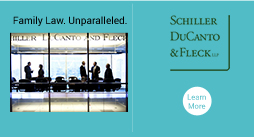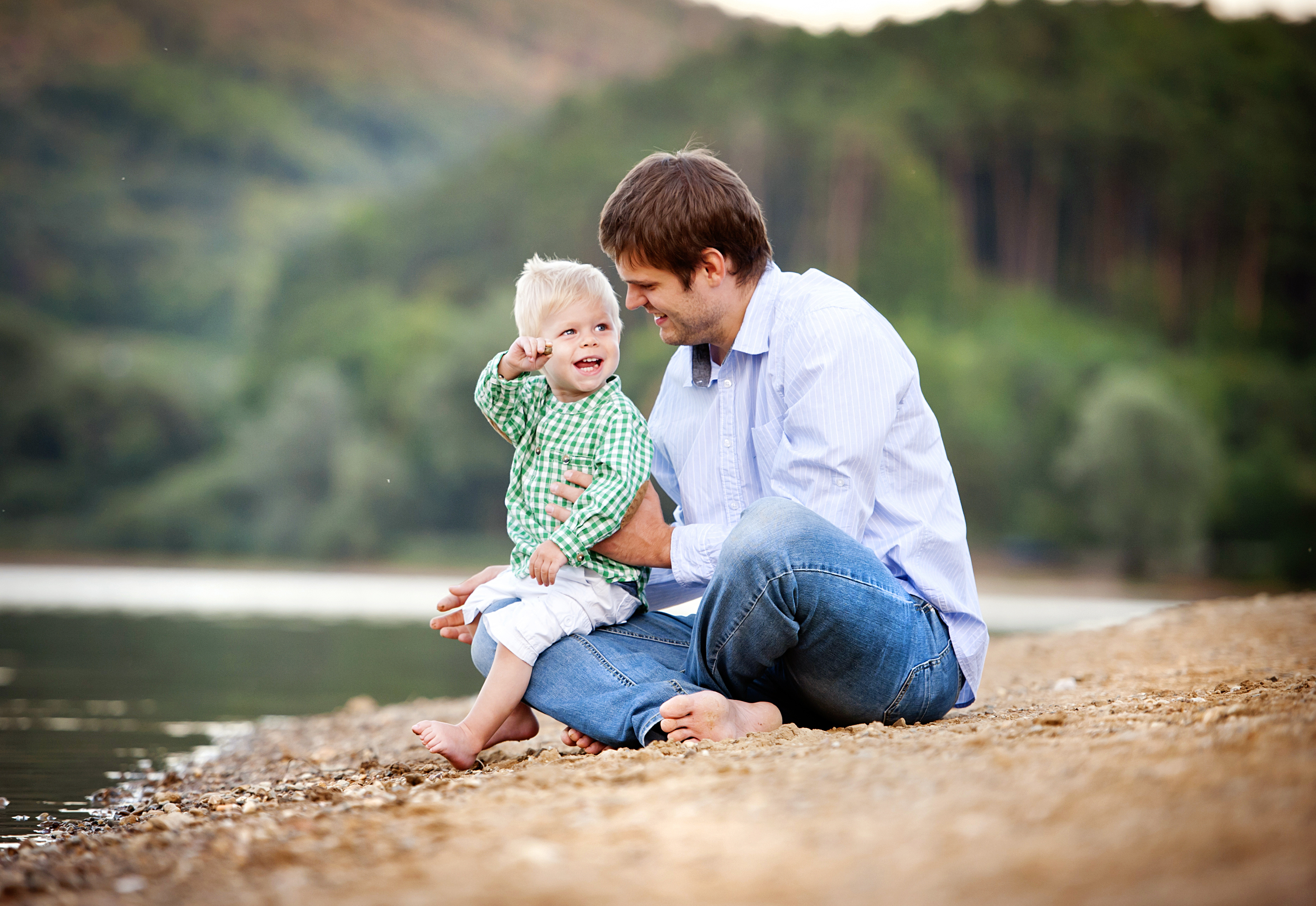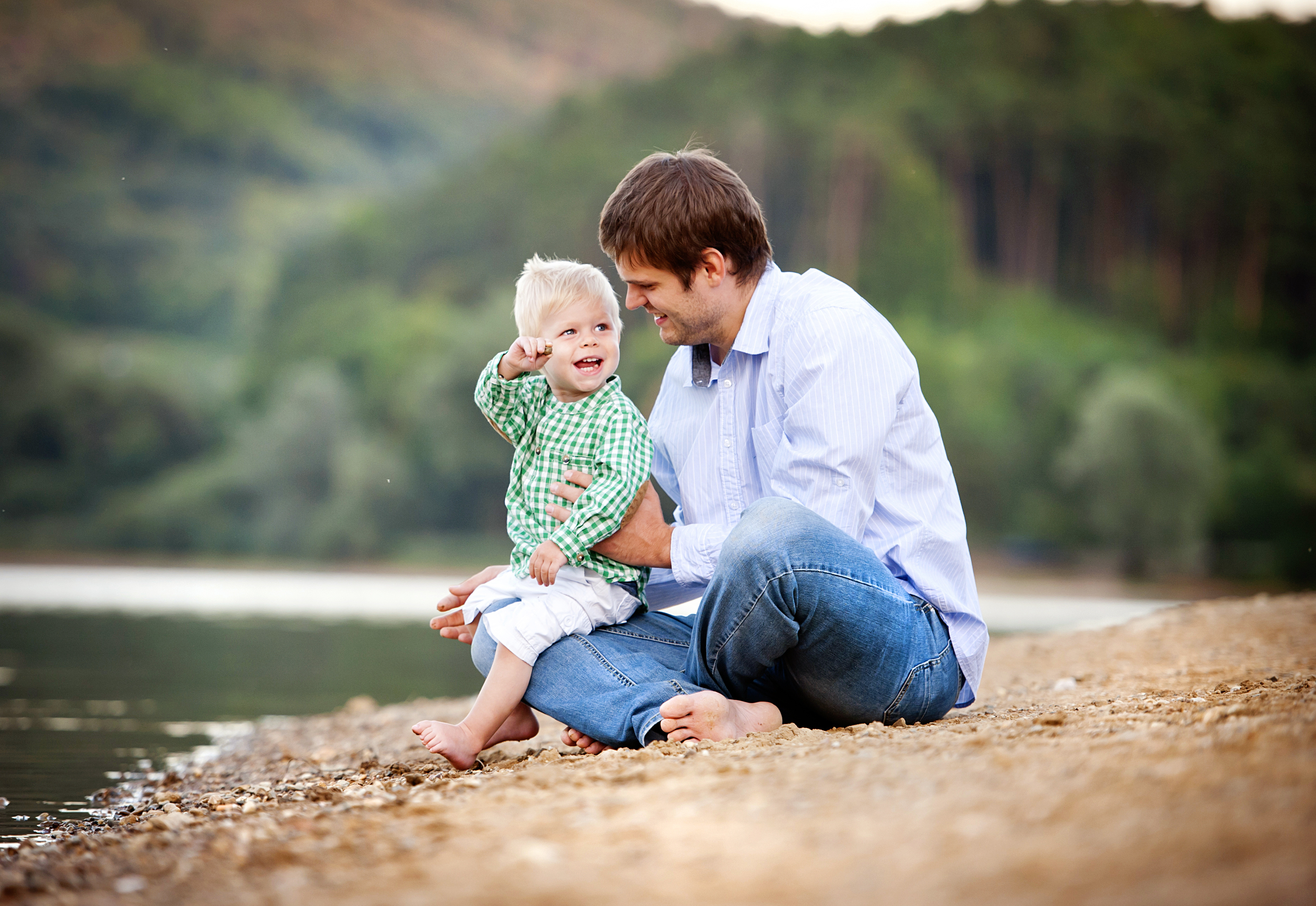 Suddenly single lonesome nights beget thoughts of getting back out there. Whether you have been kicked to the curb for cause or the romance died of natural causes you are back in a world that may have changed significantly since the last time you were single.
Read more >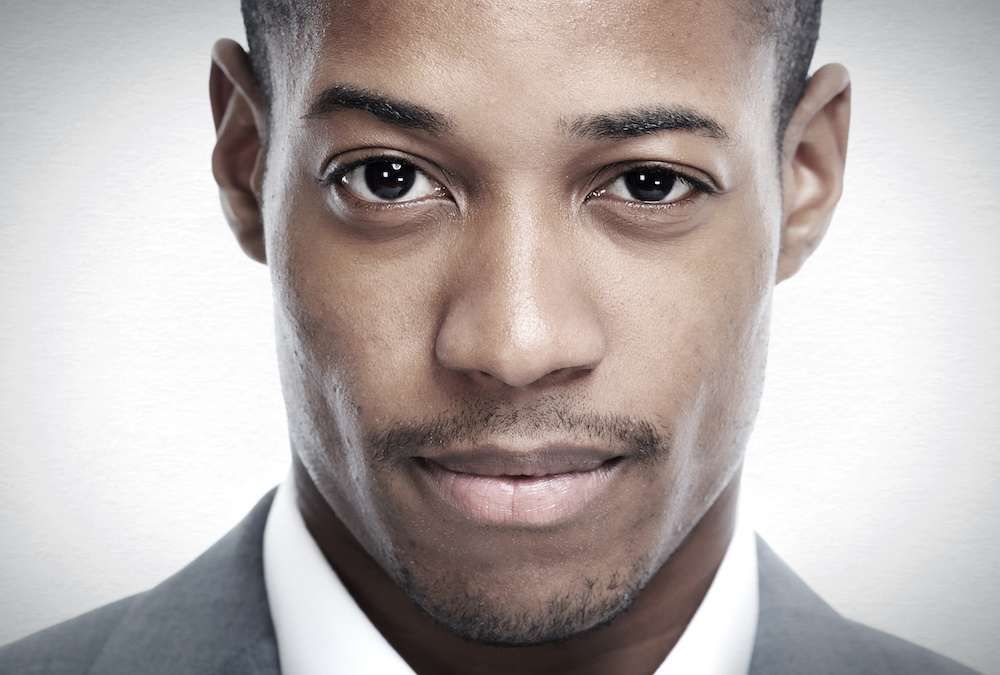 This is an email I received from a 50 something year-old divorced guy who got divorced because his wife cheated on him. He was very surprised and hurt by the…..
Read more >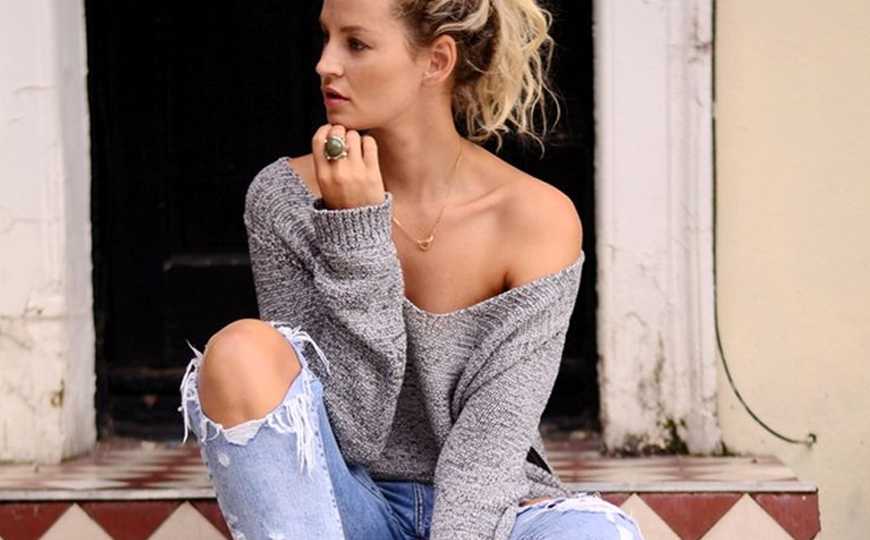 To quote a dear friend of mine who recently told me about a divorced guy she was dating, "That man is a hot mess!" The reason I am quoting her…..
Read more >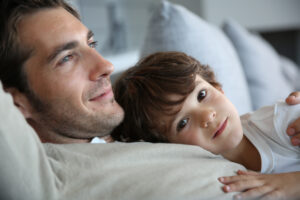 This email came from a 42 year-old divorced dad dating who shares custody of his 10 year-old daughter. I thought it was interesting how he…..
Read more >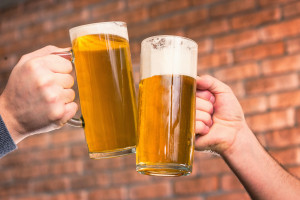 Beer Goggles: New Research and Its Results  by Trisha Miller Long time theories regarding "beer goggles" have now been scientifically backed, but maybe not quite in…..
Read more >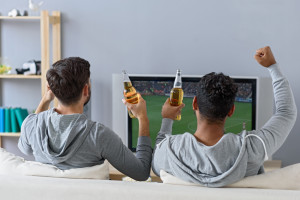 A guest post by one of my favorite writers, John C. Turner, (Professor JT), offering relationship advice for men, specifically during football season when fantasy football…..
Read more >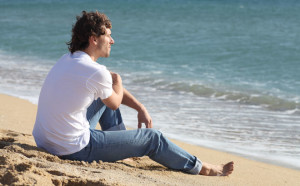 Picking Up The Pieces: A Man's Guide to Regaining Self-Respect by Mark Greene A woman cheated on you and you still want to date her. You said…..
Read more >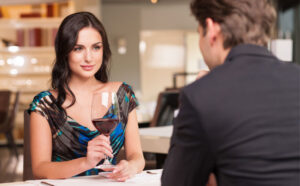 Dating after divorce is different for everyone. Some people start dating right when they decide to separate and/or move out, perhaps because their marriage has been…..
Read more >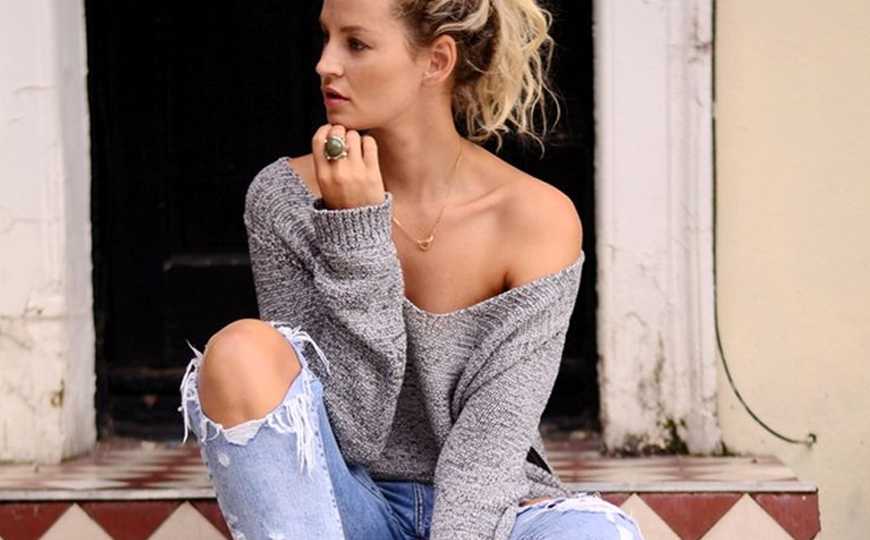 People often wonder about dating someone who is separated—not officially divorced. Some won't do it. Some don't have an issue with it. Read this email I received from a reader…..
Read more >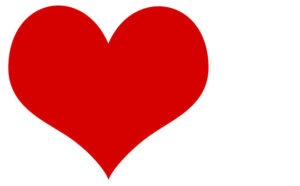 Here is this week's Love Essentially, my dating and relationships column, published weekly in the Chicago Tribune Pioneer Press:  Are Happy Couples Fatter? by Jackie Pilossoph for…..
Read more >