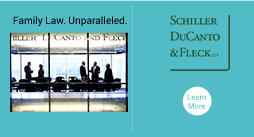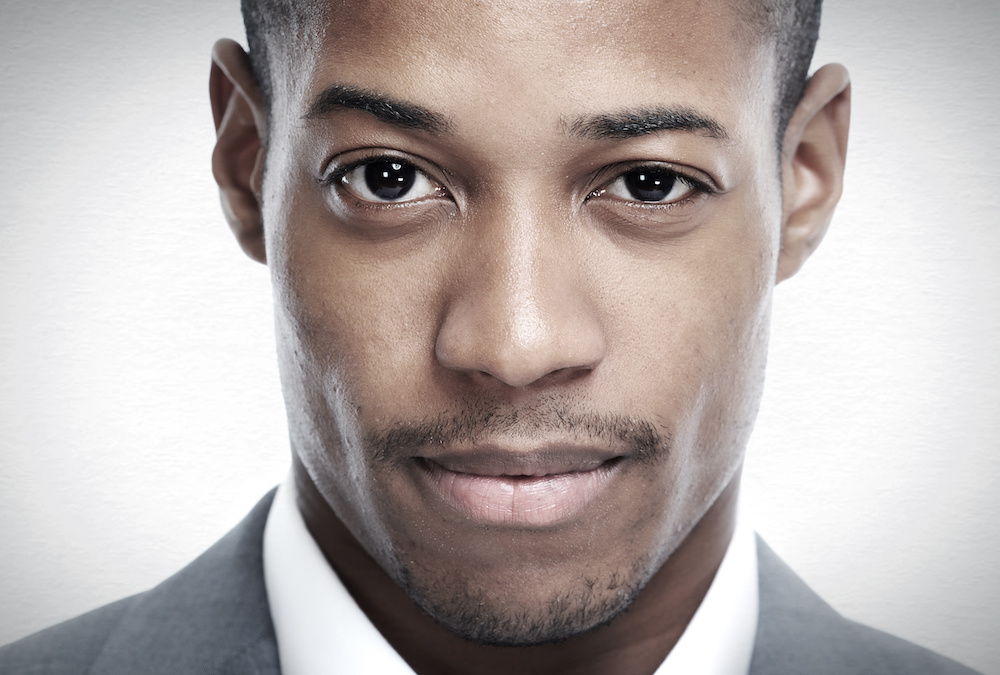 This is an email I received from a 50 something year-old divorced guy who got divorced because his wife cheated on him. He was very surprised and hurt by the…..
Read more >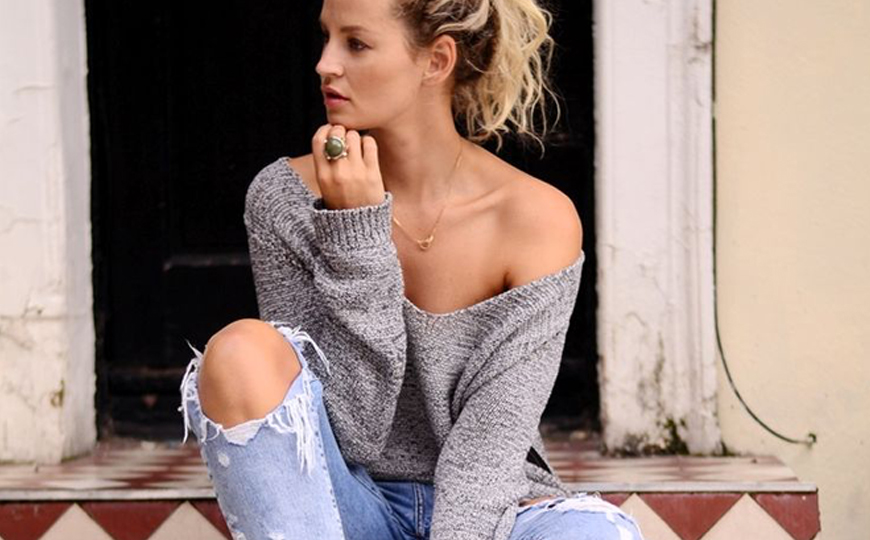 To quote a dear friend of mine who recently told me about a divorced guy she was dating, "That man is a hot mess!" The reason I am quoting her…..
Read more >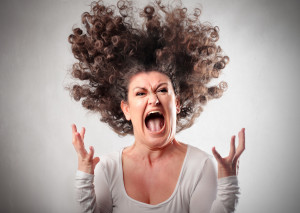 A guy said to me the other day, "You should write an article about the fact that women are crazy." With no idea how to respond…..
Read more >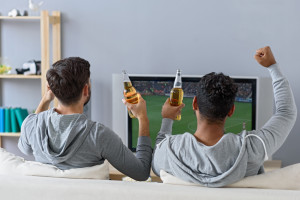 A guest post by one of my favorite writers, John C. Turner, (Professor JT), offering relationship advice for men, specifically during football season when fantasy football…..
Read more >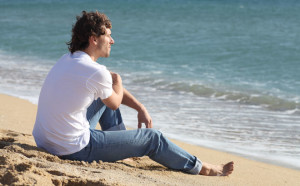 Picking Up The Pieces: A Man's Guide to Regaining Self-Respect by Mark Greene A woman cheated on you and you still want to date her. You said…..
Read more >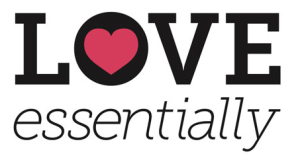 Celebrate Labor Day By Working On Your Love Life  by Jackie Pilossoph for Chicago Tribune Media Group Labor Day is a day that honors contributions…..
Read more >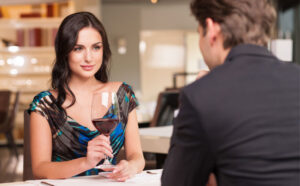 Dating after divorce is different for everyone. Some people start dating right when they decide to separate and/or move out, perhaps because their marriage has been…..
Read more >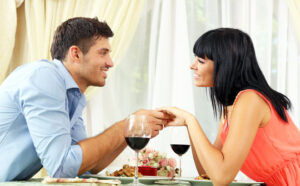 This is a great guest post about dating after divorce. It will give you some suggestions on getting started. Not easy, I know. My advice is…..
Read more >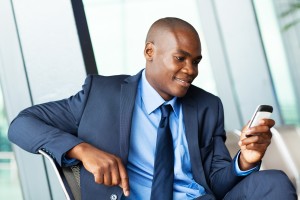 Said to me by a single guy in his early fifties seeking dating advice: "I have a great topic for you to write about. As…..
Read more >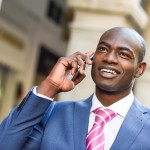 Below is a guest post by Hector Castillo, a writer for Girls Chase, a site that offers dating advice for men. As a woman, I have to…..
Read more >