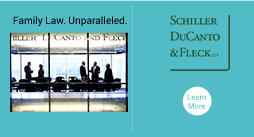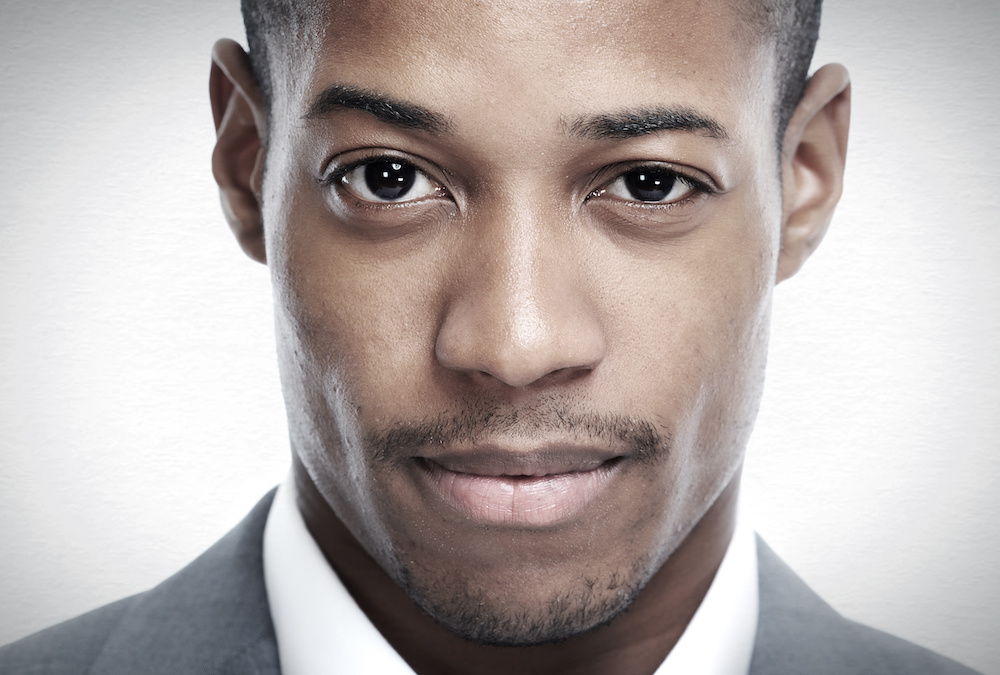 This is an email I received from a 50 something year-old divorced guy who got divorced because his wife cheated on him. He was very surprised and hurt by the…..
Read more >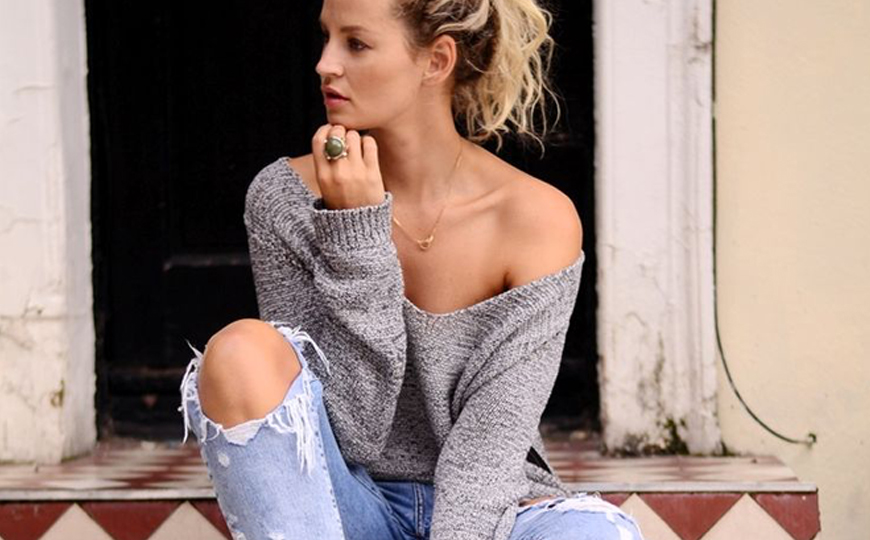 To quote a dear friend of mine who recently told me about a divorced guy she was dating, "That man is a hot mess!" The reason I am quoting her…..
Read more >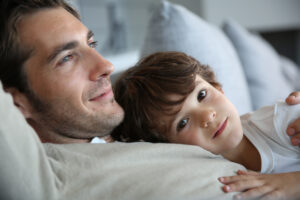 This email came from a 42 year-old divorced dad dating who shares custody of his 10 year-old daughter. I thought it was interesting how he…..
Read more >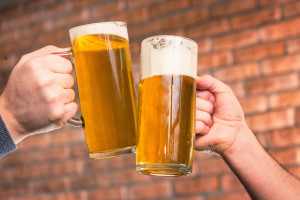 Beer Goggles: New Research and Its Results  by Trisha Miller Long time theories regarding "beer goggles" have now been scientifically backed, but maybe not quite in…..
Read more >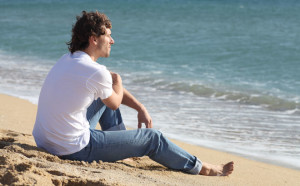 Picking Up The Pieces: A Man's Guide to Regaining Self-Respect by Mark Greene A woman cheated on you and you still want to date her. You said…..
Read more >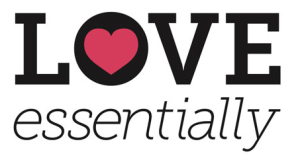 Celebrate Labor Day By Working On Your Love Life  by Jackie Pilossoph for Chicago Tribune Media Group Labor Day is a day that honors contributions…..
Read more >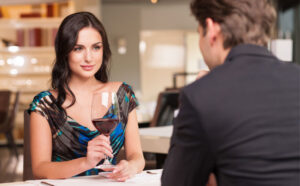 Dating after divorce is different for everyone. Some people start dating right when they decide to separate and/or move out, perhaps because their marriage has been…..
Read more >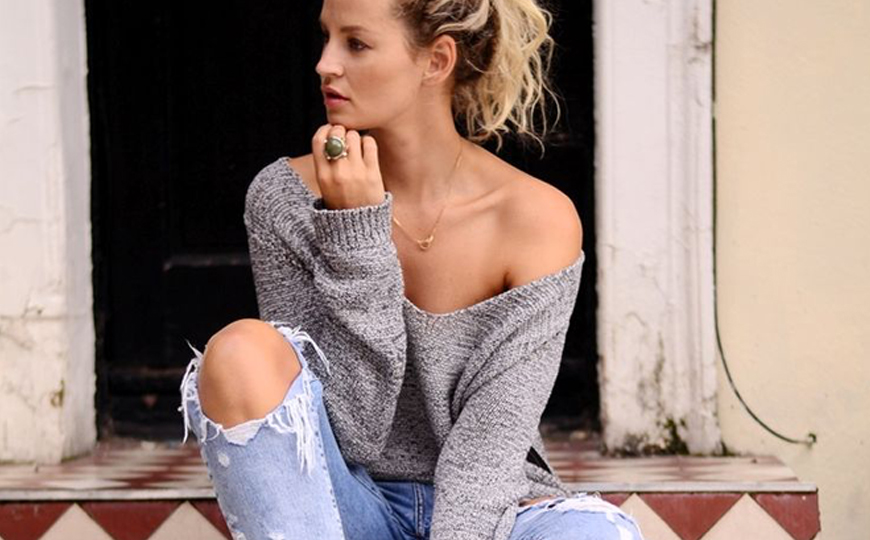 People often wonder about dating someone who is separated—not officially divorced. Some won't do it. Some don't have an issue with it. Read this email I received from a reader…..
Read more >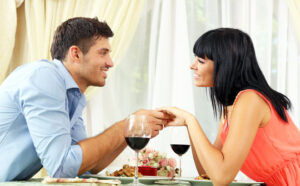 This is a great guest post about dating after divorce. It will give you some suggestions on getting started. Not easy, I know. My advice is…..
Read more >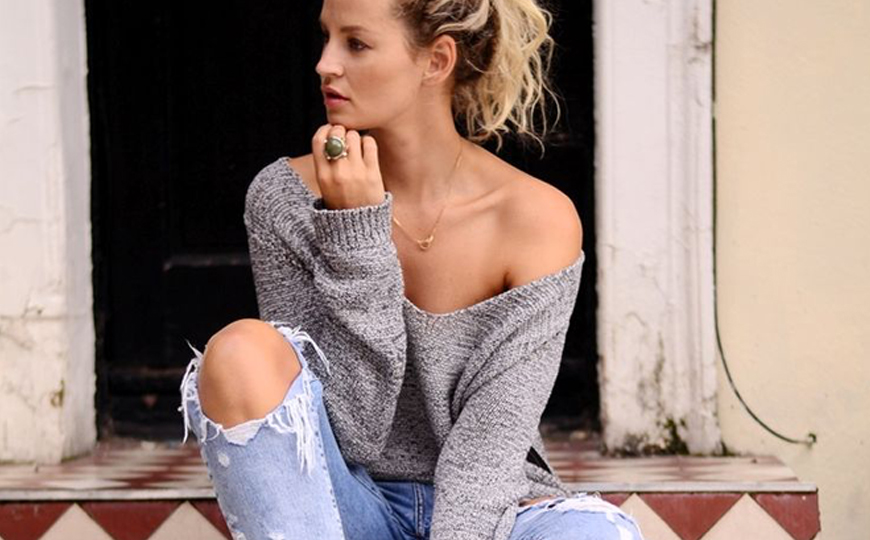 I thought Father's Day was the perfect day to respond to this e-mail I received from a single dad, who seems like he's lacking self-confidence when it comes to dating……
Read more >