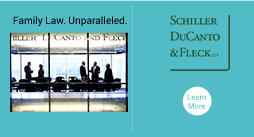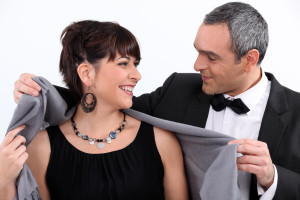 Relationships after divorce are wonderful! Whether it's a new friendship, a fun summer fling, or a deep love, I think relationships after divorce are richer, more fulfilling…..
Read more >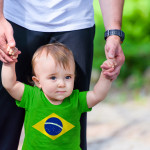 I am dating a woman with a young son. She is amazing, but sometimes I feel suffocated. I'm not sure I should stay in this relationship. We…..
Read more >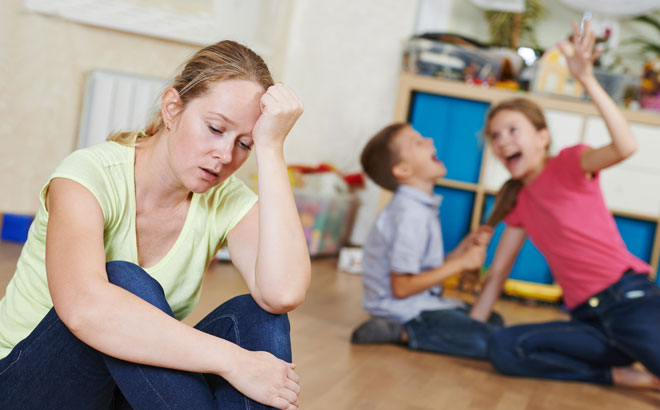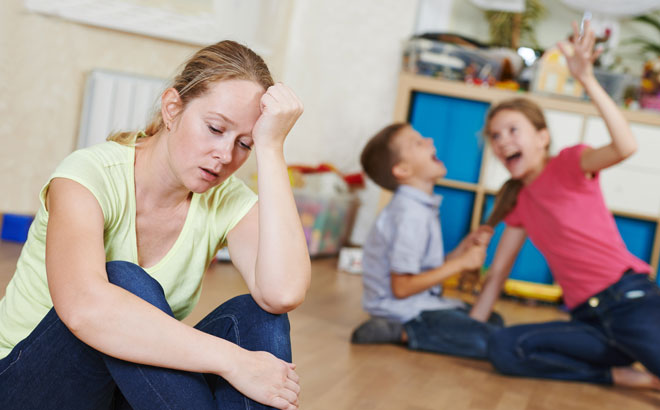 I need some relationship advice! My girlfriend has young children. They are out of control and her guilt over her divorce keeps her from setting clear boundaries for them. Her…..
Read more >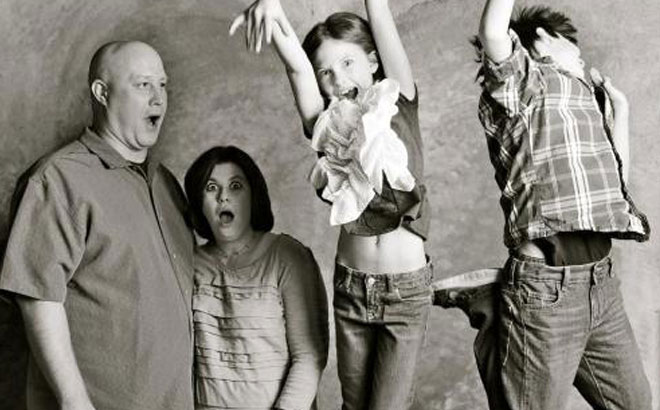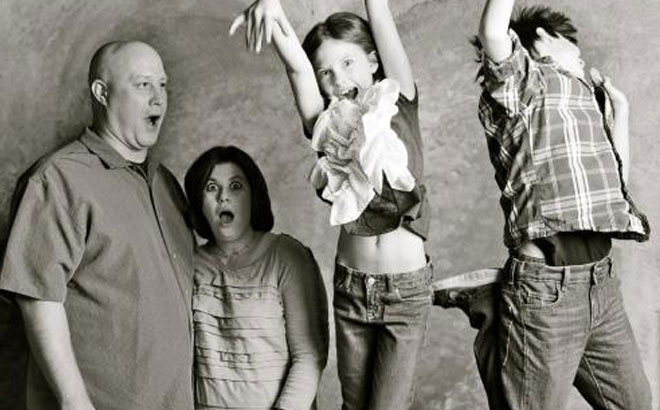 If you are dating a woman with kids, you probably aren't doing it just for fun. You most likely really, really like the woman (or love her) and you are…..
Read more >