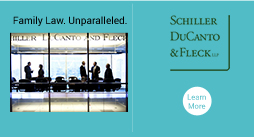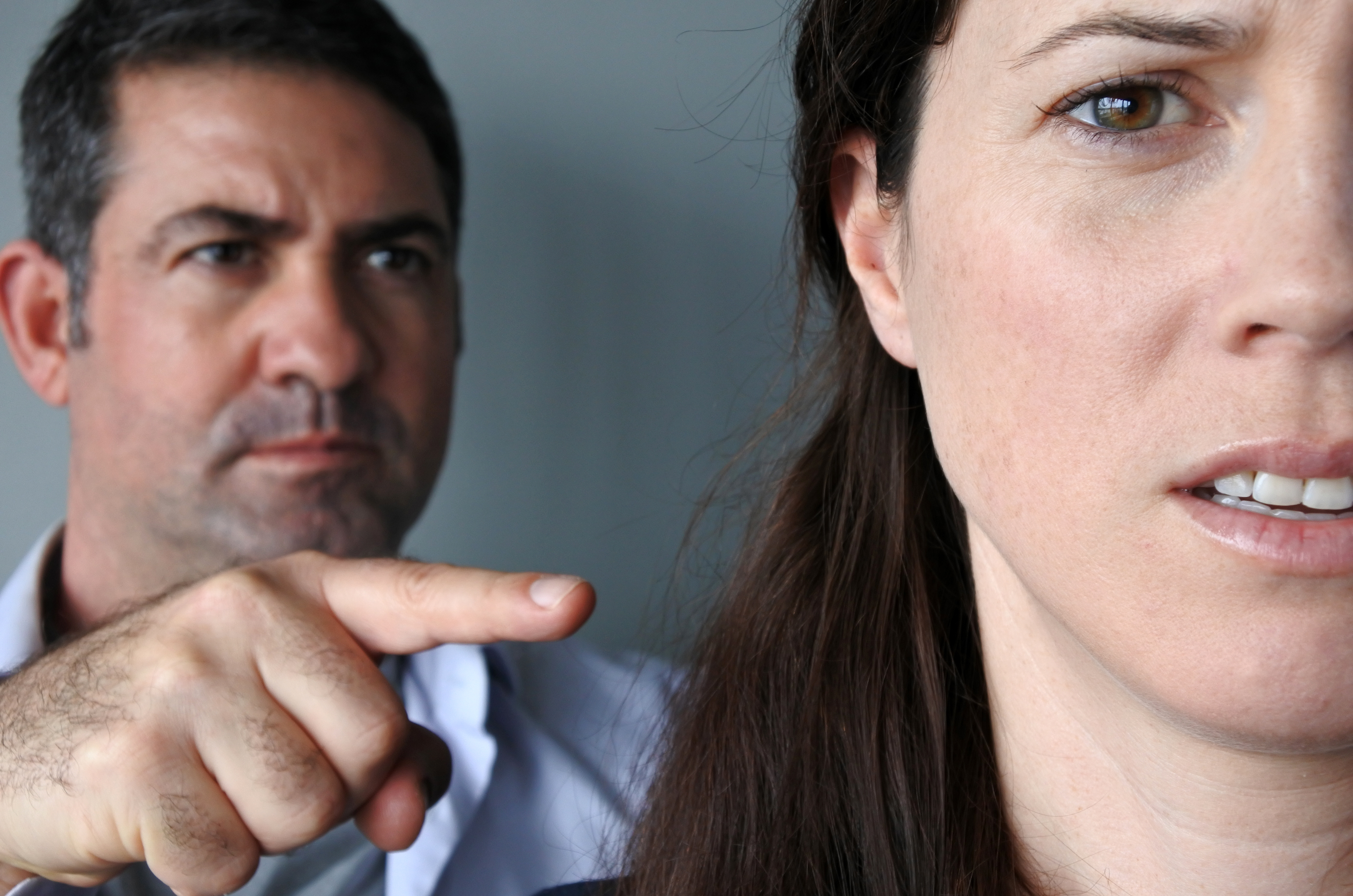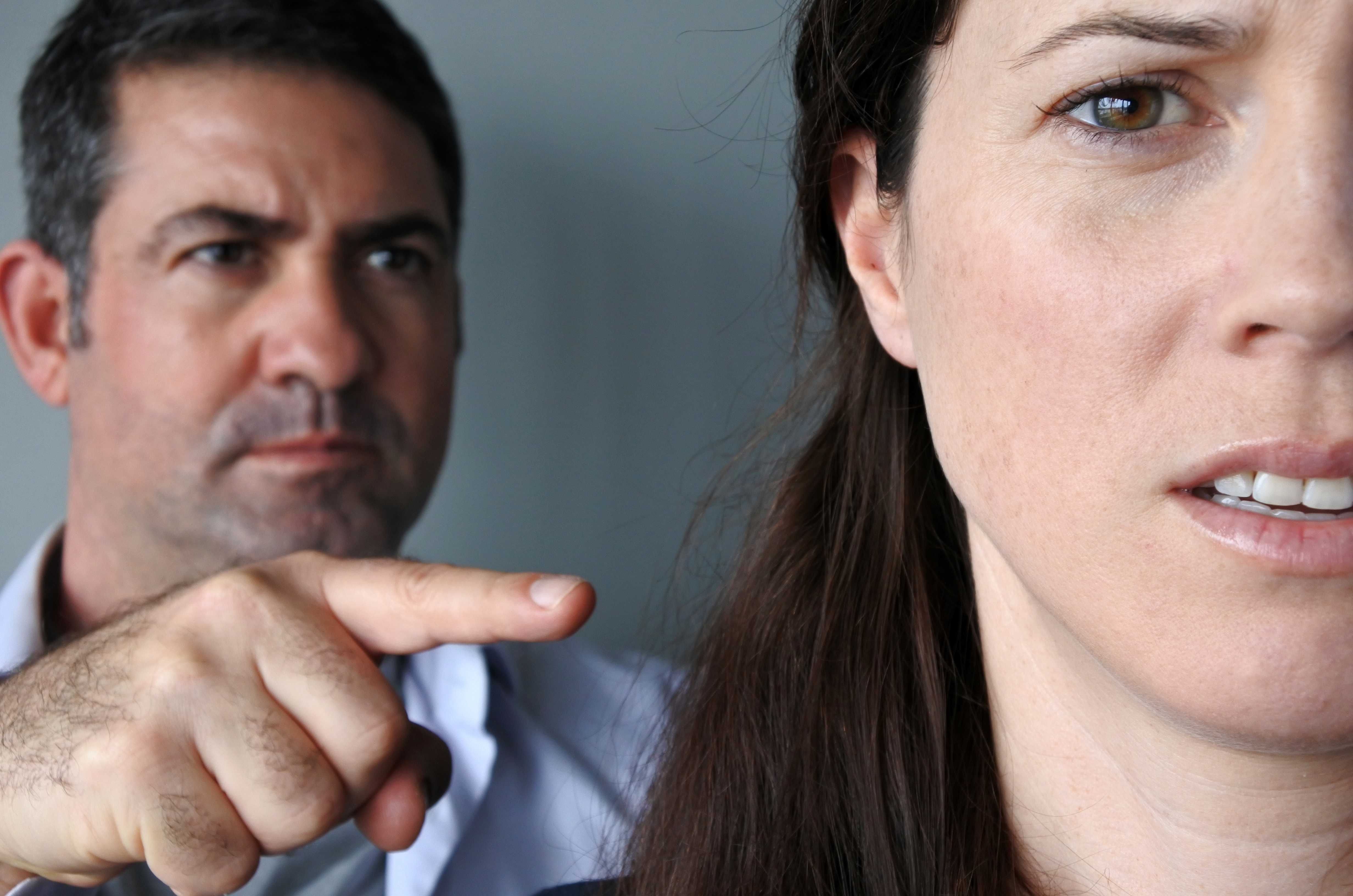 Great divorce advice from Chicago based transition coach, Sheila Devi on playing the blame game, and how you can win by quitting it.  The Blame Game  by Sheila Devi What…..
Read more >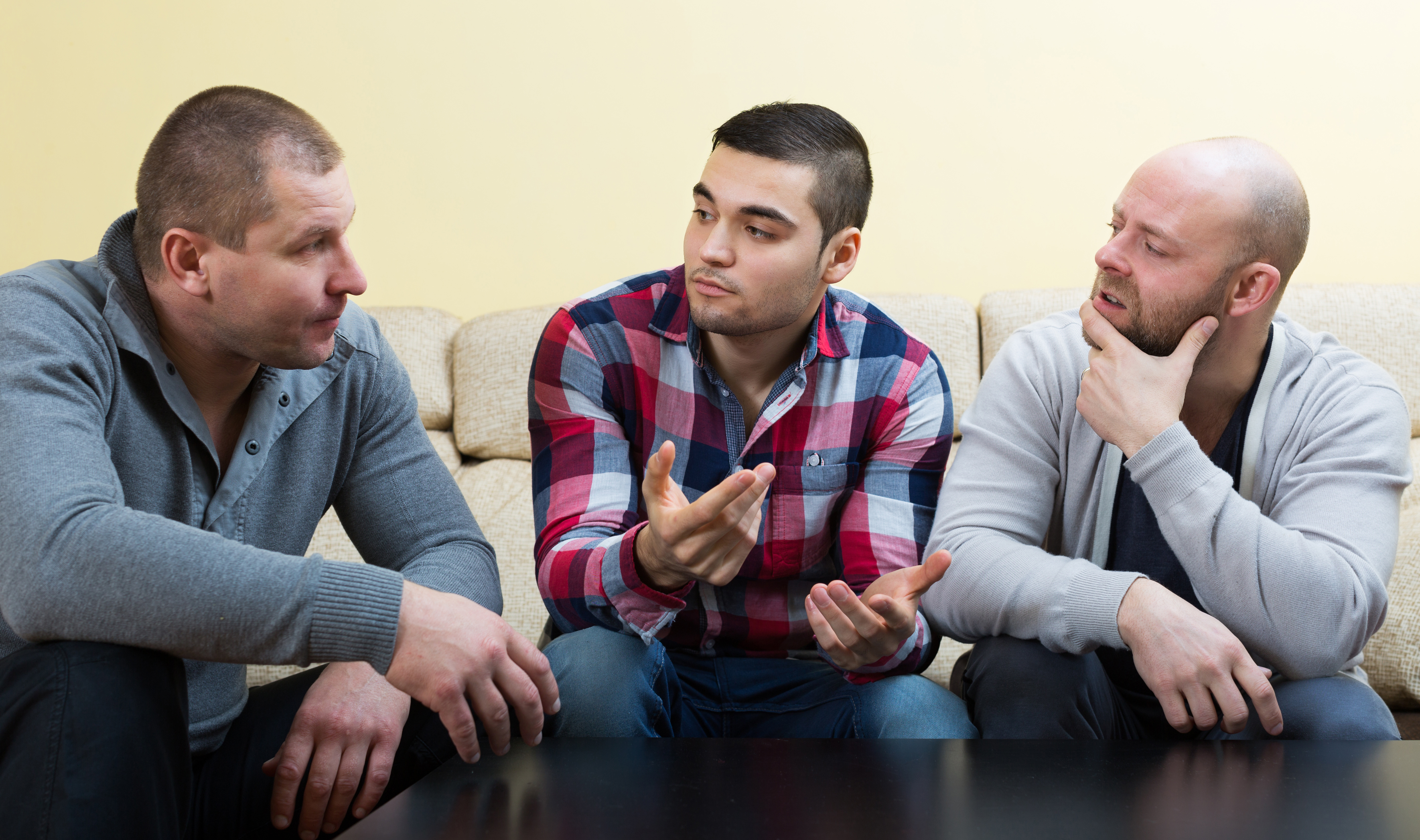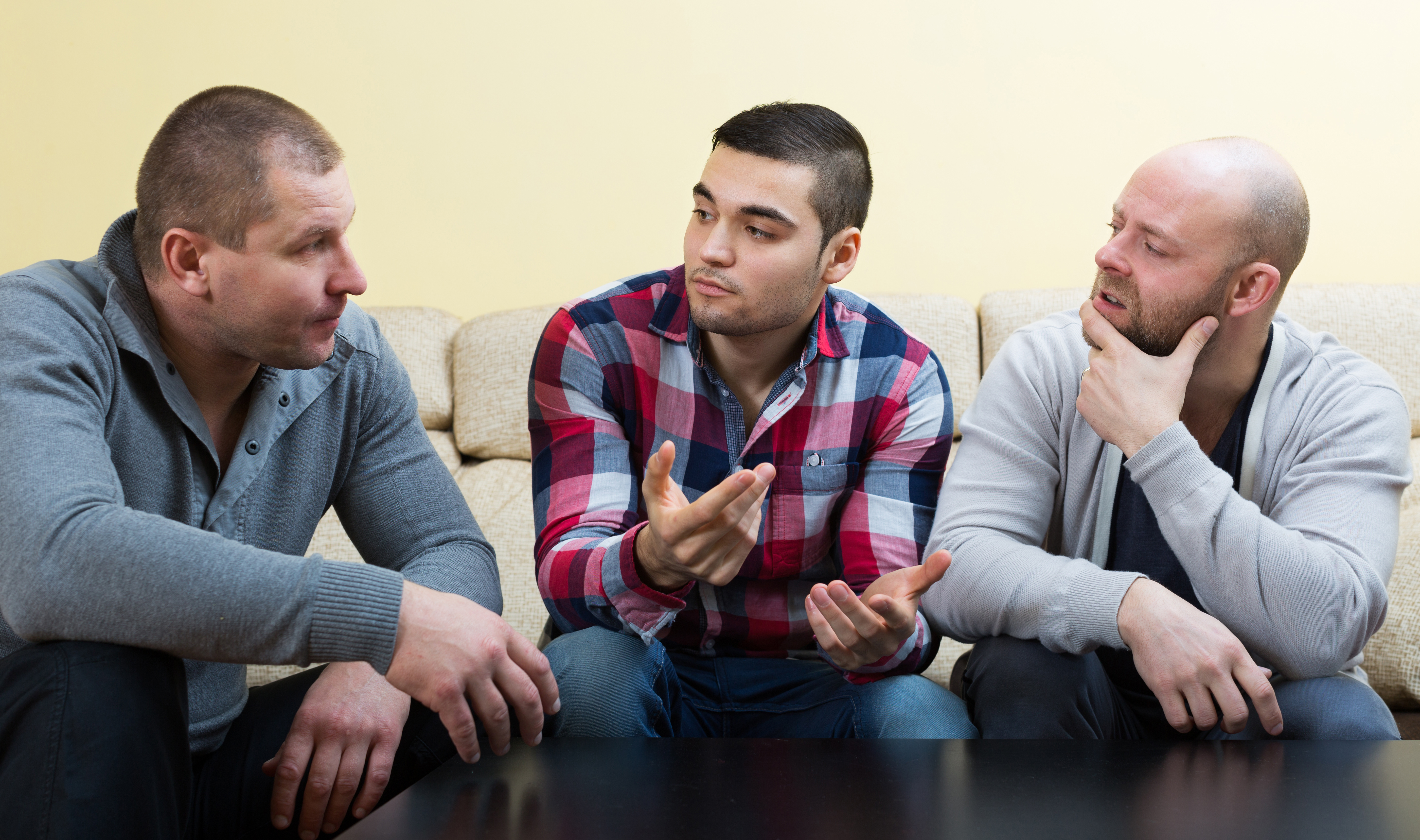 This is a guest post from life coach and author, Jeff Brandt, who describes some of the people you might be encountering during your divorce, how they might react, and…..
Read more >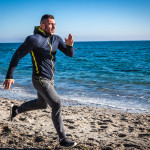 This is a great guest post by author, speaker and life coach, Jeff Brandt. Brandt, who realized several years ago that he wasn't over his own divorce…..
Read more >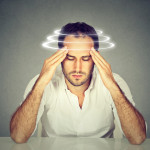 For many divorced men, finding out the ex-wife is dating can be extremely difficult. With feelings that range from shock, anger, bitterness, jealousy, anxiety, and or sadness,…..
Read more >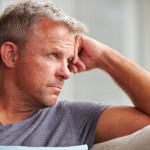 This is a great post for those having a hard time coping with divorce: Why is it that human nature causes us to forget a lot of…..
Read more >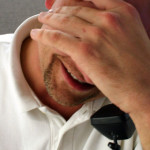 Great guest post by Dr. Baruch Halevi on something needed to start healing after divorce: Stop Being Fine & Start Being Real by Dr. Baruch Halevi Here is the…..
Read more >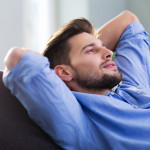 Getting Divorced? Kick Back. Relax. It's Time For A Surrender Party by Dr. Baruch Halevi I am a control freak. I admit it. It's painful. It's even a…..
Read more >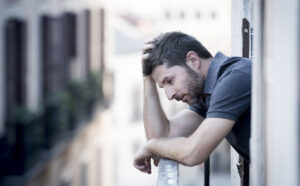 Read this reader's email below, followed by my divorce advice: I'm not entirely sure what to say other than the fact that I'm pretty much drowning in my…..
Read more >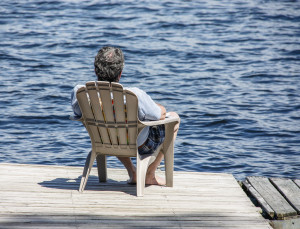 I wish I could take credit for the divorce advice below. While I completely agree, this advice was offered by a reader to another reader, who commented…..
Read more >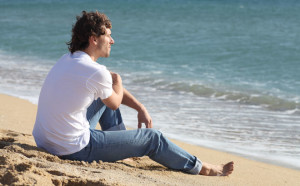 I hate when people say, "It could always be worse." Like we should be grateful our horrible situation is what it is and not worse. For…..
Read more >