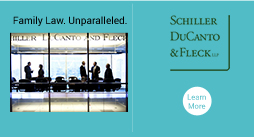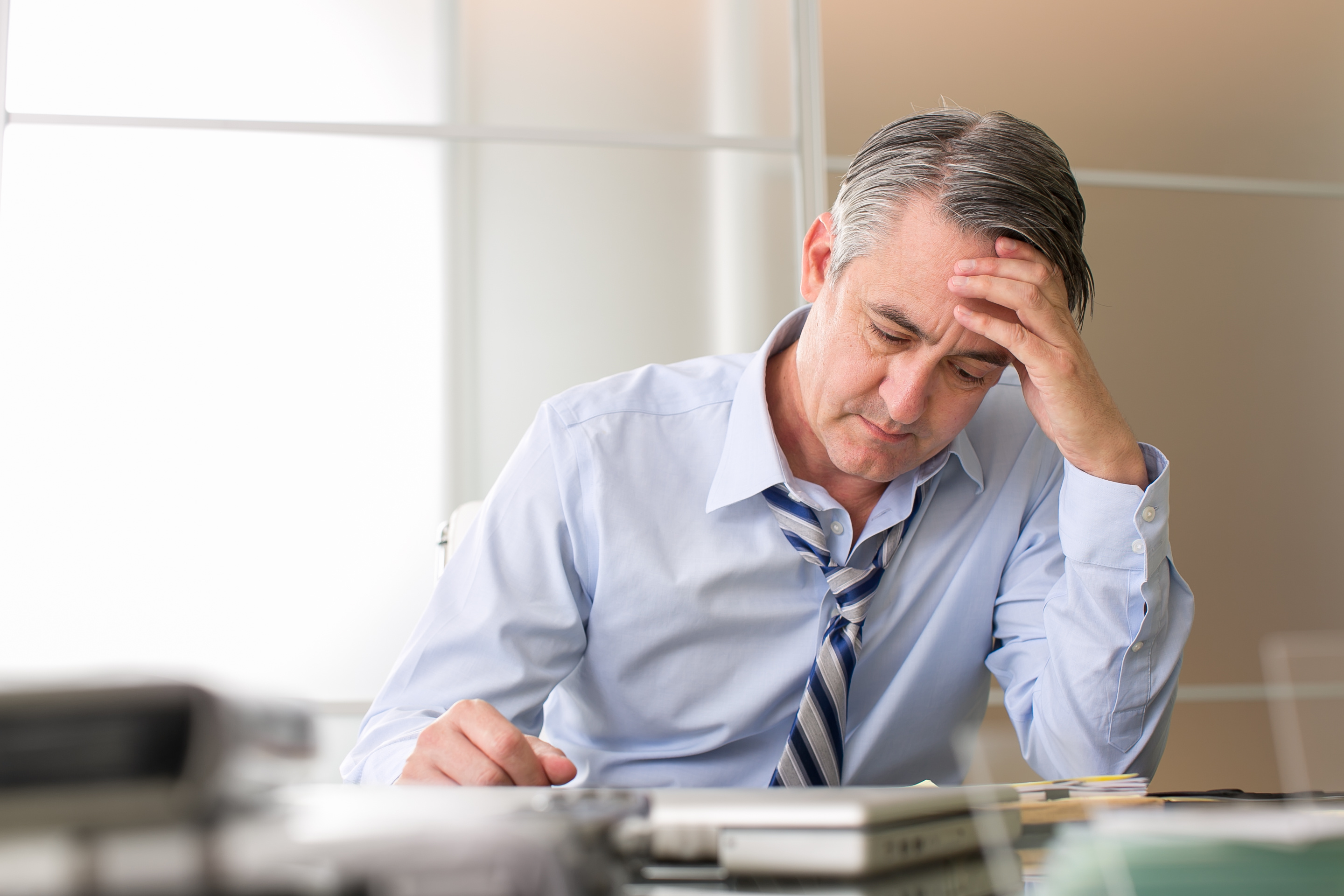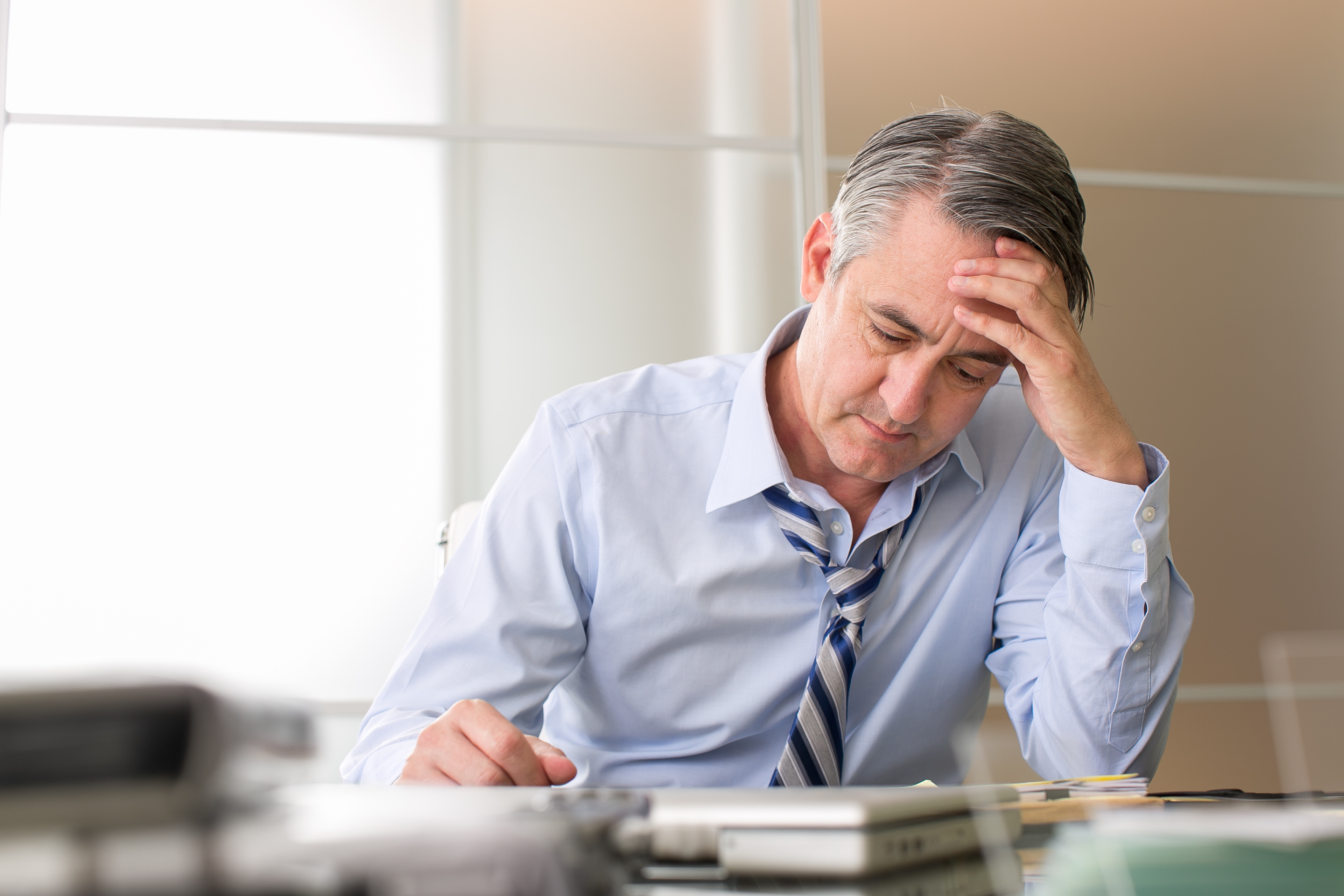 Financial Fears in a Divorce by Ted Hans My divorce case started five years ago this week. I've been an investment professional for over thirty years and I was at…..
Read more >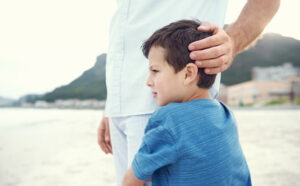 Great guest post offering custody advice for dads, specifically the benefits of a collaborative divorce. It makes so much sense! A Note To Dads In…..
Read more >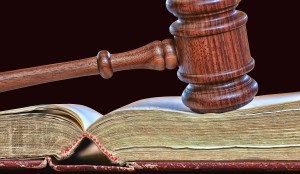 If you are considering divorce and are seeking information, check out this guest post, written by family law attorney, Anna Krolikowska on behalf of The…..
Read more >