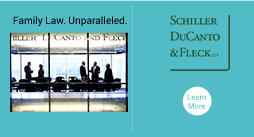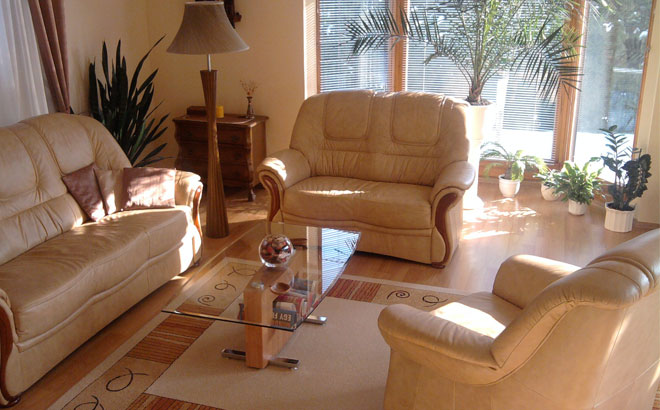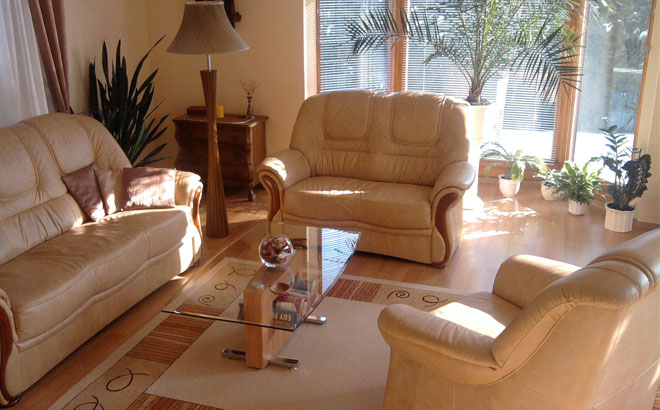 In response to my post, "Newly separated man seeks custody advice," I received this comment from a guy offering some divorce advice of his own: I think the only…..
Read more >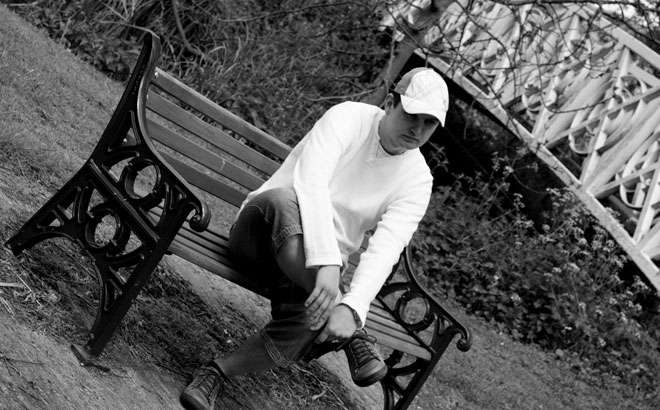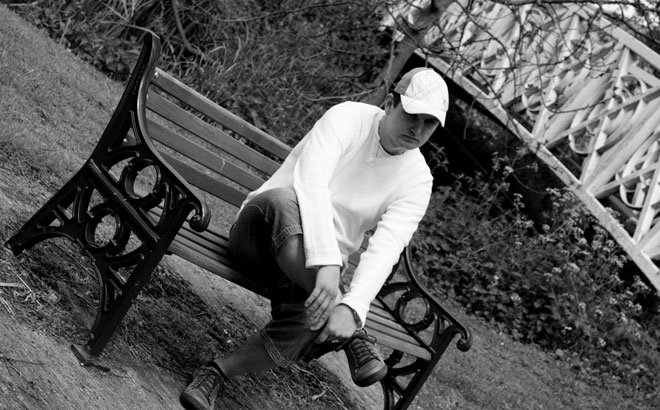 I received the following e-mail in response to my post, "Ever Hear of Parental Alienation Syndrome? Neither Had I." I am currently going through a contentious divorce, and your post…..
Read more >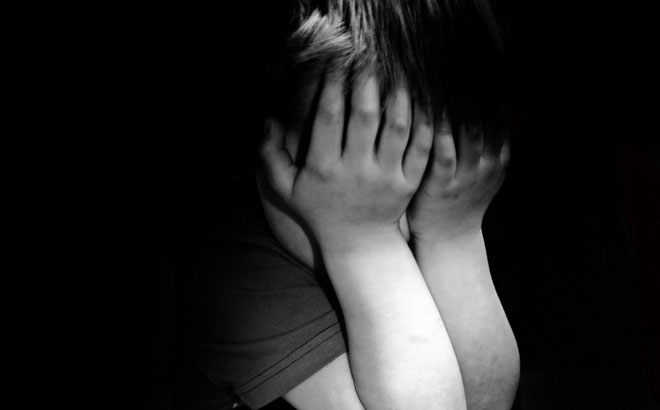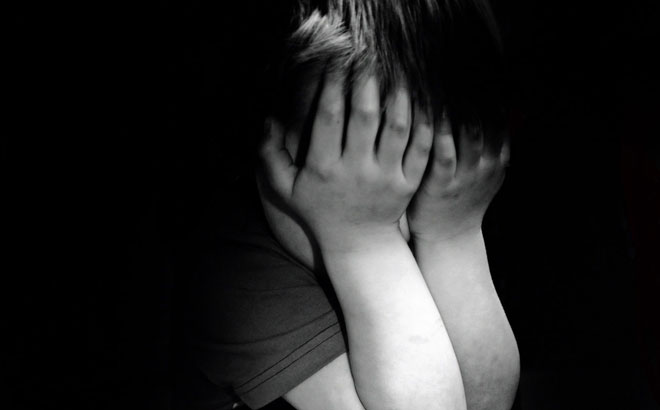 I recently met a guy who told me he is currently going through a really bad divorce. (Not sure why I just said that, is there any good divorce?) Anyhow,…..
Read more >