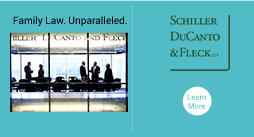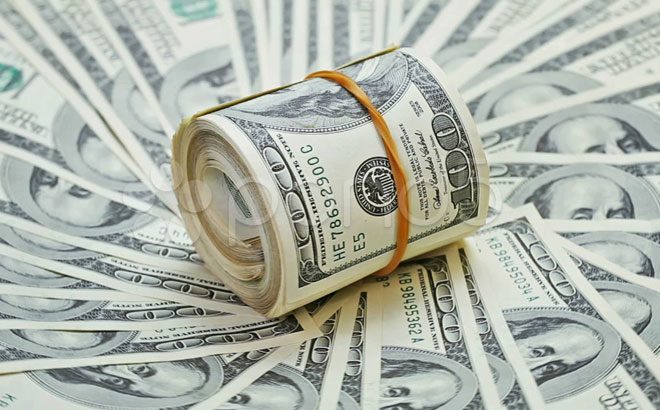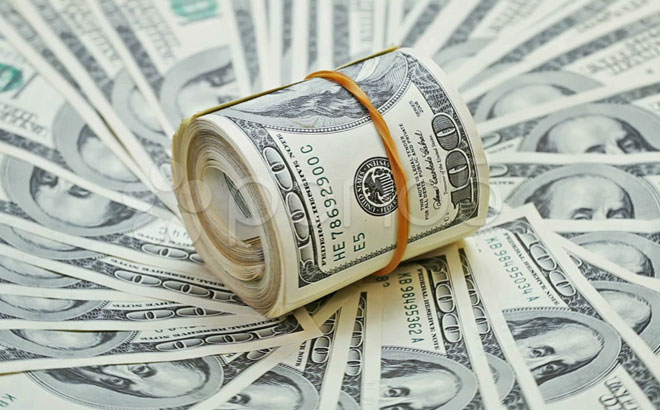 I can't count the number of emails I receive from men telling me how unfair the laws are regarding child support. Referring to the laws in all different states, all…..
Read more >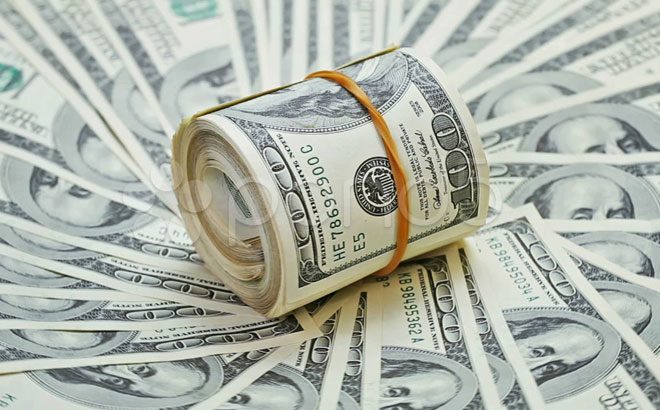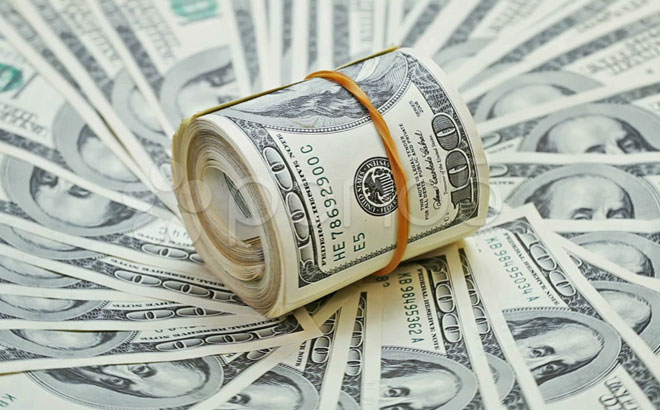 Know the old saying, "Never talk politics with friends?" The same could be said for child support. It's a highly emotional topic that so often provokes anger, bitterness, frustration, resentment…..
Read more >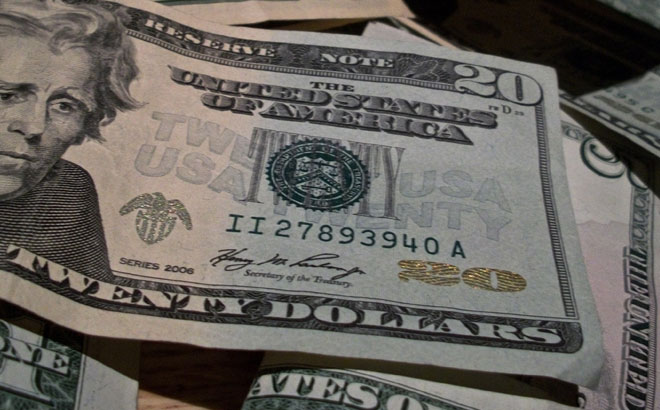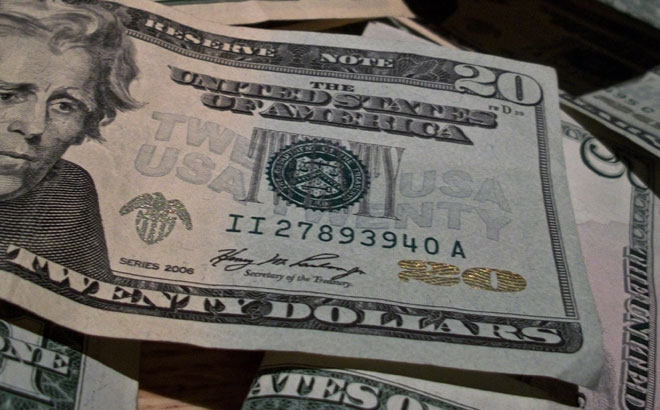 I wrote an article on Divorced Girl Smiling titled, "Child Support: Why He Can't Stand Giving you That Check Every Month." I then submitted it on Huffington Post, and wow,…..
Read more >