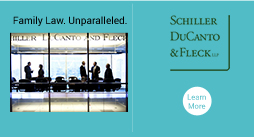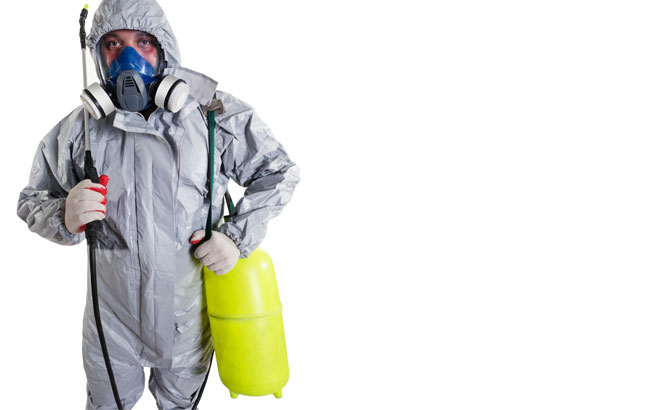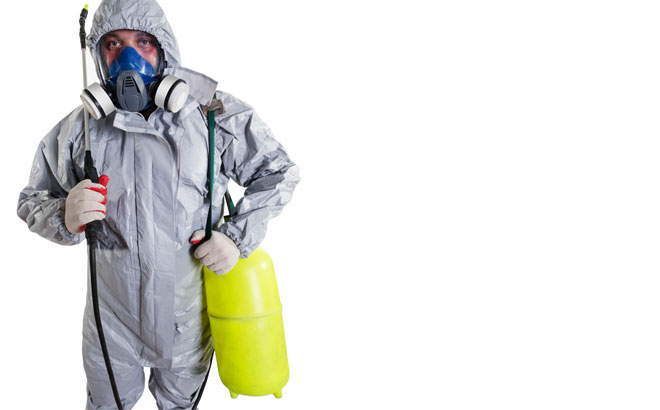 Read this man's story and then tell me if you agree with my dating advice for him, which is to remove himself from this toxic situation!   2.5 years ago…..
Read more >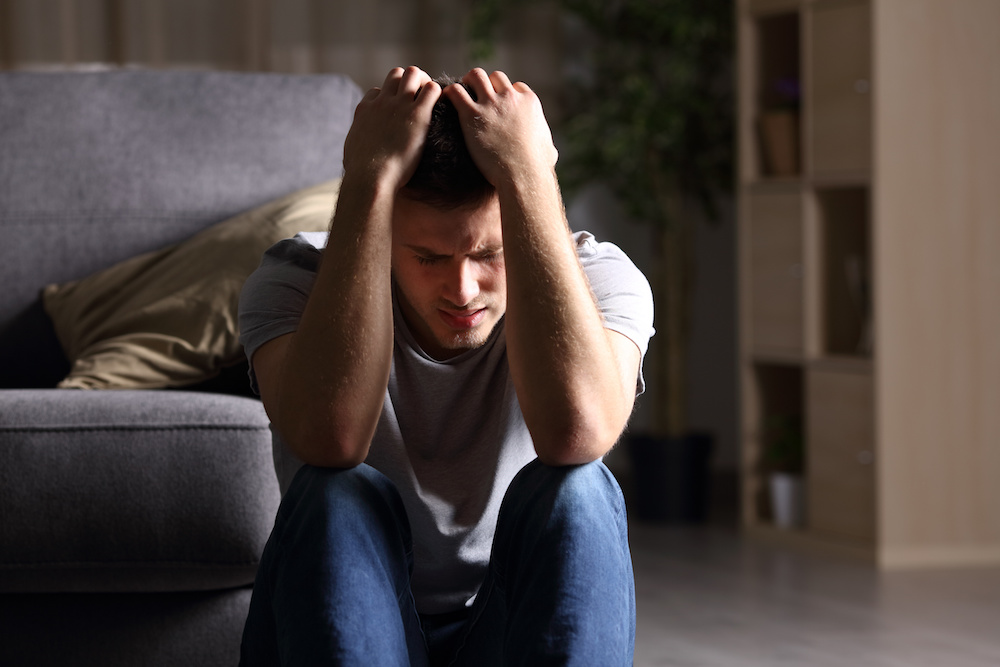 Jackie, I can't get over my ex-wife and wondering how I ever will. My advice: A few years ago, a friend of mine was going through a  divorce and she…..
Read more >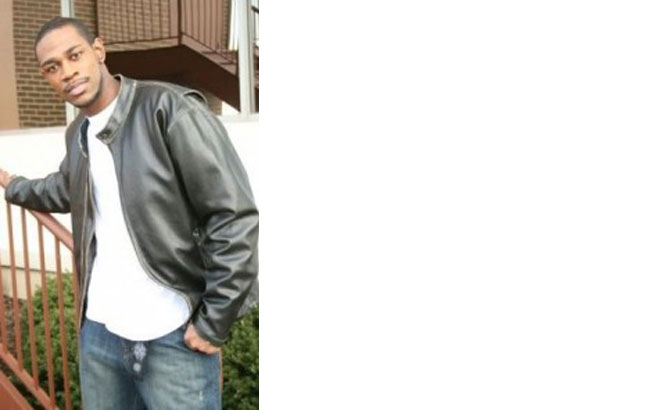 Just a few days after the breakup of a very long-term relationship I was in, I received this wonderful gift—a guest post from my friend, Professor, John Turner, offering me…..
Read more >