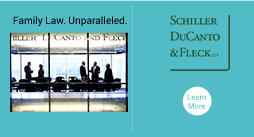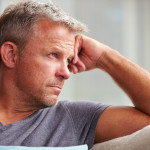 This is a great post for those having a hard time coping with divorce: Why is it that human nature causes us to forget a lot of…..
Read more >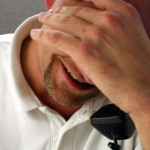 Great guest post by Dr. Baruch Halevi on something needed to start healing after divorce: Stop Being Fine & Start Being Real by Dr. Baruch Halevi Here is the…..
Read more >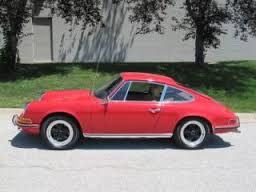 I LOVE this post! Written by the amazing Rabbi Dr. Baruch HaLevi, this is beyond inspirational and helpful to those divorced and brokenhearted.  WOW! WHAT A…..
Read more >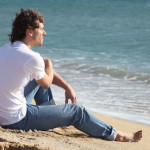 If you are going through a divorce, chances are you undoubtedly grieving. But remember that movie, "Crazy Stupid Love?" (2011) with Steve Carell and Ryan Gosling? There…..
Read more >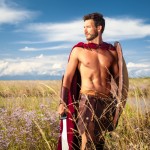 This is an amazingly inspiring guest post which gives divorce advice for men. Are you a divorce warrior? If not, you should be! Divorce Warriors  by Rabbi Dr……
Read more >