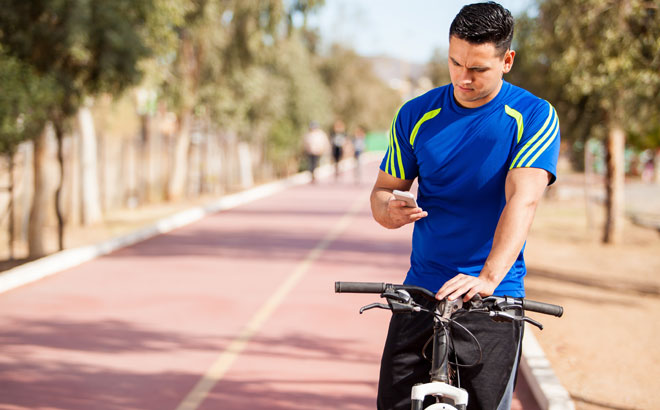 Picture this. You are sitting at your computer working late at night. As always, you are stressed about finances, your upcoming court hearing, being single, and all the other stress…..
Read more >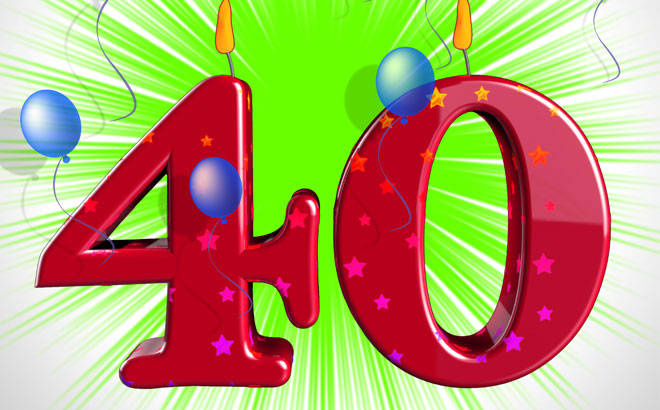 I wrote a blog post on Divorced Girl Smiling called "Inside the Mind of a Recently Separated 40 Something Woman," where I talked about the perceptions and insecurities of a…..
Read more >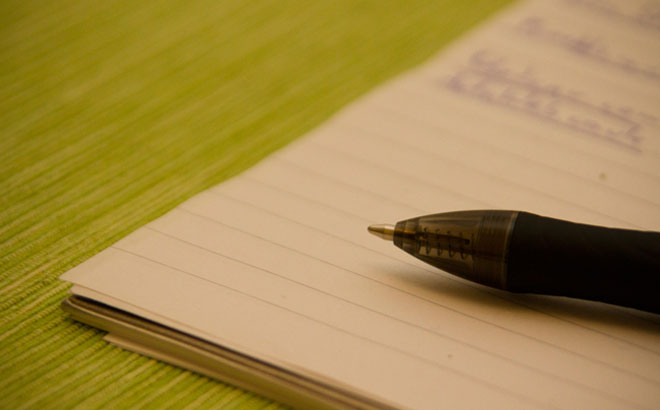 Yesterday I posted on my Divorced Girl Smiling Facebook page" "Describe your ex in one word." The response I got was very unexpected. 95% of the responses were from women…..
Read more >