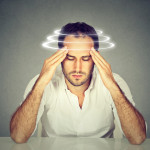 For many divorced men, finding out the ex-wife is dating can be extremely difficult. With feelings that range from shock, anger, bitterness, jealousy, anxiety, and or sadness,…..
Read more >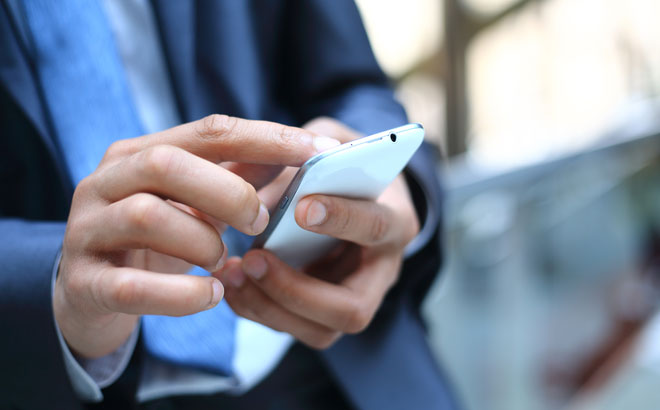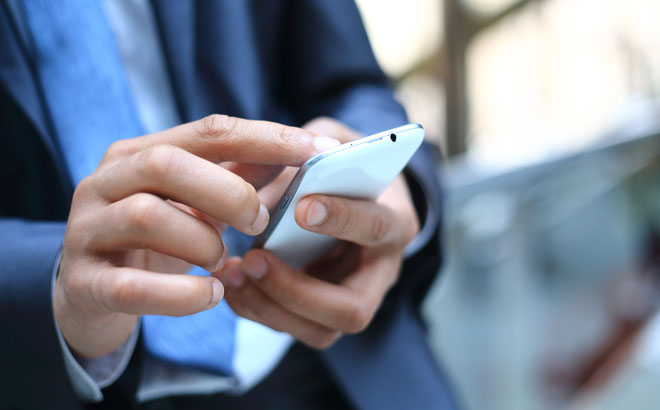 This divorced dad needs some divorce advice: My ex mother in law let me have dinner with my kids while my ex-wife was working. She found out and told me…..
Read more >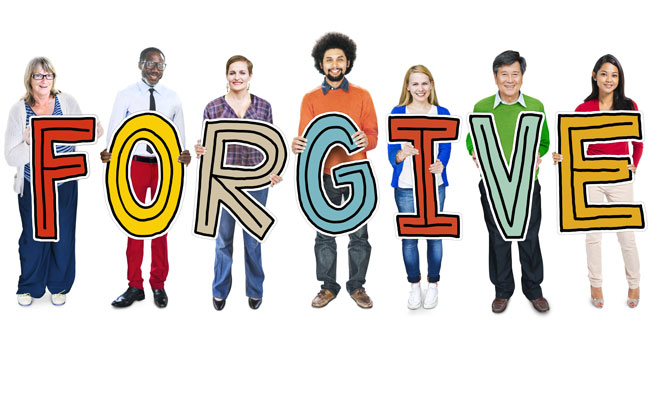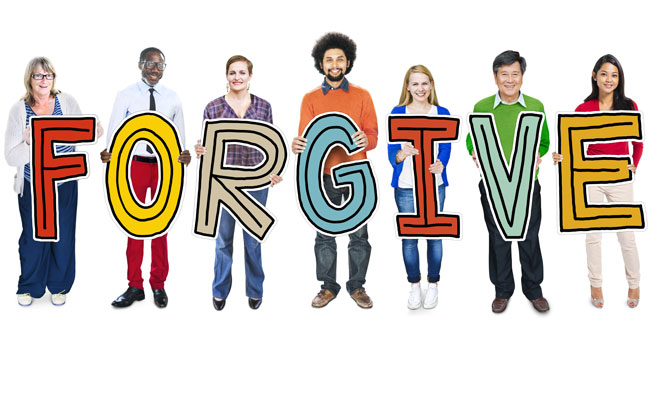 Dealing with an ex isn't easy. Any divorced person will tell you that. So, when I started seeing posts on Cyber Dust by Ronald Atkinson Jr. on the subject of…..
Read more >