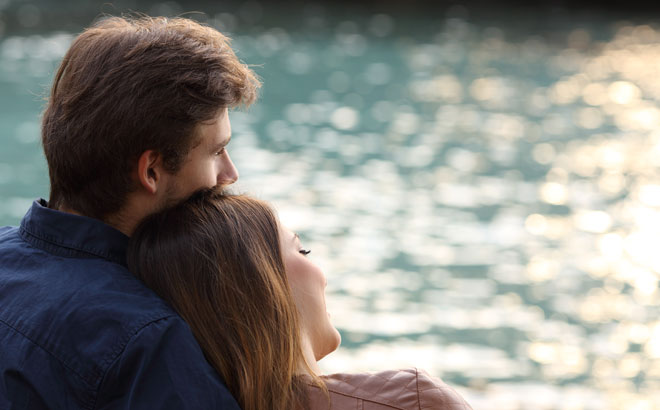 Jackie, Have you had anyone tell you that they were able to fall back in love with their spouse? We are doing counseling but it isn't easy. Not sure you…..
Read more >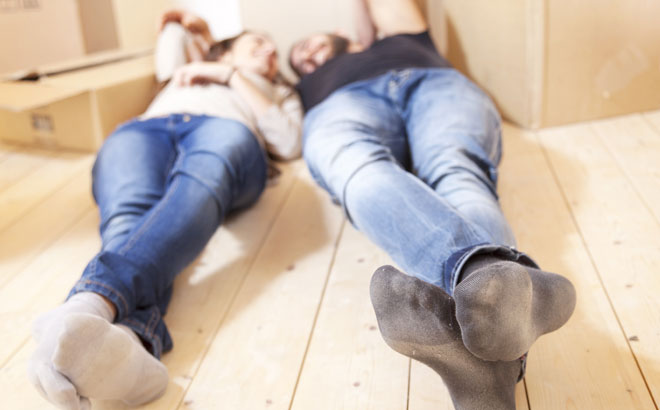 Jackie, need some relationship advice. What is a better relationship? "Good Enough:" where your life is generally better but you're not exactly in a rush to see the girlfriend or…..
Read more >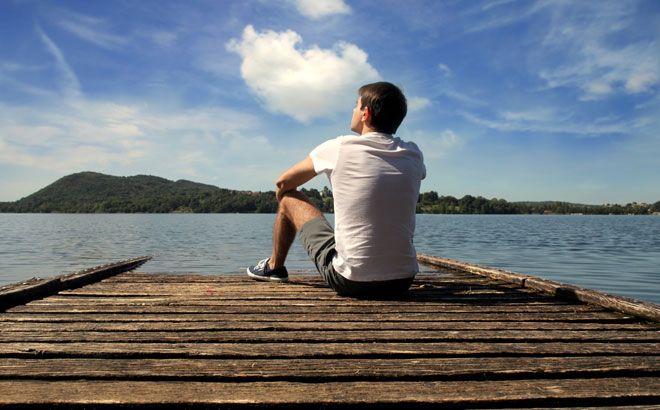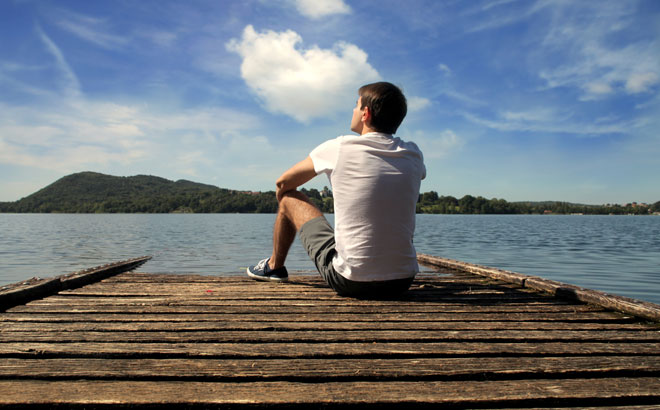 I received this comment from a guy who wants to know how to be happy being single after divorce. My wife of 6 years told me she wanted a divorce…..
Read more >