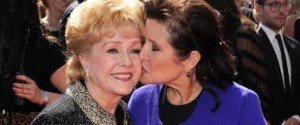 Last night, the Golden Globe's paid tribute to Carrie Fisher and her mom, Debbie Reynolds, who many are speculating died from broken heart syndrome last month. So,…..
Read more >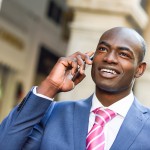 Below is a guest post by Hector Castillo, a writer for Girls Chase, a site that offers dating advice for men. As a woman, I have to…..
Read more >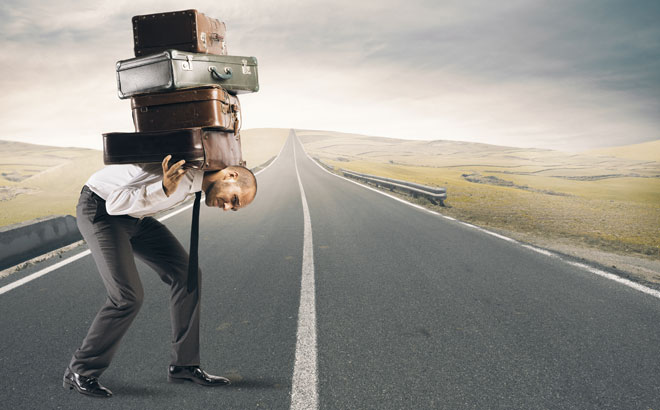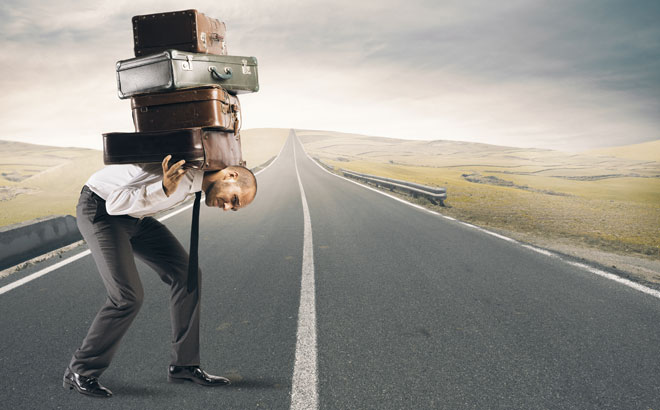 From a guy asking for dating after divorce advice: I have been dating a woman for a few months now who was married briefly last year (a second marriage) until…..
Read more >