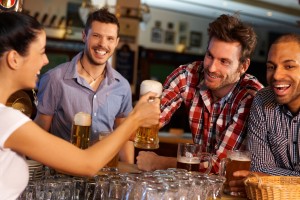 Should this guy leave his cheating wife? I have recently been contemplating separating/divorcing with my wife. I have a fairly high sex drive and my wife…..
Read more >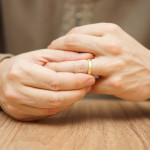 Telling your spouse you want a divorce is extremely difficult. Divorced dad and author, L.J. Burke would know. This is his guest post offering tips on…..
Read more >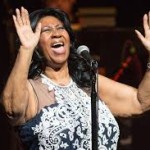 I got an e-mail from a male reader asking, "What is your advice for a person whose partner has no respect for them any…..
Read more >