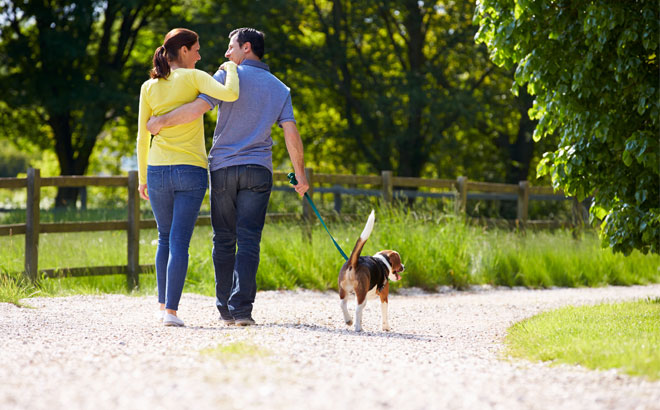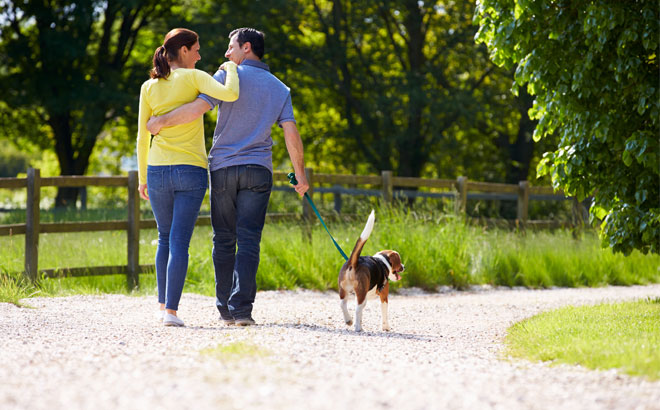 If you are thinking of separating, you have to read what this guy wrote! Last year at about this time my wife of 13 years left me. She had…..
Read more >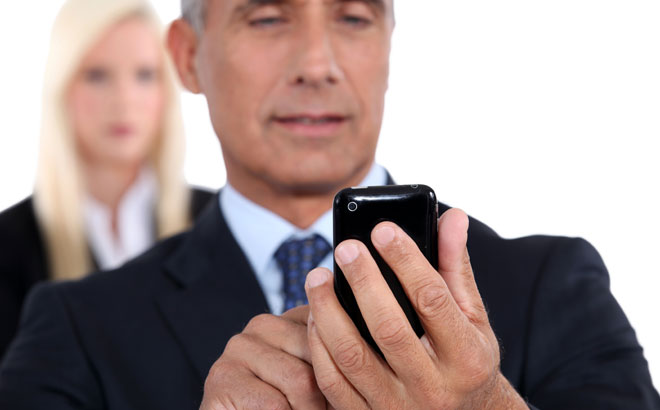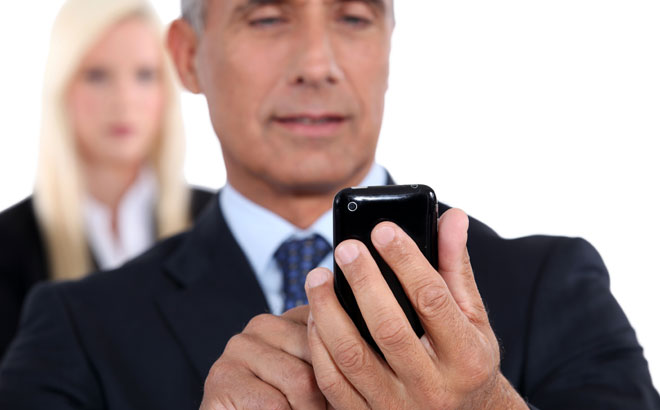 Here is a message I received from a male reader who seems to be thinking of cheating. This was the entire message:  I'm unhappy in a relationship and looking for…..
Read more >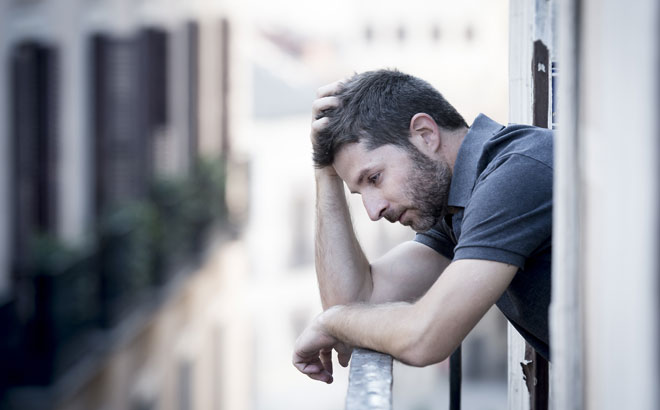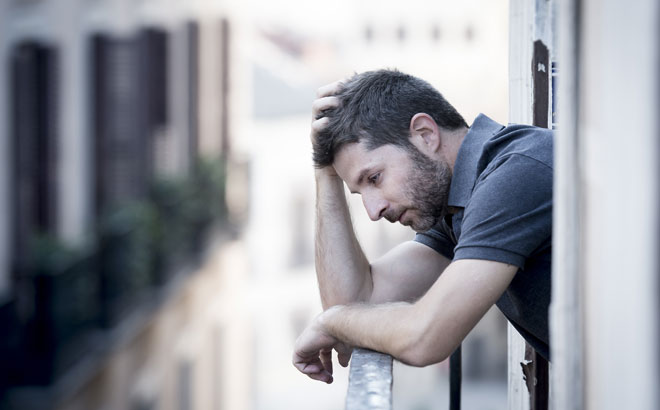 Here is an email I received from a married guy thinking of cheating: Here's one for you. I've been married to my wife for almost 25 years. I honestly love…..
Read more >