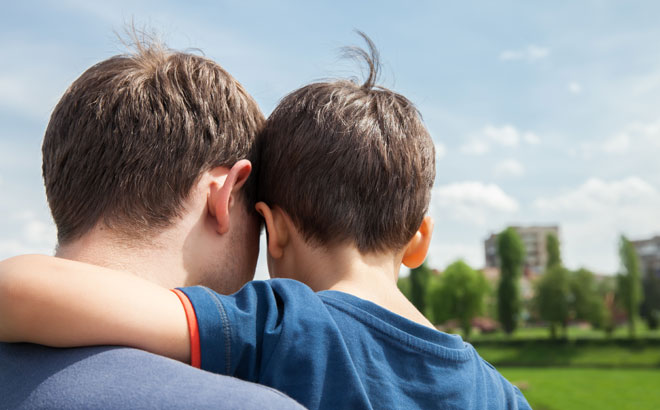 Divorced Girl Smiling received an e-mail from a newly separated man seeking custody advice. His two young children are having difficulty transitioning from one house to another. Heartbreaking…  Dear Jackie,…..
Read more >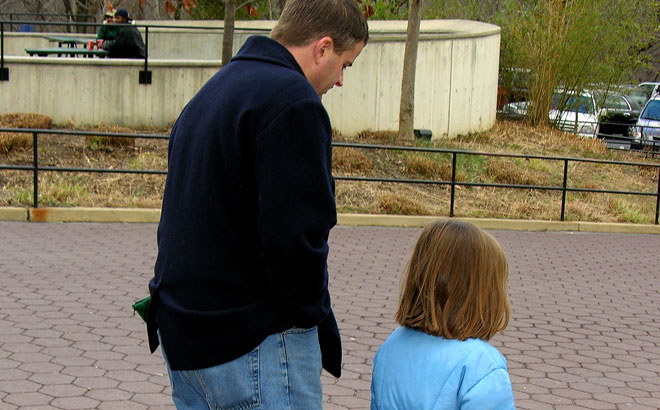 Divorce and Daughters: The Best Gifts A Dad Can Give His Daughter After Divorce   By Terry Gaspard, MSW, LICSW  A father's effect on his daughter's psychological well-being and identity is…..
Read more >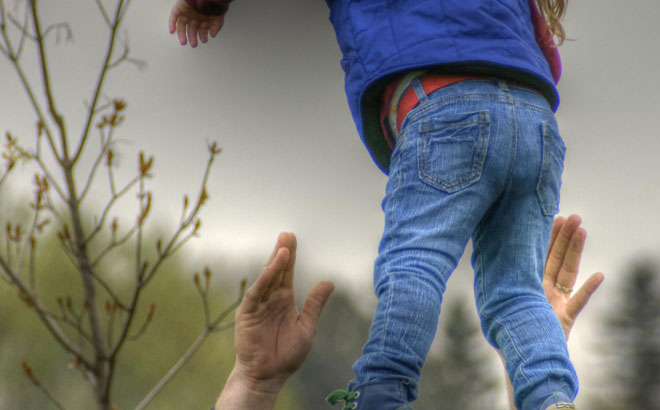 The following article about single dads was written and posted by me on Divorced Girl Smiling right before Father's Day of this year. I thought it was the perfect blog…..
Read more >