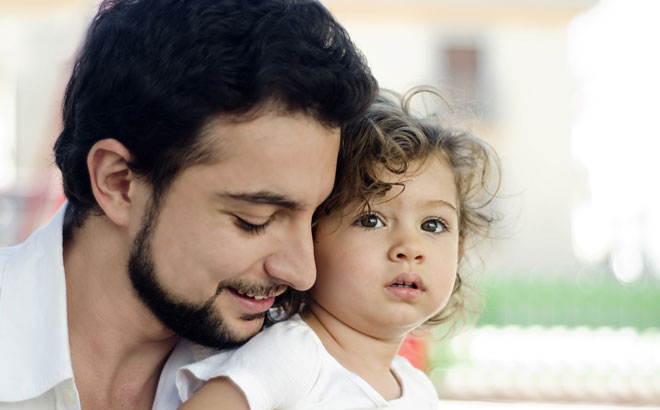 This is a guest post by Terry Gaspard, LICSW, offering divorced dad parenting advice that I think is truly valuable. 7 Ways Divorced Dads Can Stay Connected To Their…..
Read more >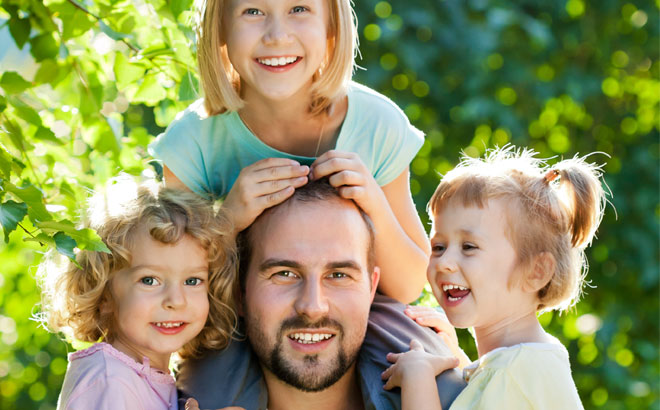 I have written so many articles giving dating advice about older, divorced women who ask the question, "Who is going to want me?" They feel that because they are middle-aged,…..
Read more >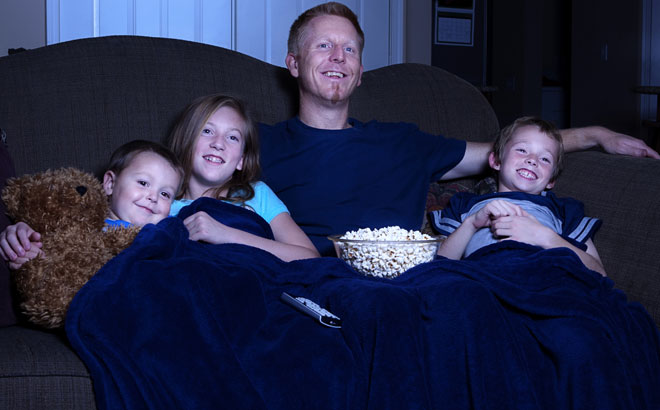 Jackie, I'm a single dad dating, and I want to know: Why do women look at dating a guy with kids as having an albatross hung around his neck? Are…..
Read more >