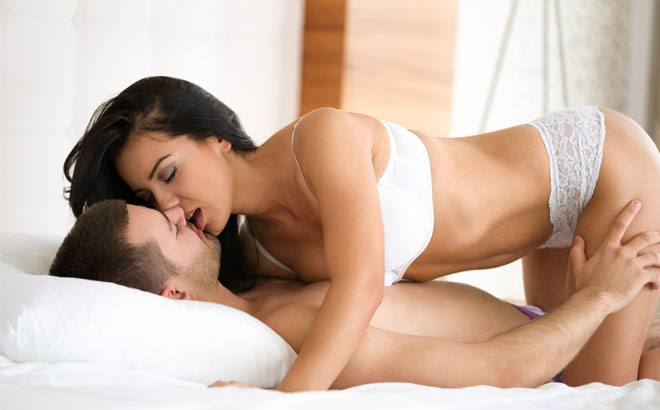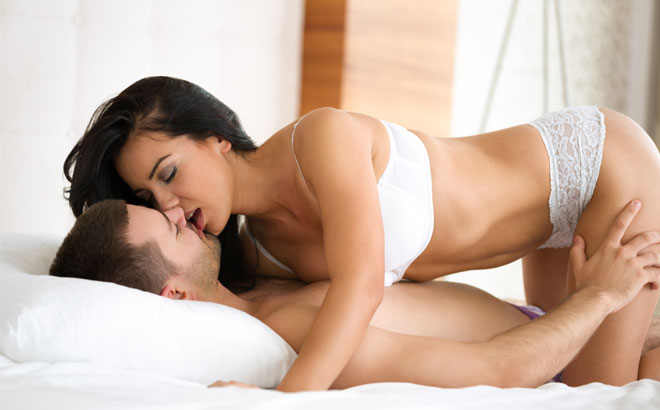 I received this question from a guy wondering about sex after divorce.   Everyone I know who is divorced (both men and women) goes through this six month period when…..
Read more >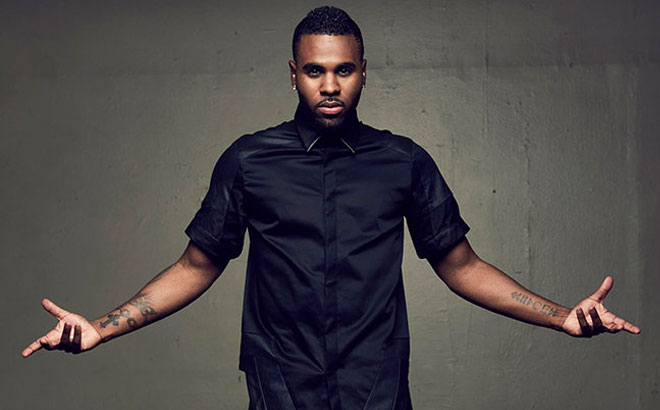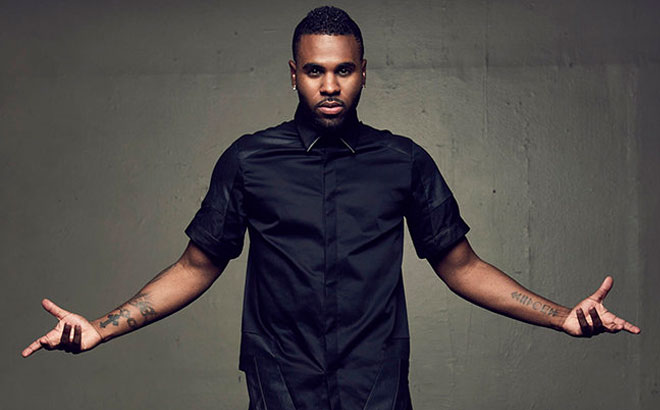 In his mega-hit song, Jason Derulo requests over and over, "Talk dirty to me." But what about you? Is there dirty talk in your relationship? Are you thinking about it?…..
Read more >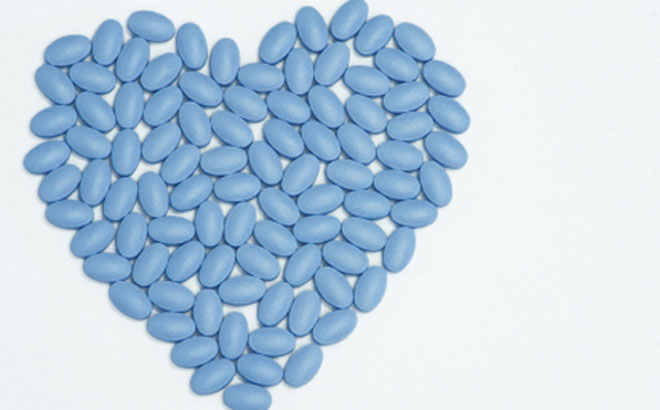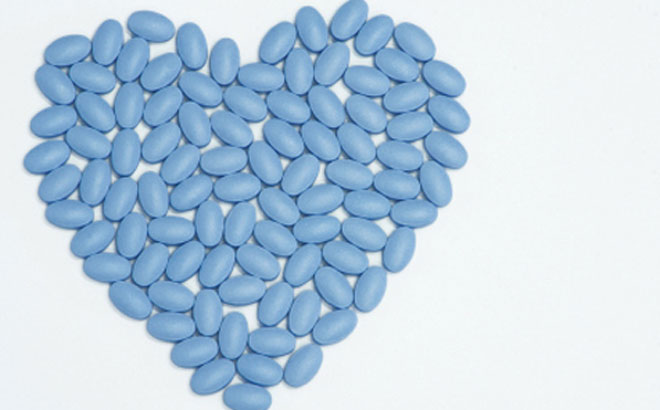 I have a weekly dating and relationship column in Sun-Times Media called "Love Essentially," where I cover lots of different dating, relationship, marital and post-marital issues. The topic of this…..
Read more >