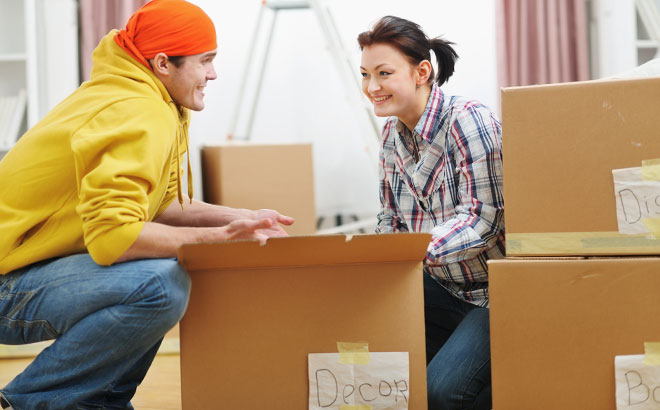 I received this email from a newly divorced man: It has been not quite a month since the date of divorce. I've been seeing someone I met while I was…..
Read more >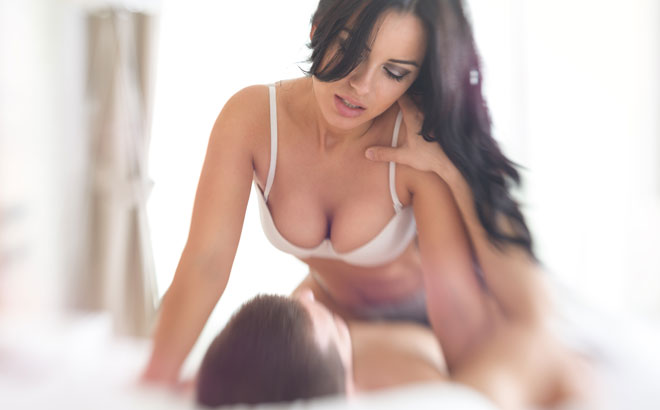 In my opinion, some of the best relationship advice for men comes from women. Why? Because a woman can tell you what YOUR woman is thinking, and what she wants……
Read more >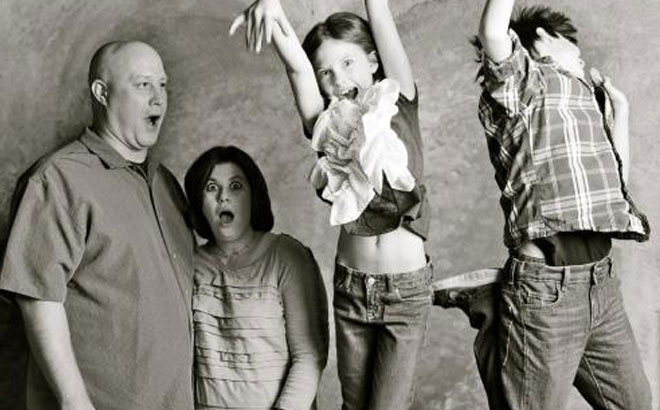 If you are dating a woman with kids, you probably aren't doing it just for fun. You most likely really, really like the woman (or love her) and you are…..
Read more >