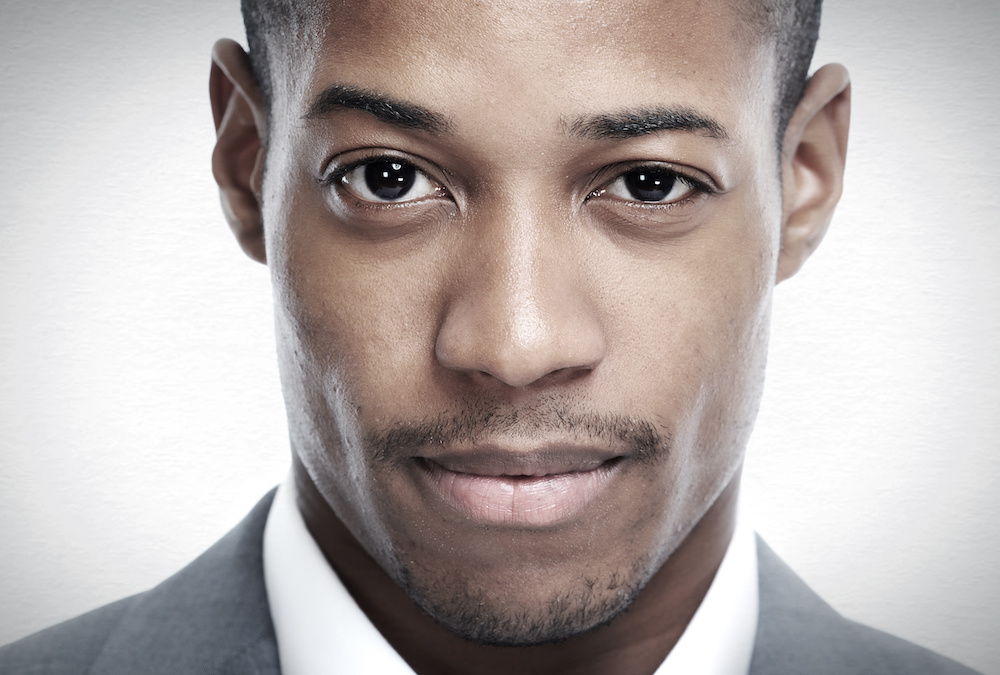 This is an email I received from a 50 something year-old divorced guy who got divorced because his wife cheated on him. He was very surprised and hurt by the…..
Read more >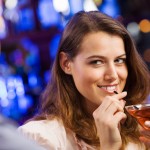 A male reader posted this comment on Divorced Guy Grinning. I find what he had to say very typical in what happens to divorced men: …..
Read more >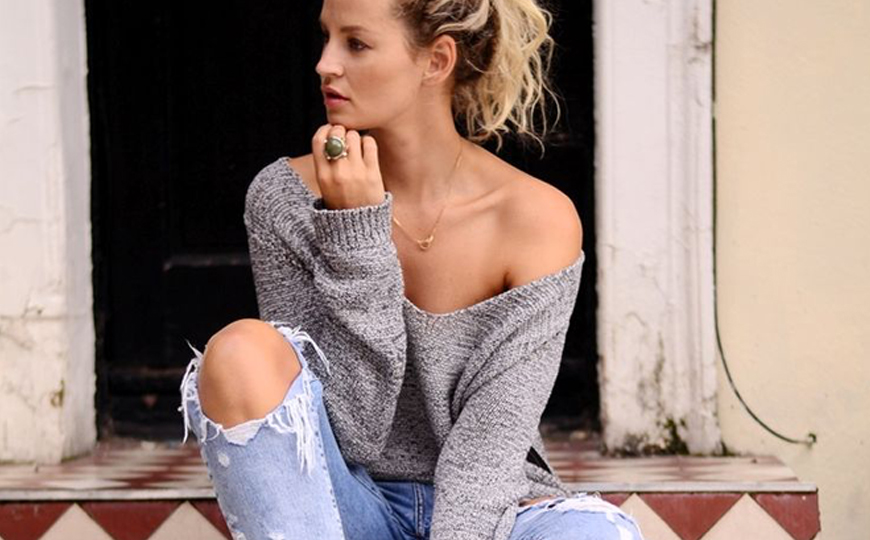 I've never understood the older guy younger woman relationship. Why would a man over 40 want to date a woman in her early twenties? Here are the possible reasons, in…..
Read more >