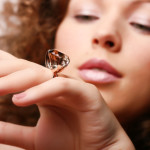 I need some dating advice. I've been dating a woman for the past few months and her divorce was final about two months ago. Last night we went out…..
Read more >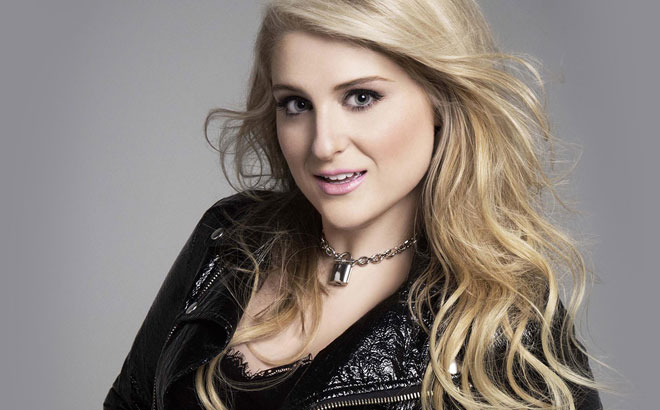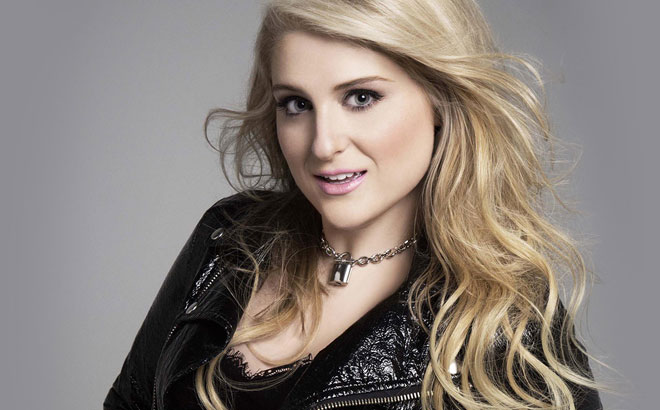 In the lyrics of her hit but controversial song, "Dear Future Husband," Meghan Trainor demands from him: dates, flowers on their anniversary, being treated like a lady, being told she's…..
Read more >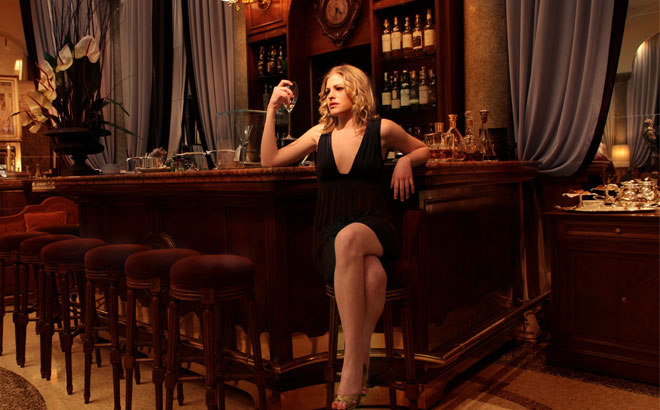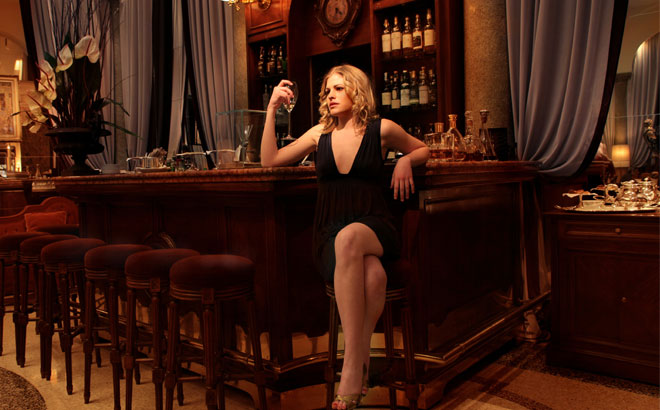 This is a guest post by my friend, "Doug," a 49 year-old who offers some great insight into dating a woman in her forties versus choosing a younger girlfriend. The…..
Read more >