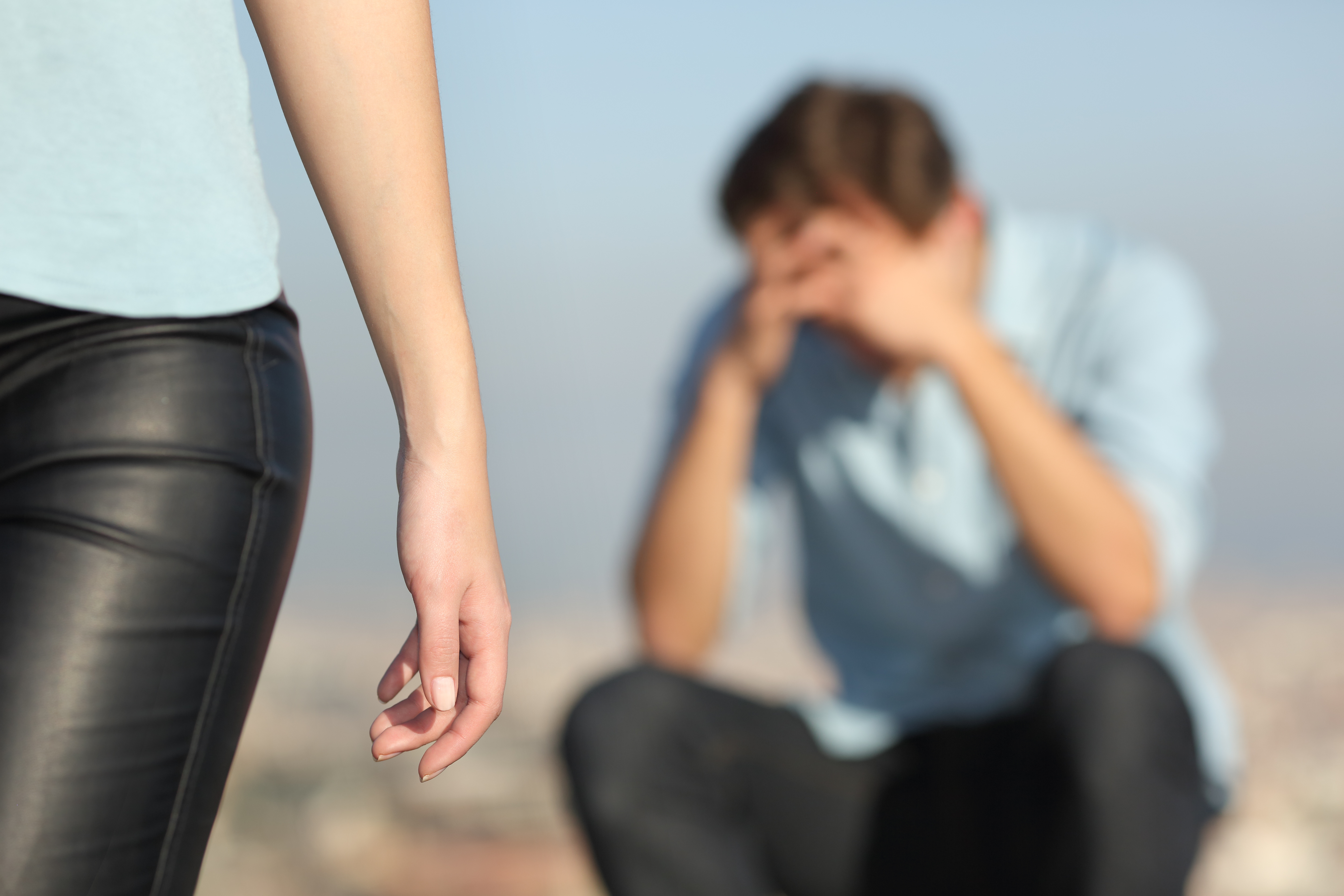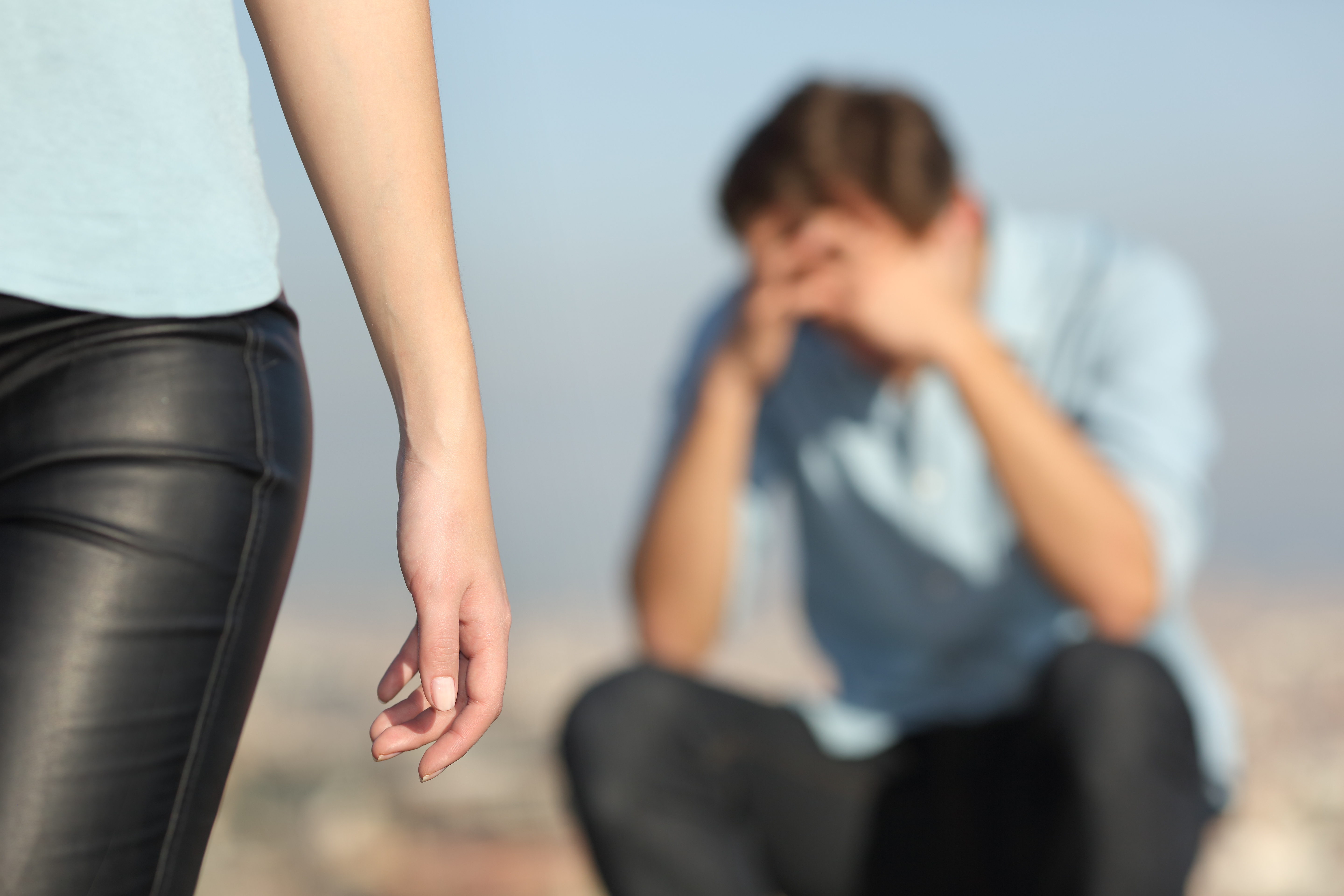 Where Can I Look For Emotional Support During A Divorce? Written by a staff writer at Divorce With Dignity Divorce support can be just as important from an emotional…..
Read more >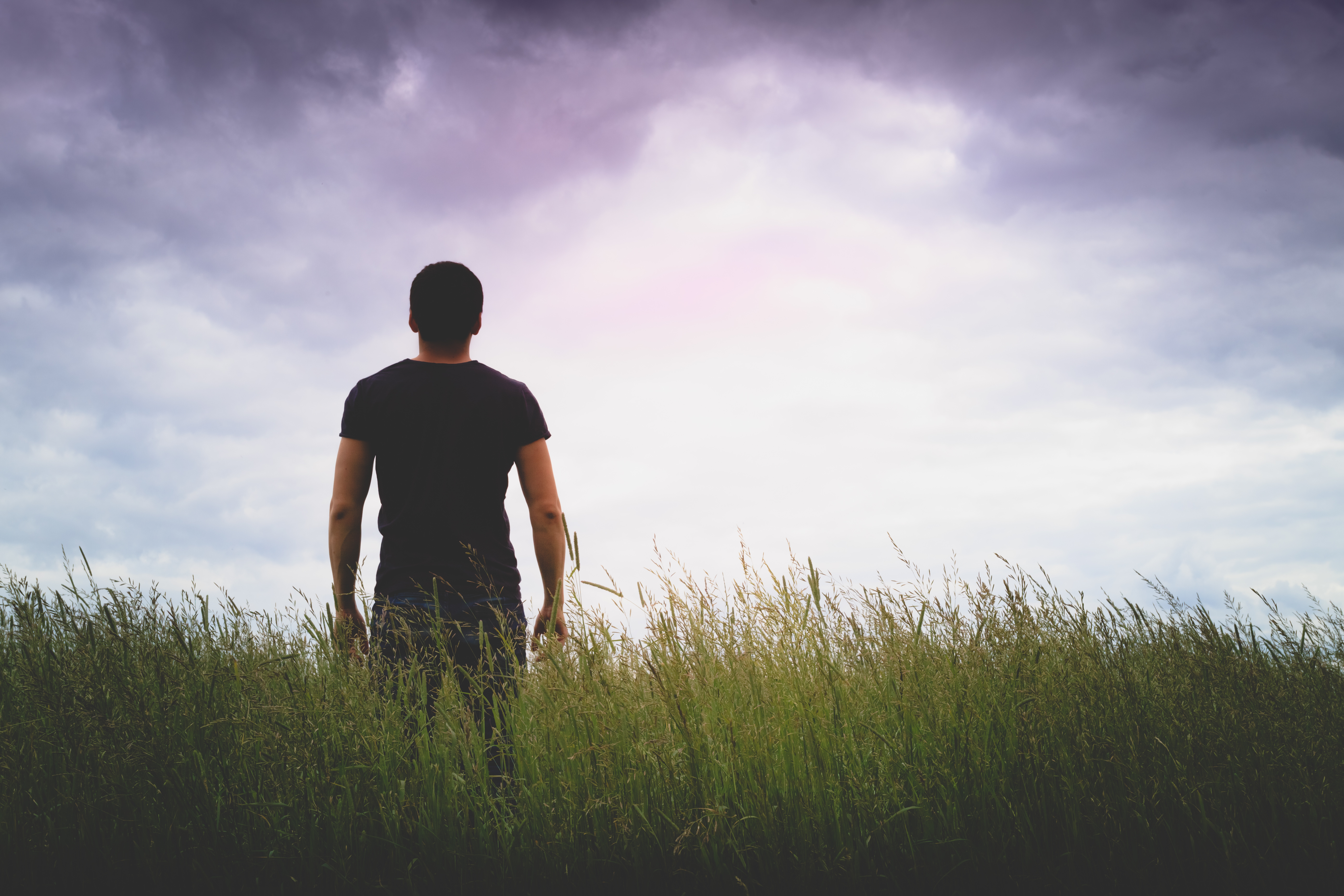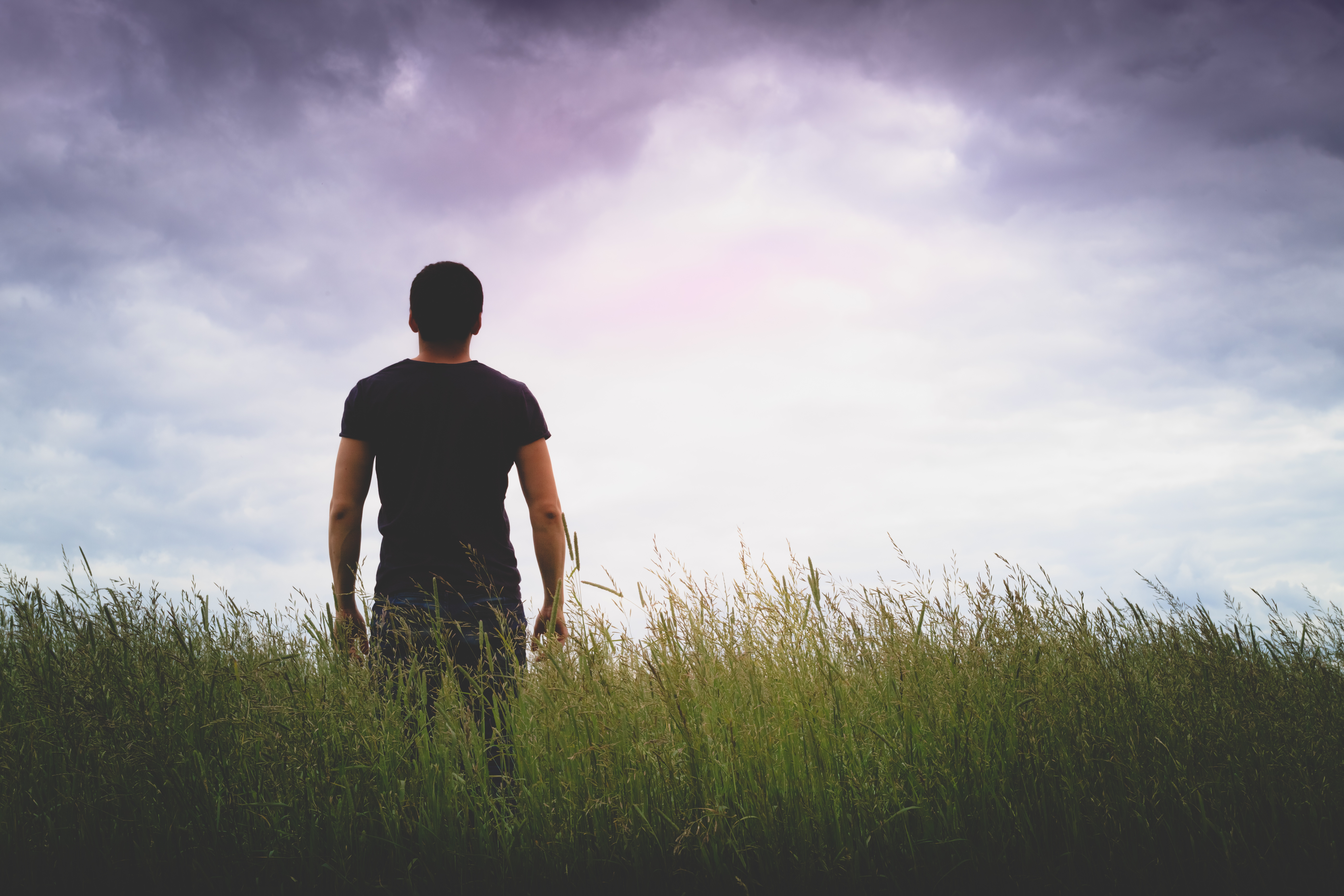 Of all the emotions people go through during a divorce, I'd have to say, hands down, the most heart-breaking, difficult one is loneliness. I can say firsthand how painful loneliness…..
Read more >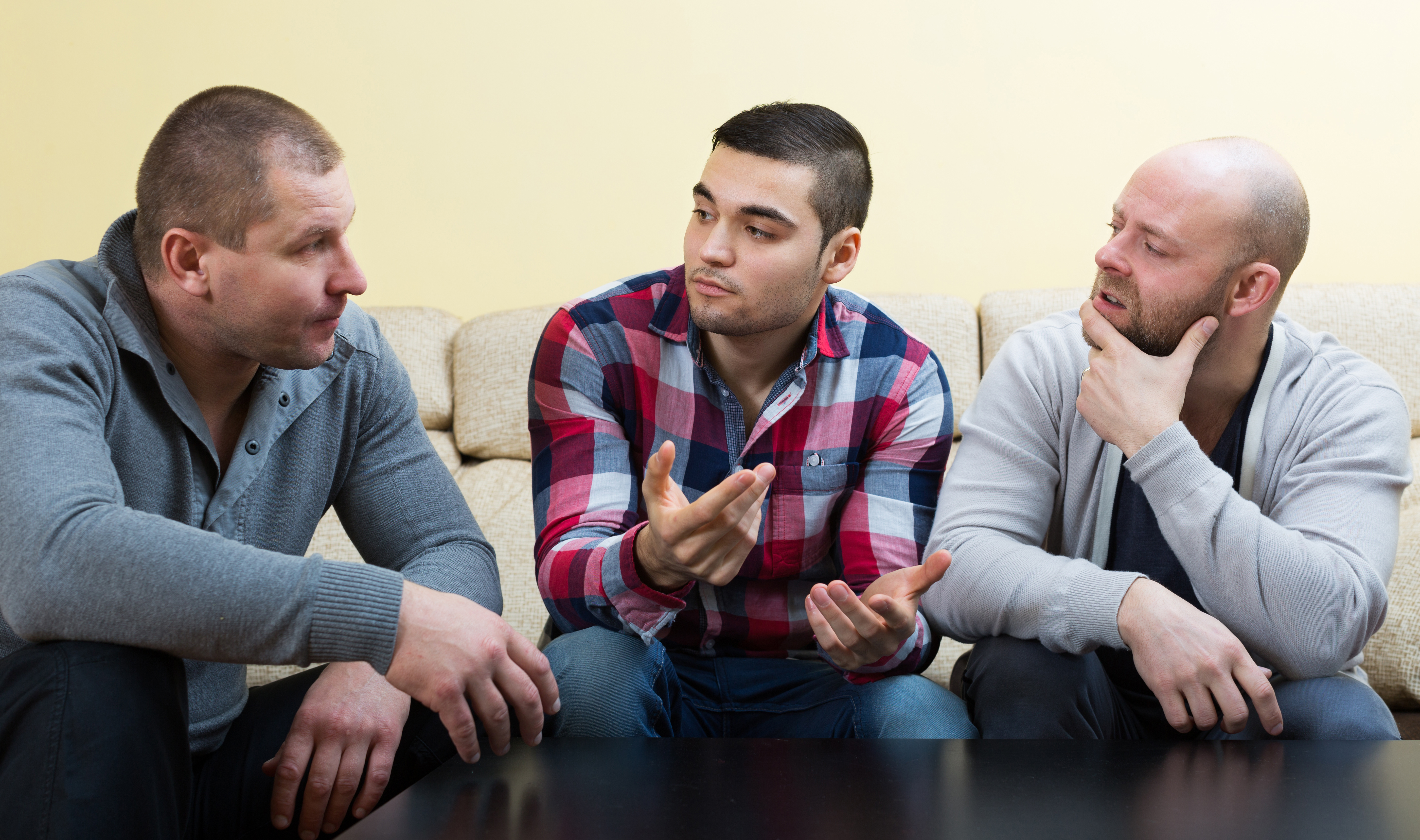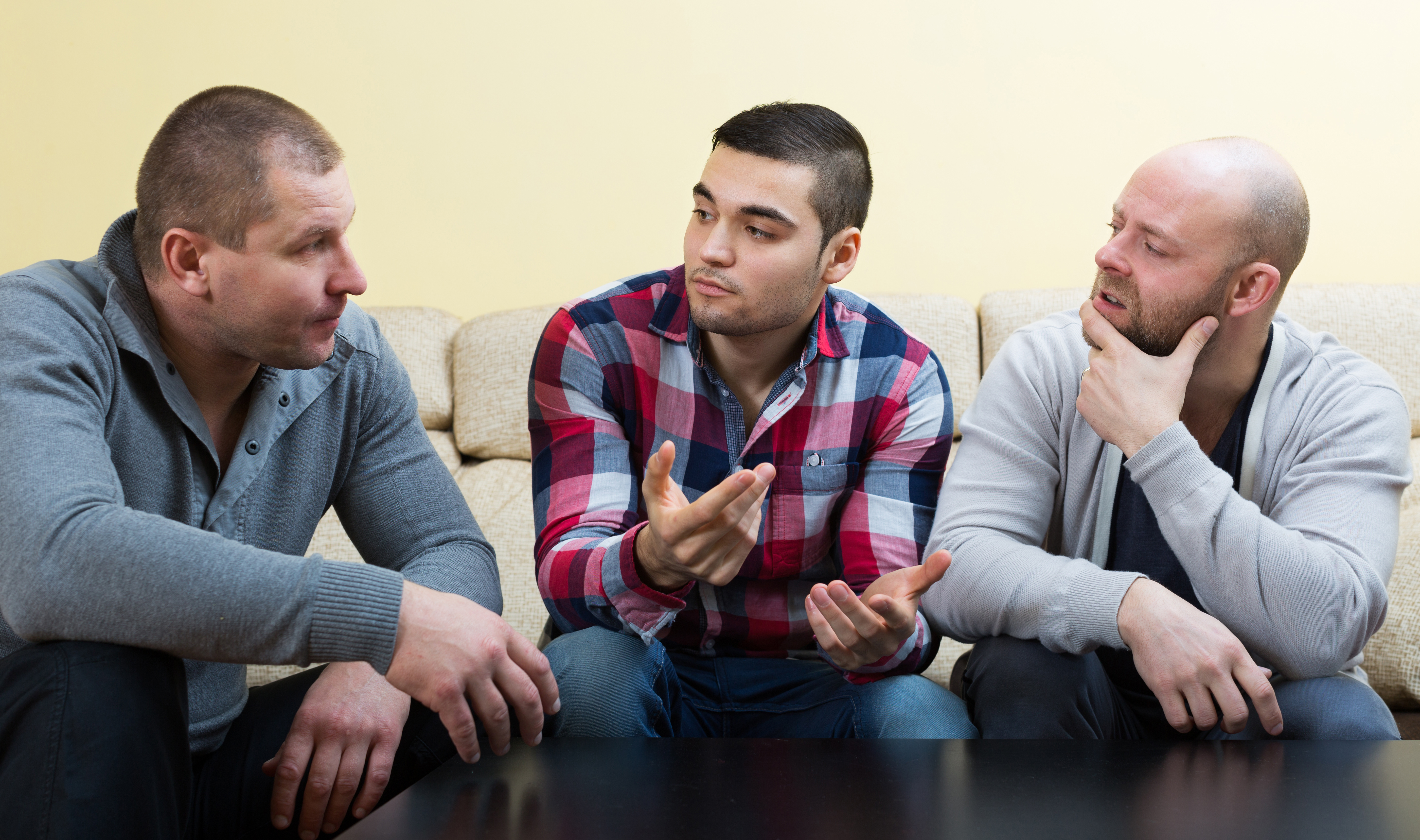 This is a guest post from life coach and author, Jeff Brandt, who describes some of the people you might be encountering during your divorce, how they might react, and…..
Read more >