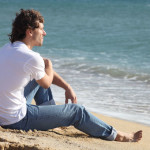 Can this marriage be saved? Read what this guy writes, followed by my thoughts and advice, and then decide. What I find so frustrating is that…..
Read more >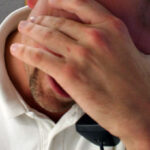 Do you have some advice for this newly divorced man? I sure do! My divorce was finalized a couple months ago, though we split of up…..
Read more >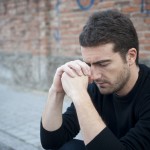 From a man on coping with divorce:  I wasn't a great husband, but I wasn't a horrible one. I love her with all my heart and…..
Read more >