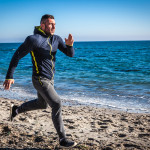 This is a great guest post by author, speaker and life coach, Jeff Brandt. Brandt, who realized several years ago that he wasn't over his own divorce…..
Read more >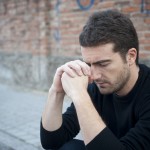 From a man on coping with divorce:  I wasn't a great husband, but I wasn't a horrible one. I love her with all my heart and…..
Read more >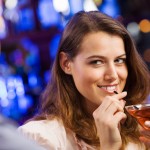 A male reader posted this comment on Divorced Guy Grinning. I find what he had to say very typical in what happens to divorced men: …..
Read more >