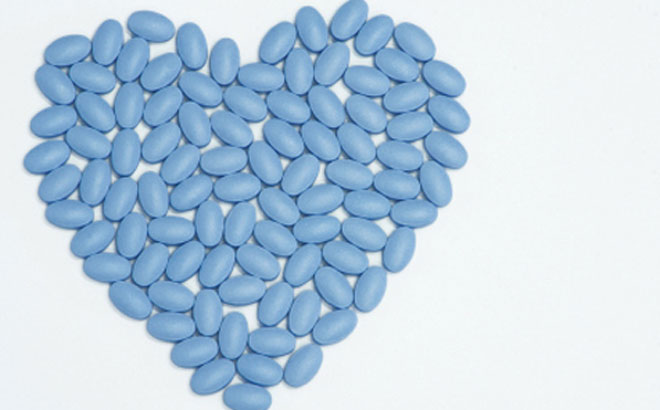 I have a weekly dating and relationship column in Sun-Times Media called "Love Essentially," where I cover lots of different dating, relationship, marital and post-marital issues. The topic of this…..
Read more >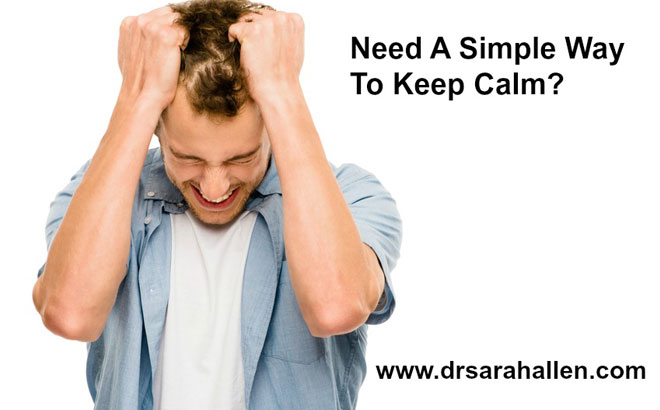 Picture this. You're sitting at your desk working, and you get an unexpected phone call from your divorce attorney telling you your soon-to-be ex wants to change the agreement you…..
Read more >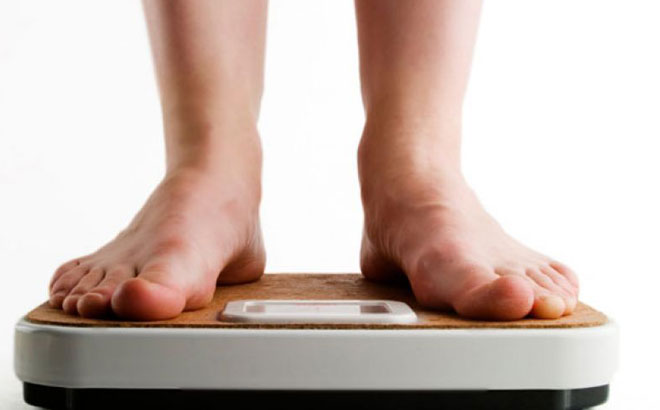 I recently wrote an article published in Sun-Times Media about a weight loss support group for men that has a really unique approach. The guy who started it, Michael Garlin…..
Read more >