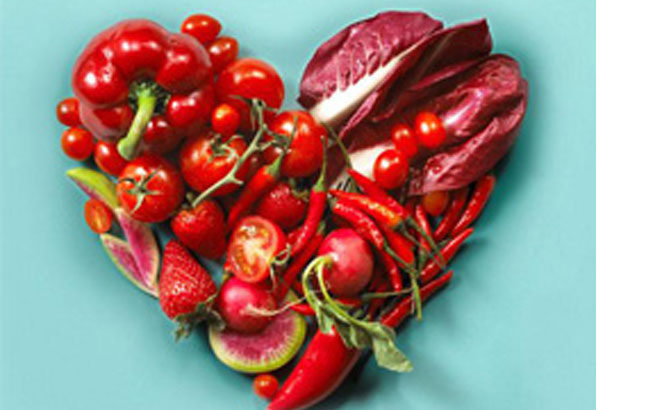 This probably isn't the kind of divorce advice you'd expect on a divorce support site, but when I read health counselor, Karen Malkin's latest newsletter, I couldn't resist asking her…..
Read more >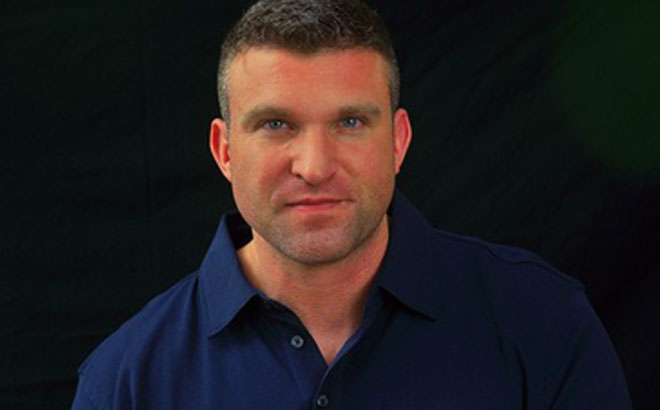 When someone is newly separated, their stress level is so high that it can sometimes affect them physically. That could mean their immune system, their digestive system, weight loss or…..
Read more >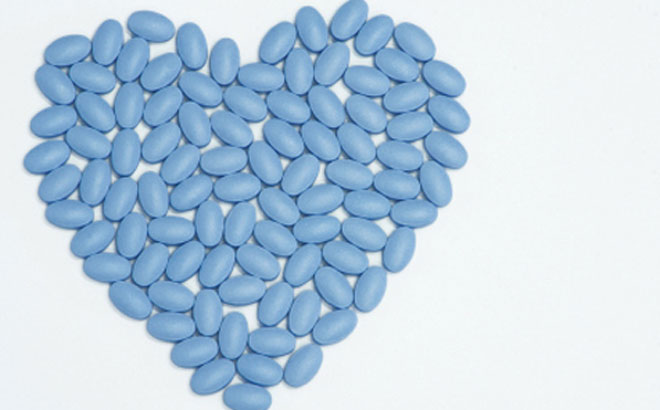 I have a weekly dating and relationship column in Sun-Times Media called "Love Essentially," where I cover lots of different dating, relationship, marital and post-marital issues. The topic of this…..
Read more >