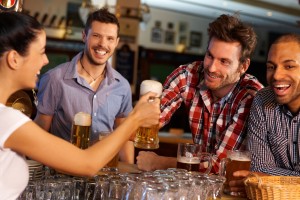 Should this guy leave his cheating wife? I have recently been contemplating separating/divorcing with my wife. I have a fairly high sex drive and my wife…..
Read more >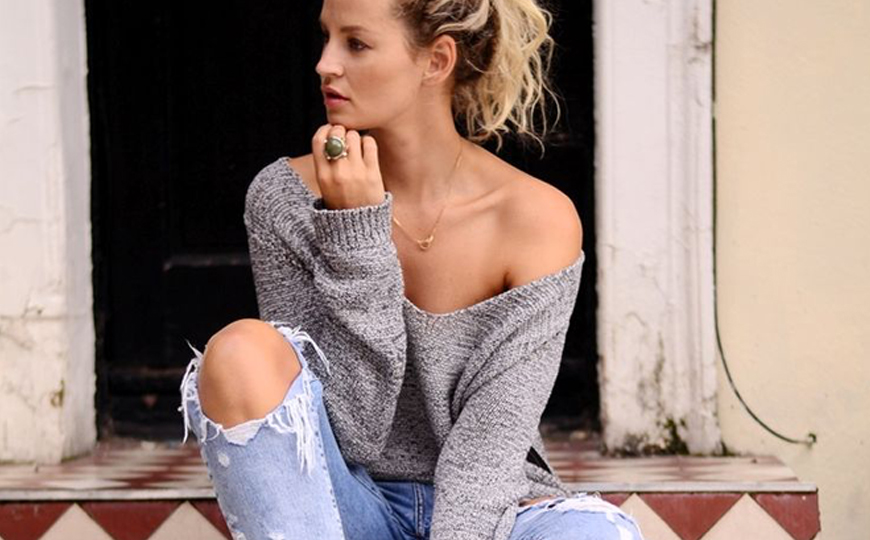 A comment from a reader: When a wife cheats or is having an affair, be it physical or emotional, the husband will know. I saw all the signs and was…..
Read more >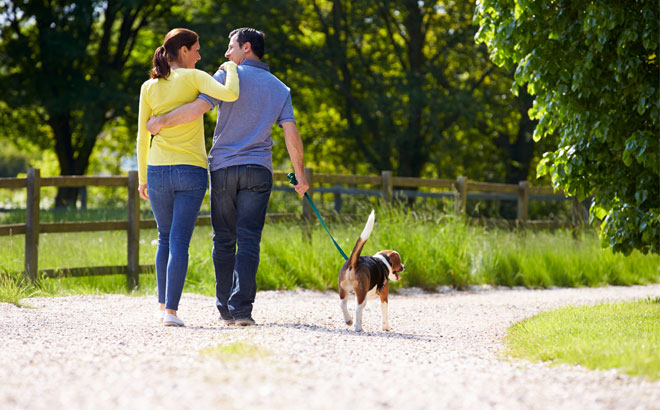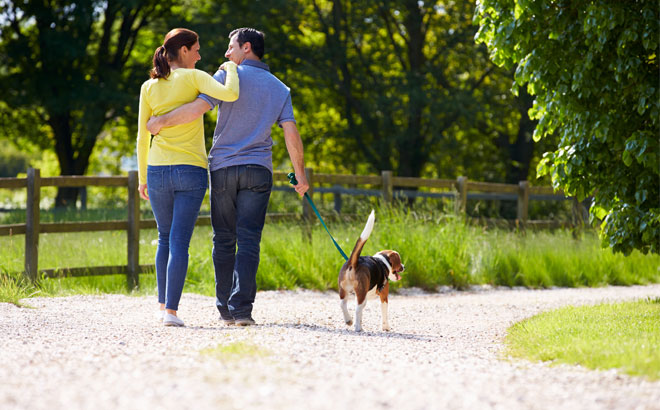 If you are thinking of separating, you have to read what this guy wrote! Last year at about this time my wife of 13 years left me. She had…..
Read more >