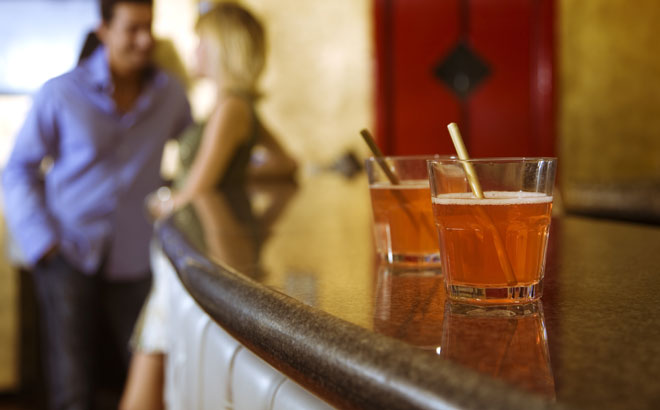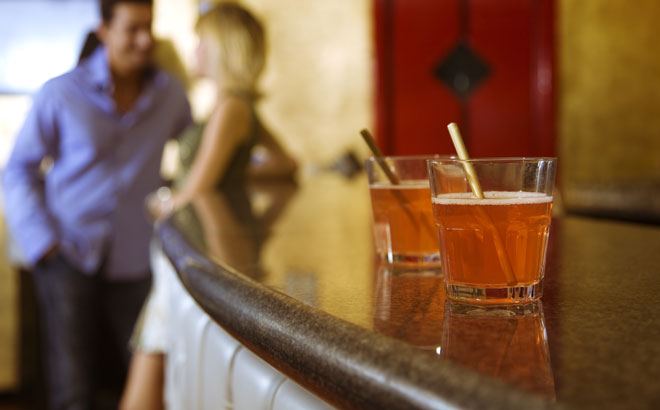 Jackie, I'm recently single and I've been in a relationship for so long that I forgot how to talk to women. Also, will I have patience for the games?  …..
Read more >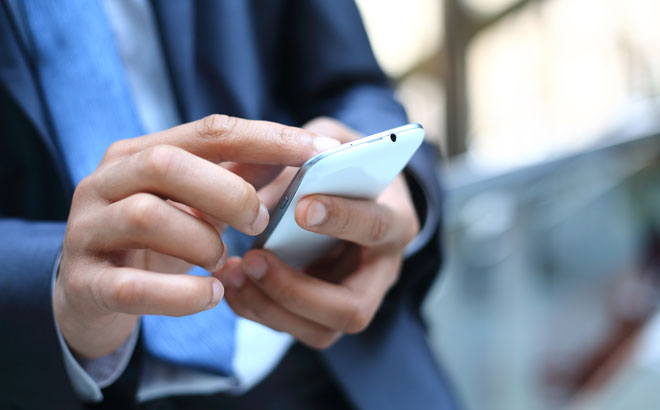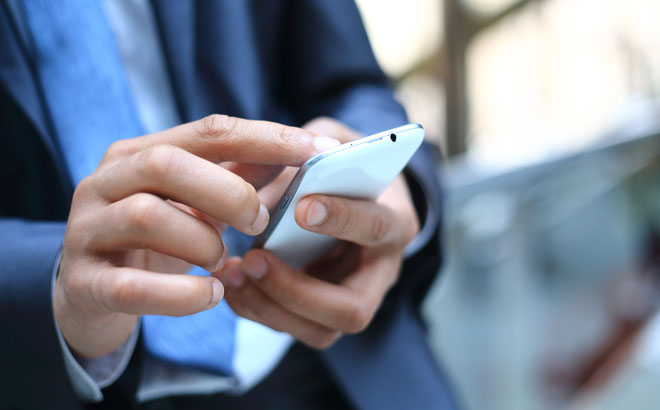 This divorced dad needs some divorce advice: My ex mother in law let me have dinner with my kids while my ex-wife was working. She found out and told me…..
Read more >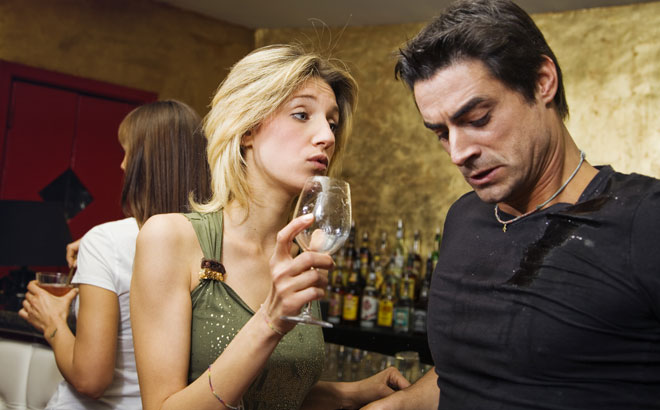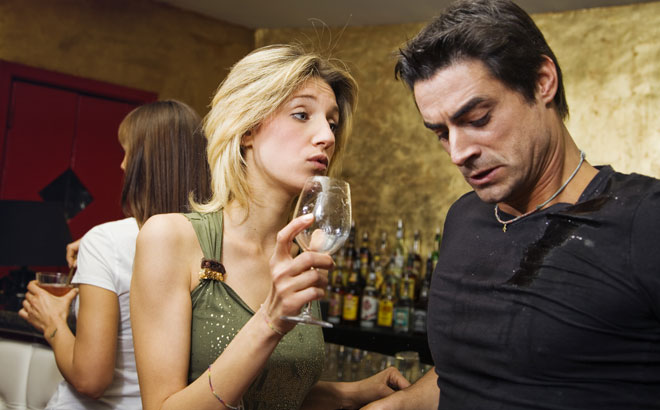 I received this email from a divorced man who is about to start dating after divorce. How do women feel when they hear that a man is divorced? I feel…..
Read more >