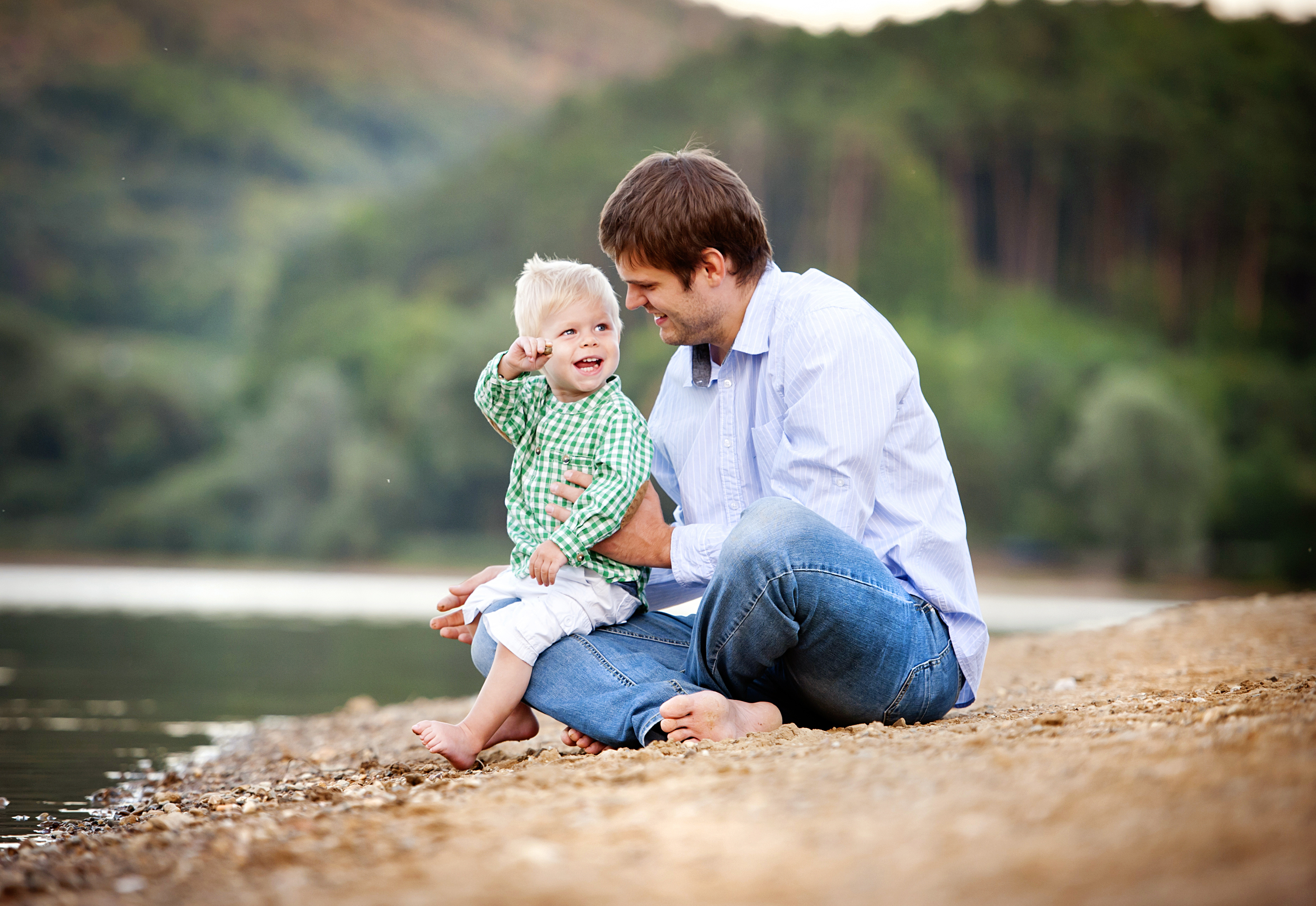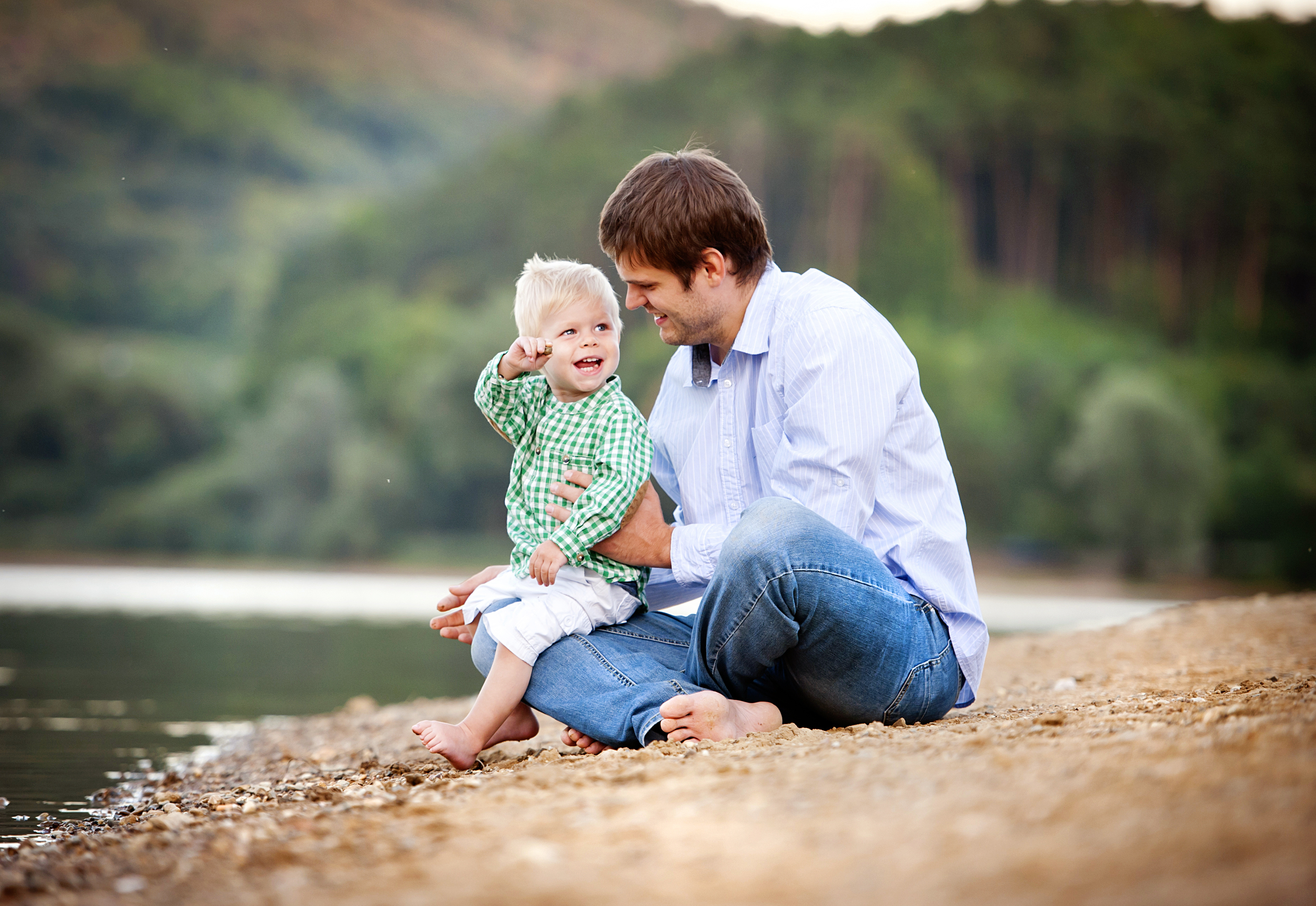 Suddenly single lonesome nights beget thoughts of getting back out there. Whether you have been kicked to the curb for cause or the romance died of natural causes you are back in a world that may have changed significantly since the last time you were single.
Read more >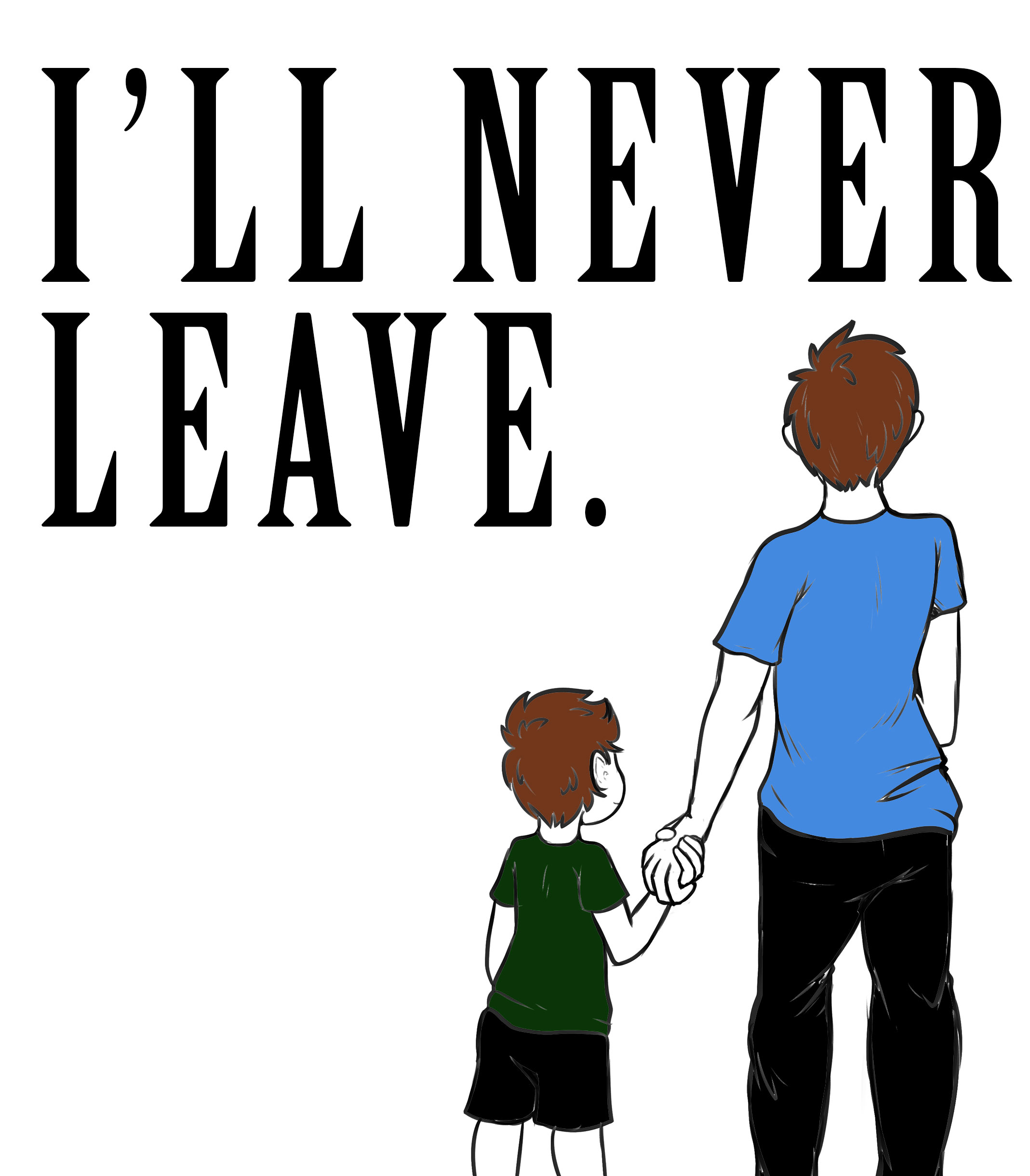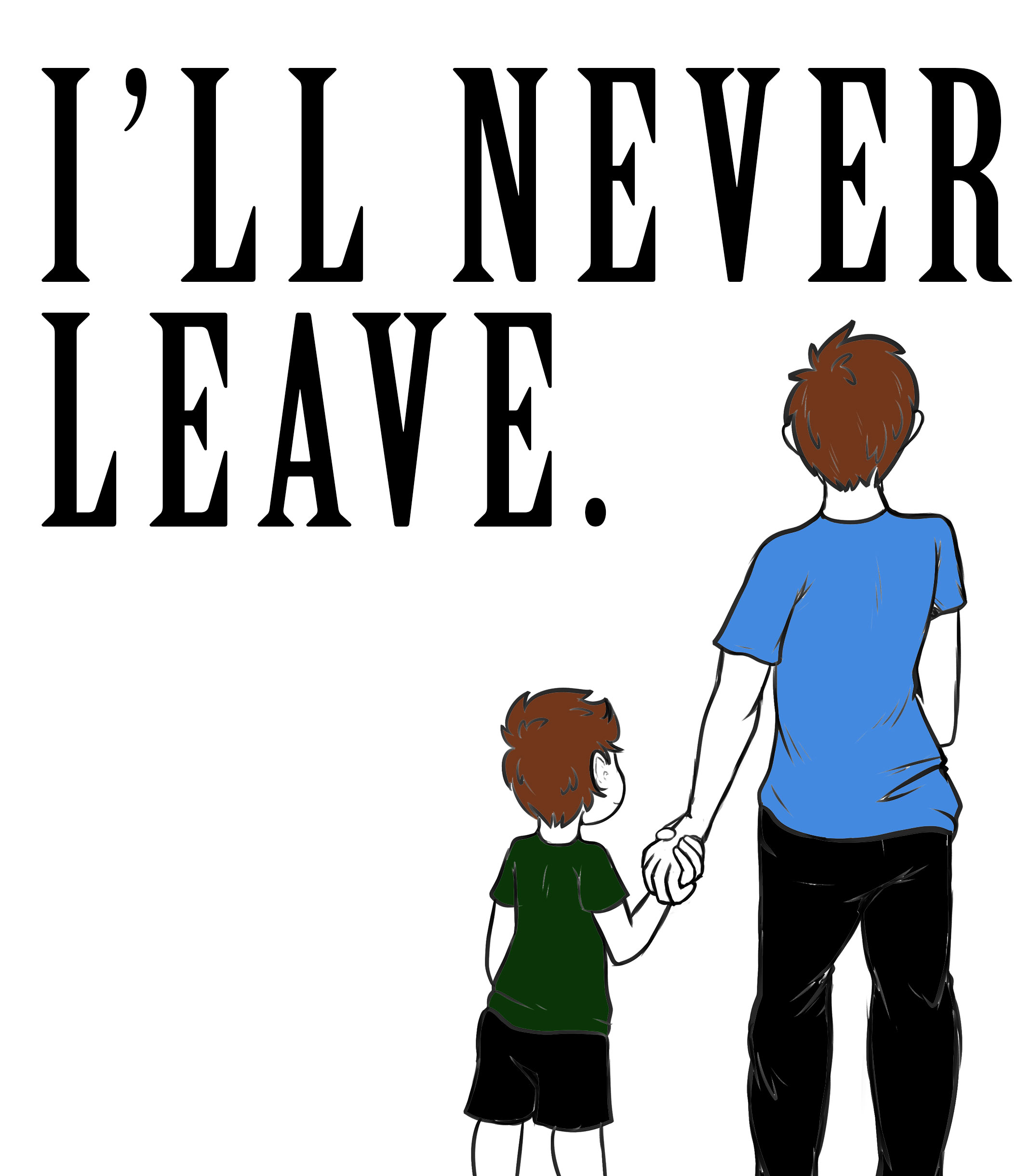 I absolutely love the concept of single dad, Leland Dieno's blog, No Deadbeat Society, and his new children's book designed to help kids realize that even though Dad isn't living…..
Read more >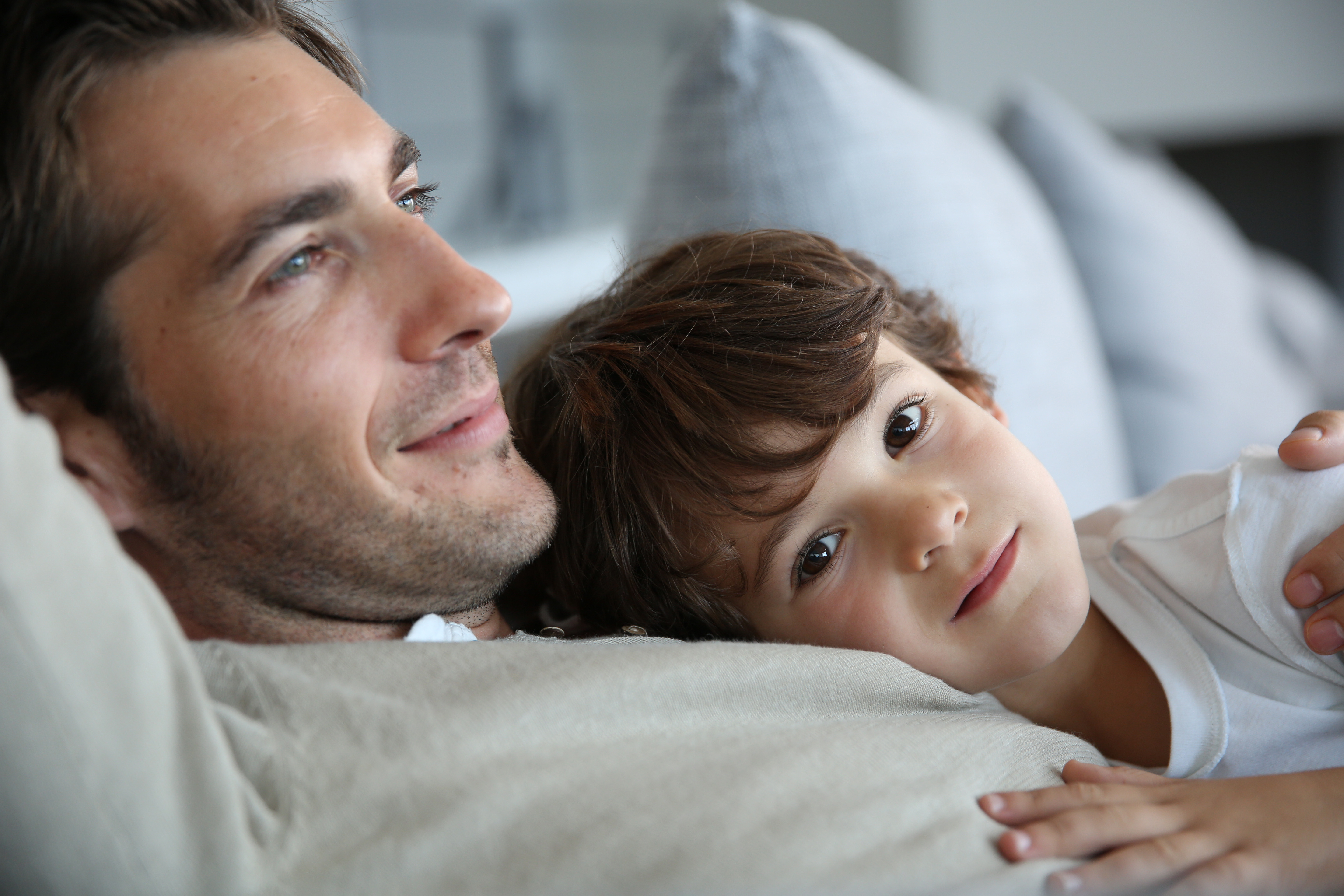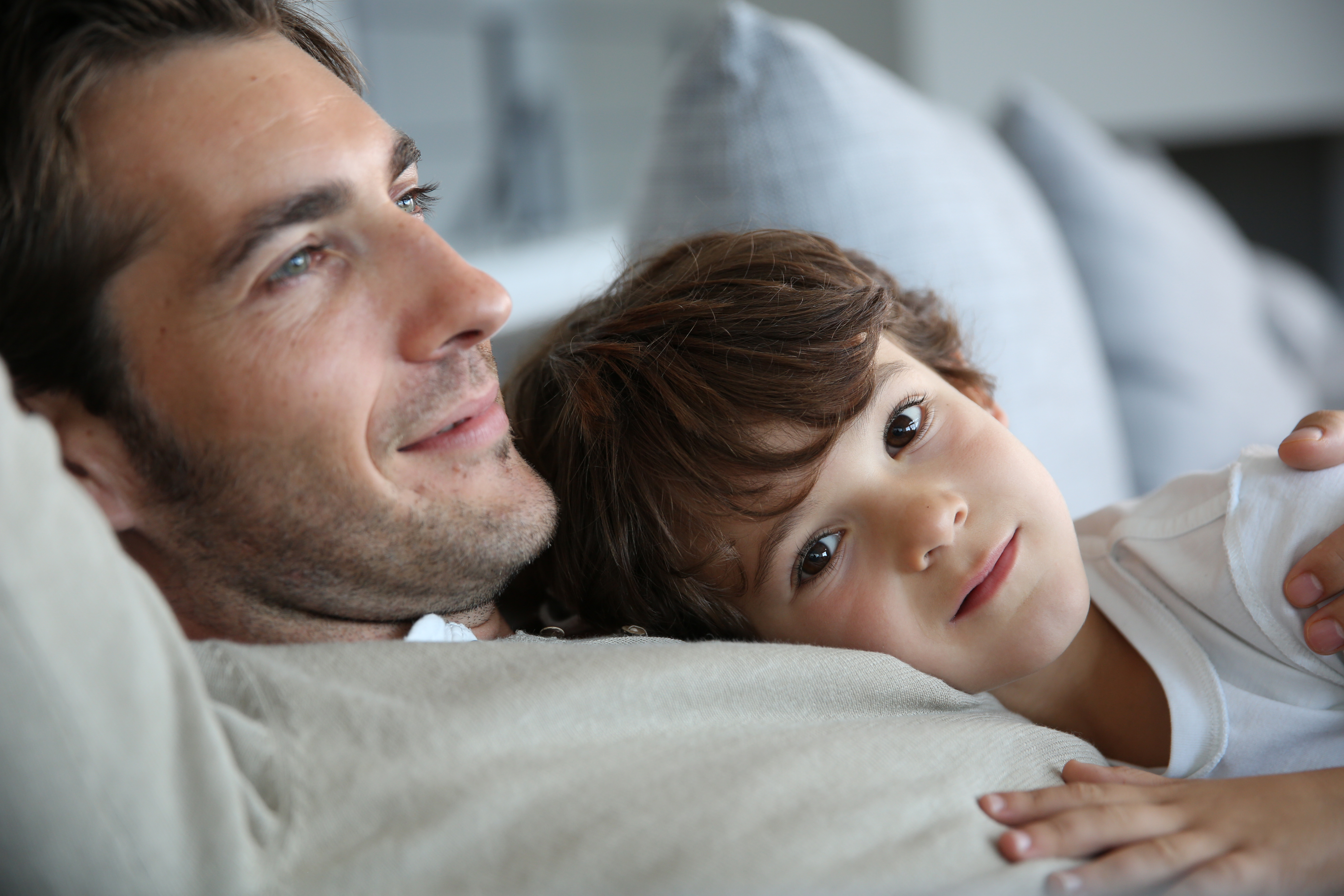 Celebrating Actively Involved Divorced Dads Reposted from Divorce With Dignity As Father's Day approaches, let's take a moment to celebrate caring, actively involved divorced and divorcing dads: Fathers who…..
Read more >