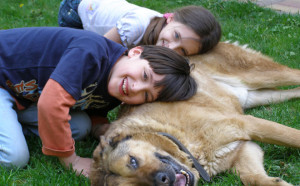 How Men Can Minimize the Impact of a Custody Battle on Children by Jason Smith As a father, you're likely to want to keep your children out of the…..
Read more >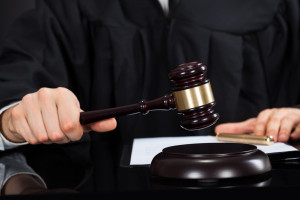 The thought of appearing in divorce court is very scary to many people, as it is often times their first time in front of a judge. This is…..
Read more >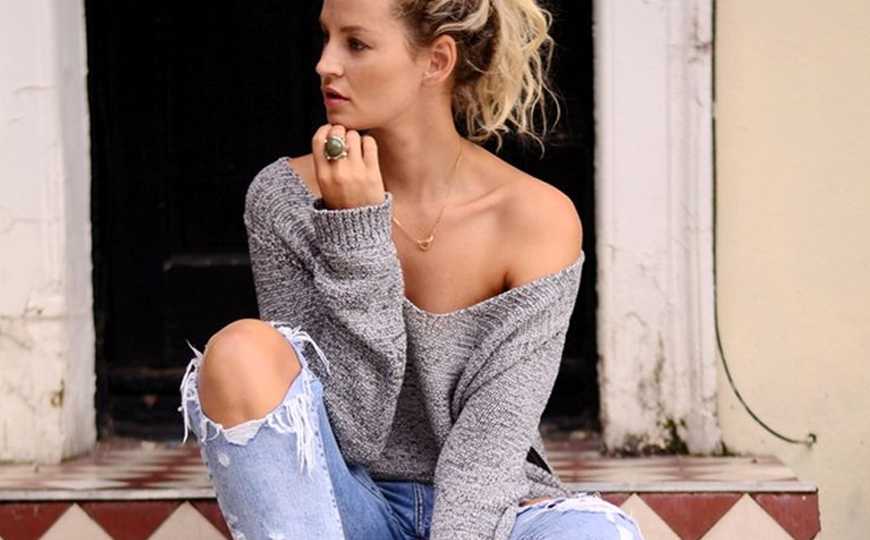 There are so many difficult aspects of a divorce. One of the toughest is serving your spouse divorce papers. Is there ever a right time, place or the right circumstances?…..
Read more >