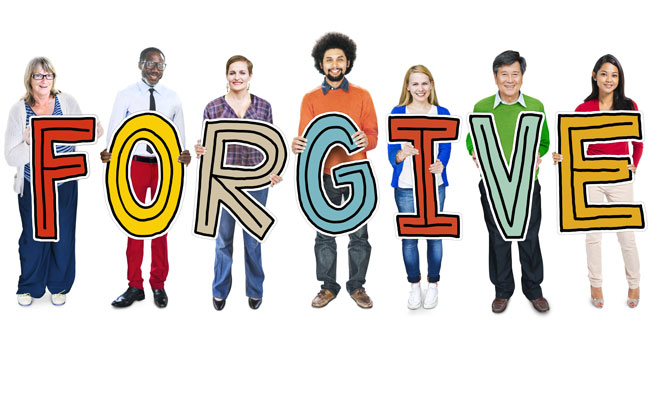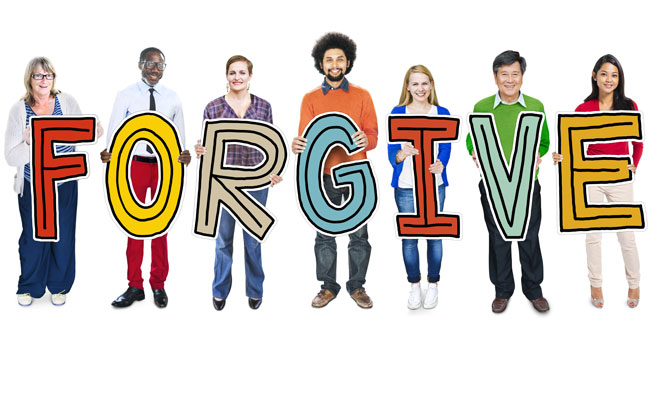 Dealing with an ex isn't easy. Any divorced person will tell you that. So, when I started seeing posts on Cyber Dust by Ronald Atkinson Jr. on the subject of…..
Read more >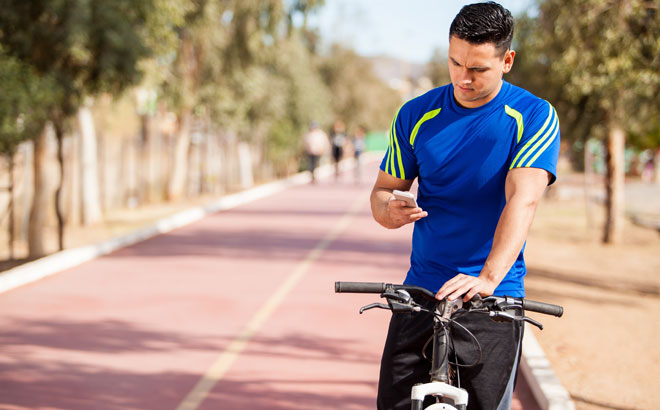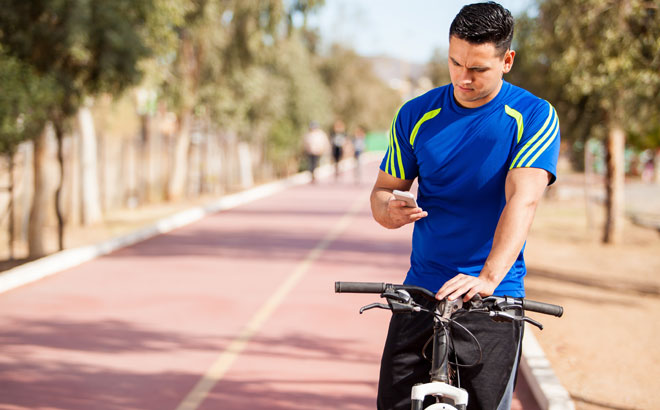 Picture this. You are sitting at your computer working late at night. As always, you are stressed about finances, your upcoming court hearing, being single, and all the other stress…..
Read more >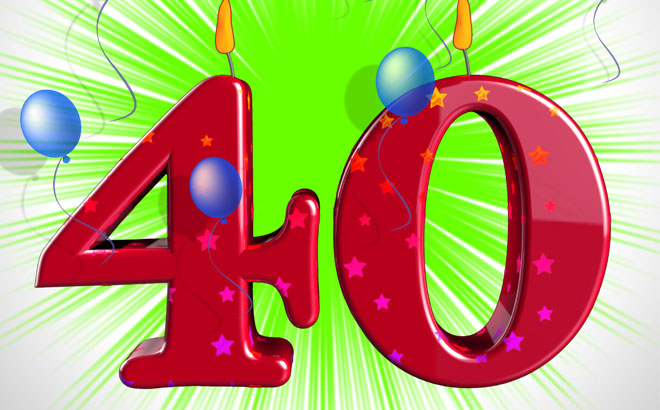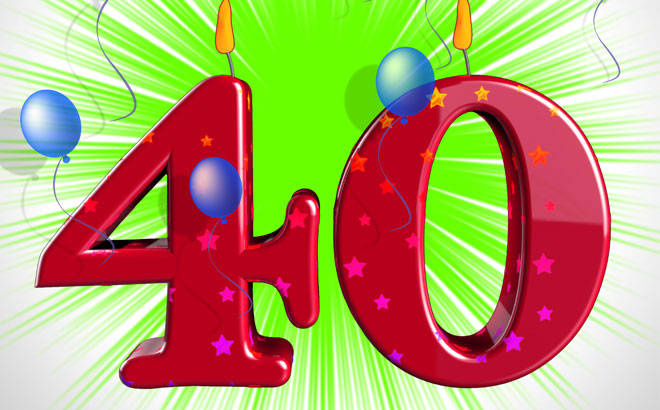 I wrote a blog post on Divorced Girl Smiling called "Inside the Mind of a Recently Separated 40 Something Woman," where I talked about the perceptions and insecurities of a…..
Read more >