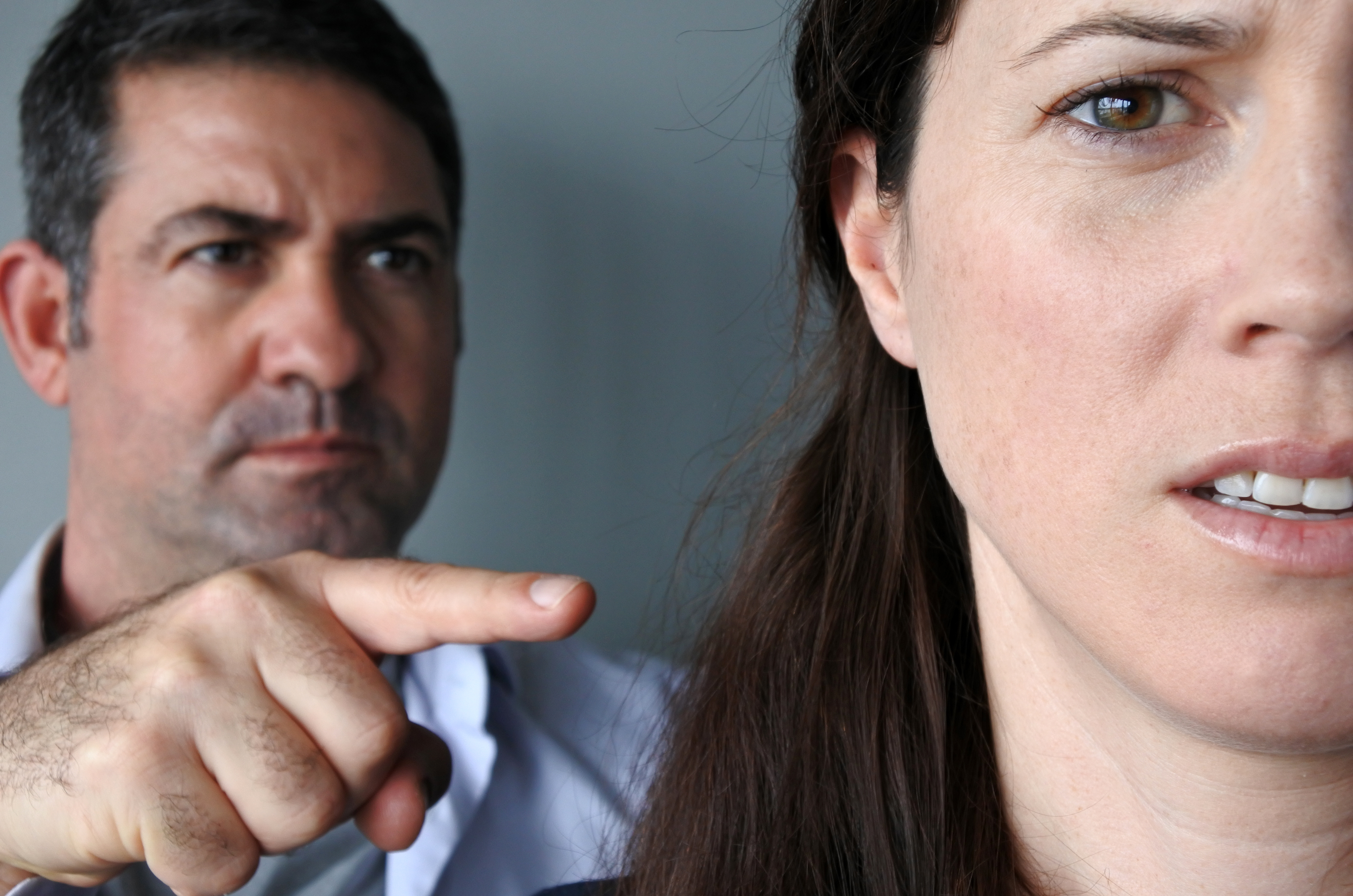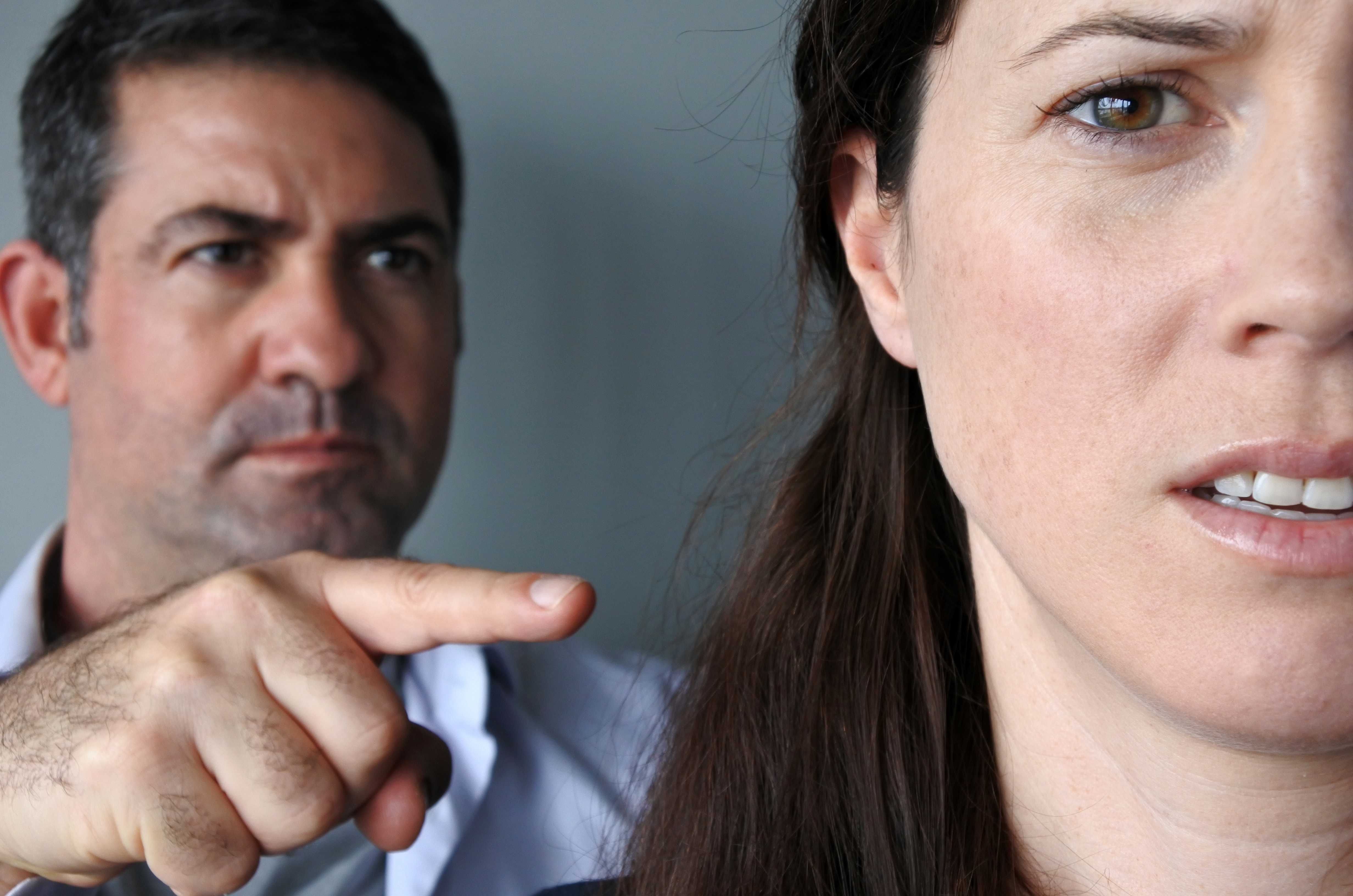 Great divorce advice from Chicago based transition coach, Sheila Devi on playing the blame game, and how you can win by quitting it.  The Blame Game  by Sheila Devi What…..
Read more >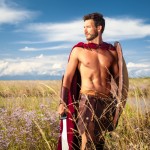 This is an amazingly inspiring guest post which gives divorce advice for men. Are you a divorce warrior? If not, you should be! Divorce Warriors  by Rabbi Dr……
Read more >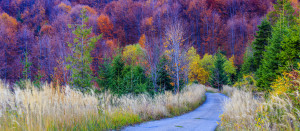 Finding inner peace after divorce takes a long, long time for most people. The journey is a struggle that often feels hopeless. It consists of…..
Read more >