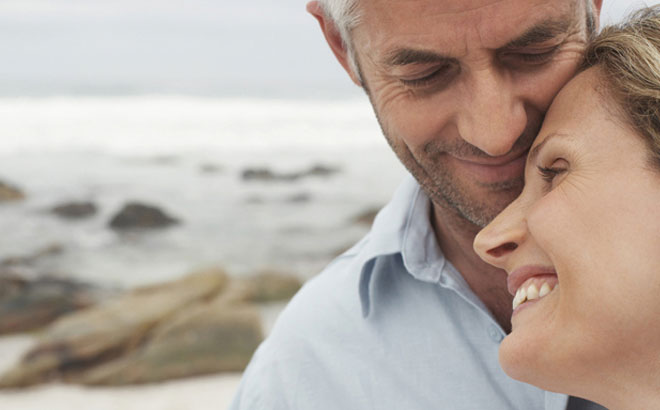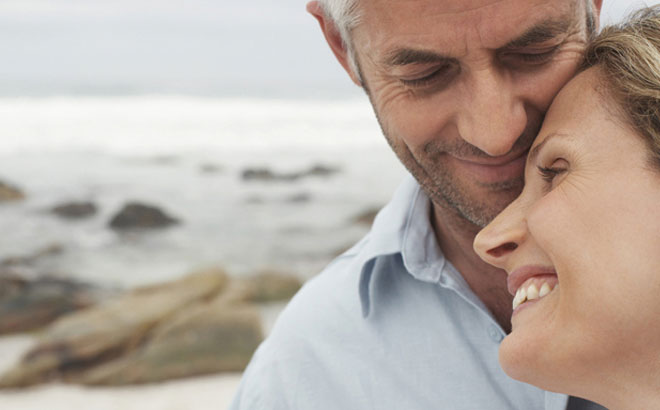 Ten Tips on Dating After Divorce by Neil B. Wood Getting through my divorce was emotionally brutal but I knew it was time for a new chapter and positive…..
Read more >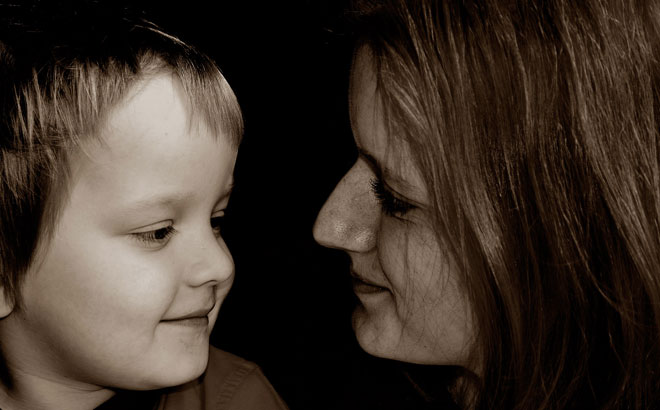 The mother son relationship is really complicated. I know this because I have an ex-husband, a dad, a brother and a son. There is nothing more attractive to a woman…..
Read more >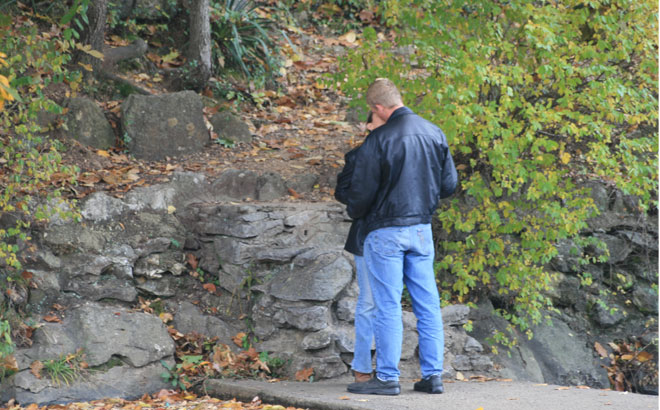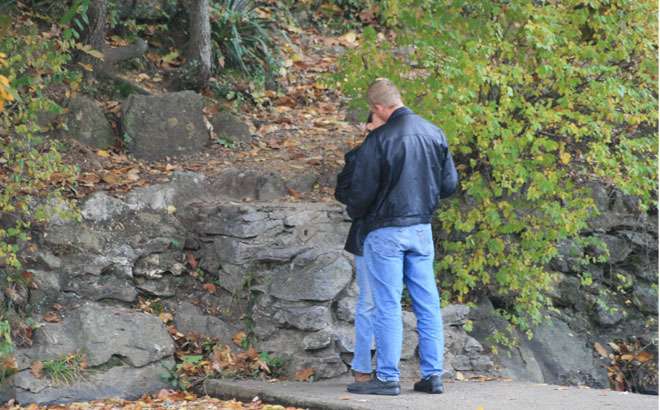 I have a good guy friend who is dating a divorced woman with a child. It's a pretty rocky relationship. So, who is his new favorite go-to person for advice?…..
Read more >