People often wonder about dating someone who is separated—not officially divorced. Some won't do it. Some don't have an issue with it. Read this email I received from a reader…..
Read more >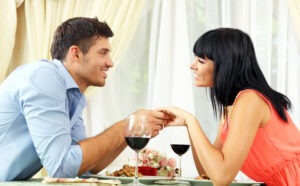 This is a great guest post about dating after divorce. It will give you some suggestions on getting started. Not easy, I know. My advice is…..
Read more >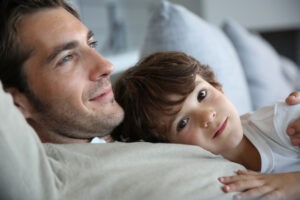 I thought Father's Day was the perfect day to respond to this e-mail I received from a single dad, who seems like he's lacking self-confidence when it comes…..
Read more >