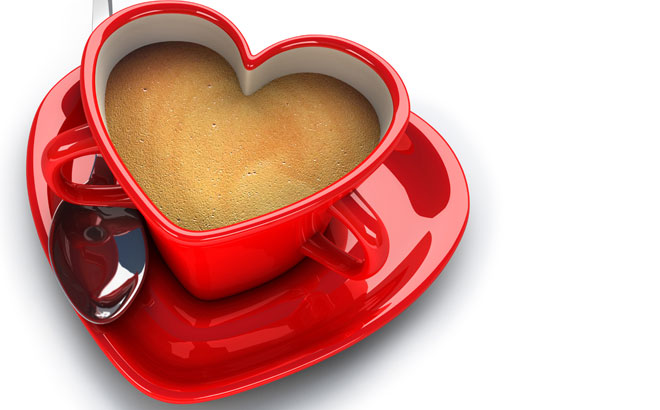 In my first official post on Divorced Guy Grinning, I offered some dating advice to a guy who was seeking a woman's perspective on a situation that had to do…..
Read more >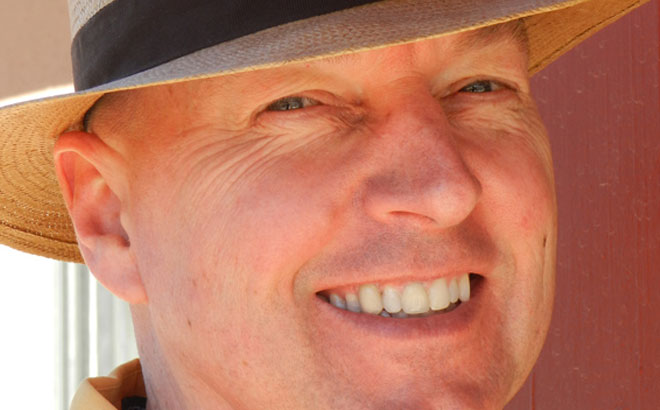 I have to believe that everyone who has spent a significant amount of time dating has dating nightmares. I don't mean bad dreams about dating, I mean they've met people…..
Read more >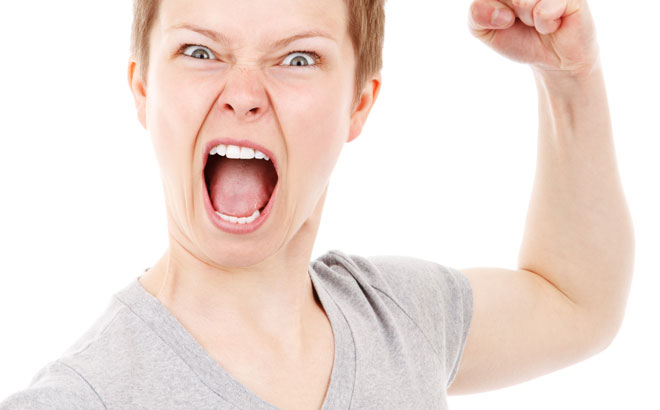 I received this e-mail from a guy seeking dating advice for men, after meeting a woman and getting slapped shortly into their first conversation. Dear Jackie, I met a lovely…..
Read more >