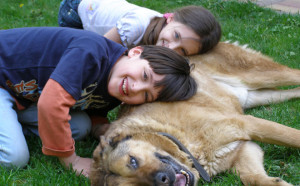 How Men Can Minimize the Impact of a Custody Battle on Children by Jason Smith As a father, you're likely to want to keep your children out of the…..
Read more >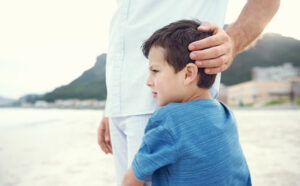 Great guest post offering custody advice for dads, specifically the benefits of a collaborative divorce. It makes so much sense! A Note To Dads In…..
Read more >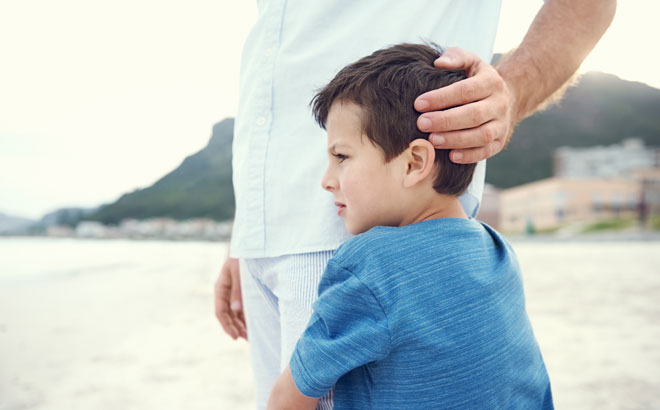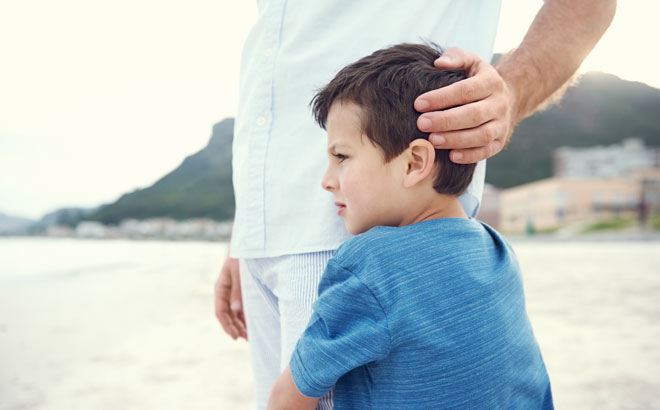 This was a heartbreaking question to receive. A divorced dad is asking advice on how to handle custody issues: When we got divorced I had a very demanding job and…..
Read more >