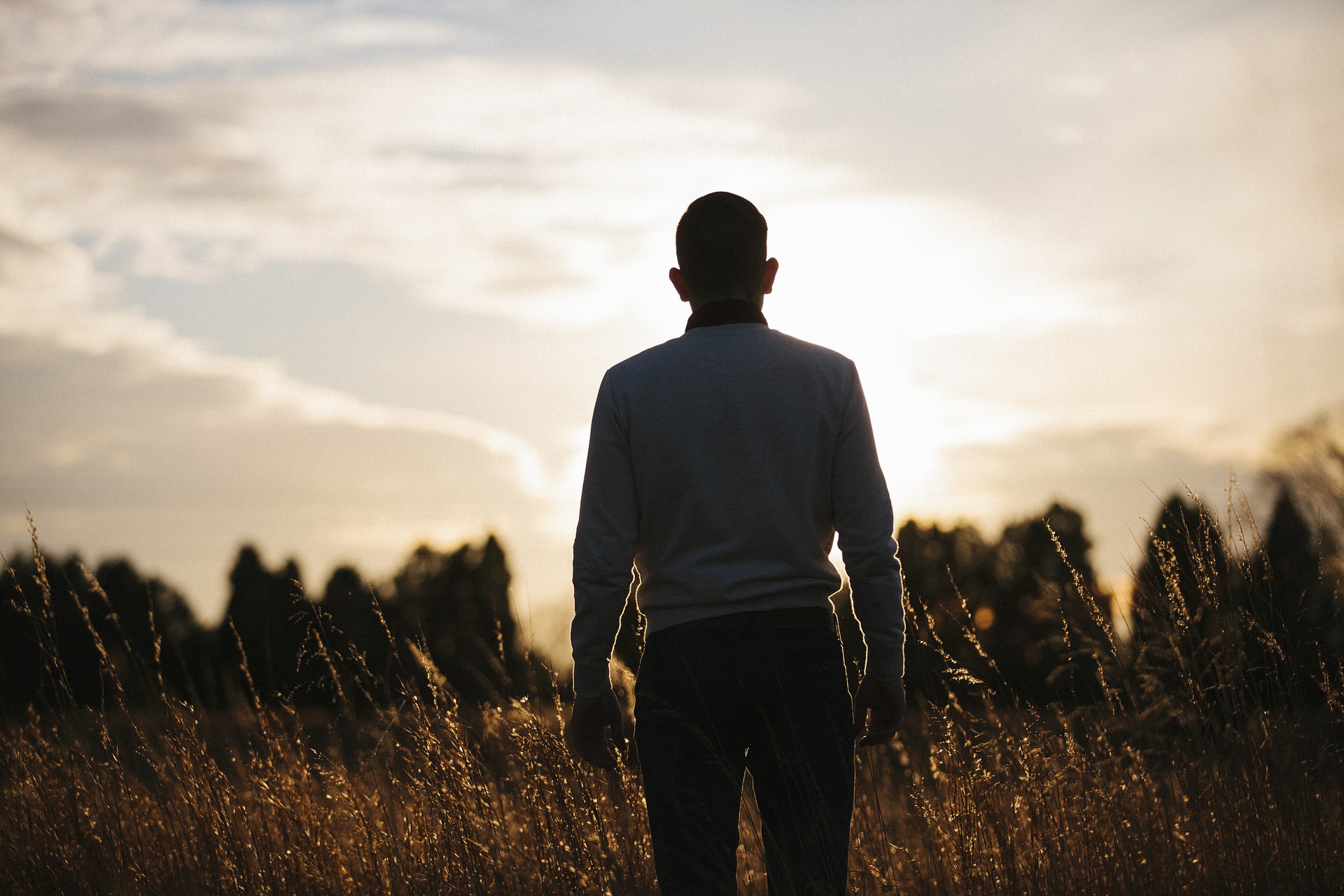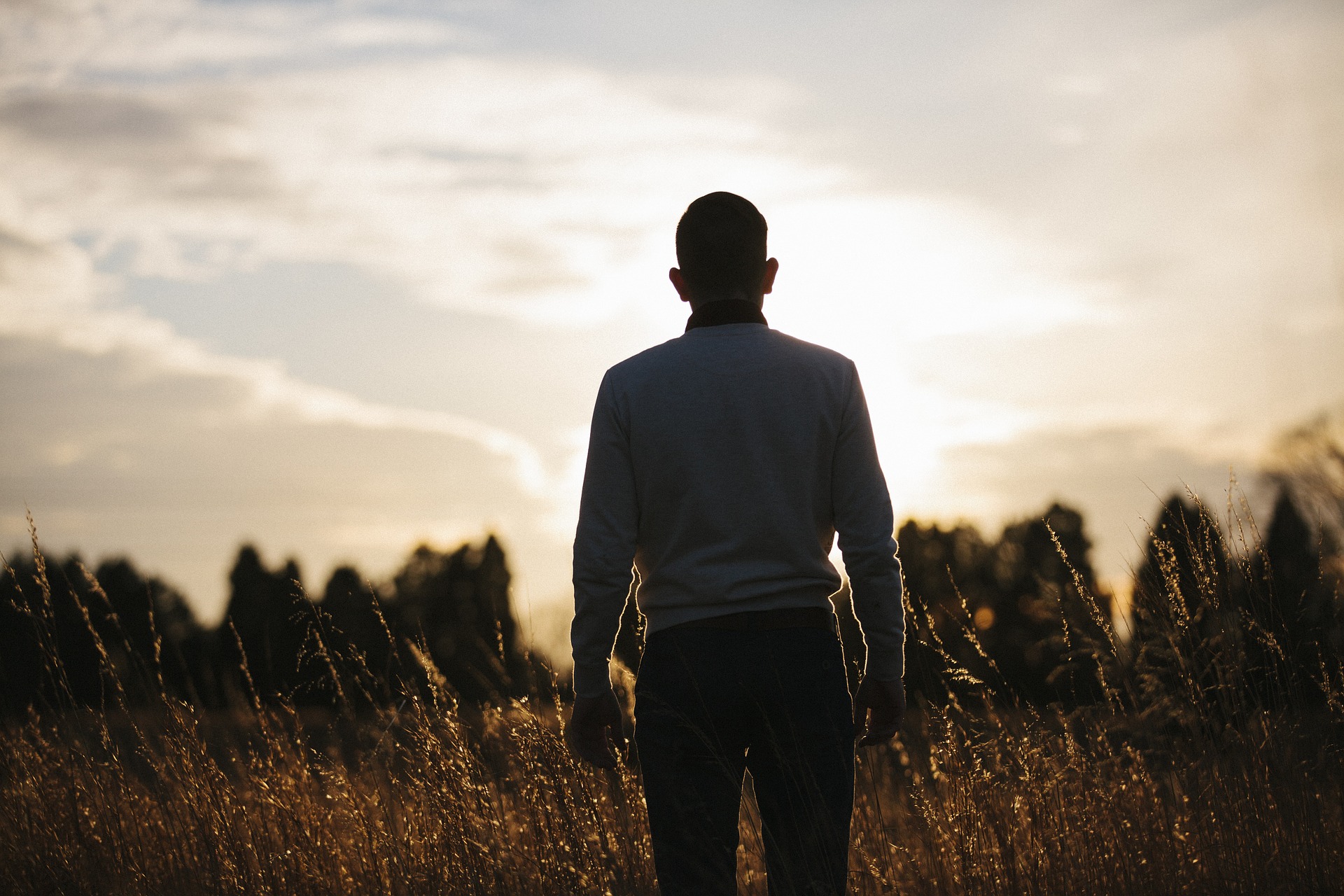 How to Get Back into a Healthy Routine after Divorce by Vanessa Davis Going through a divorce is something everybody hopes they'll never have to face. Still, life doesn't…..
Read more >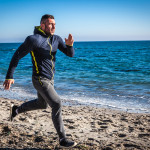 This is a great guest post by author, speaker and life coach, Jeff Brandt. Brandt, who realized several years ago that he wasn't over his own divorce…..
Read more >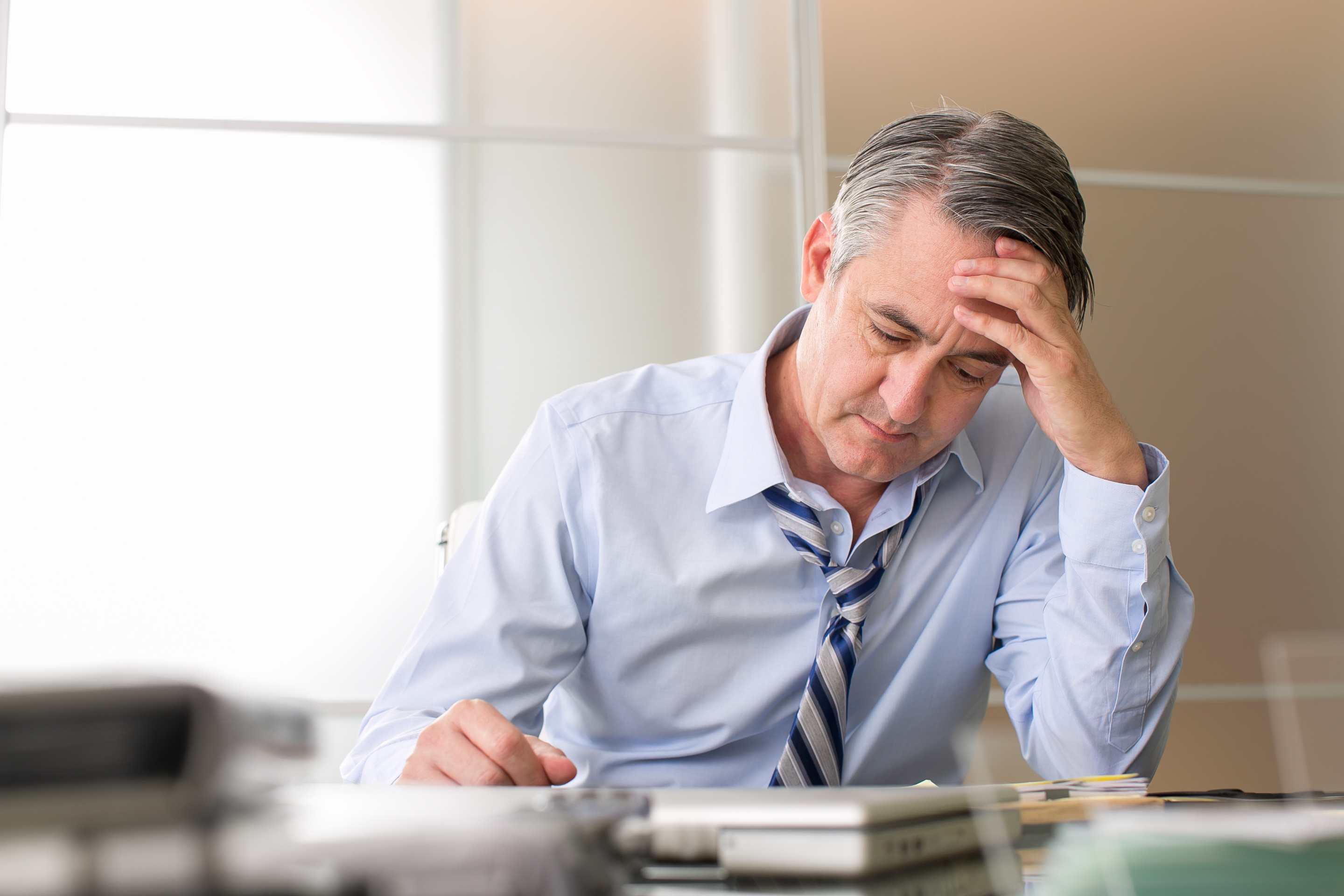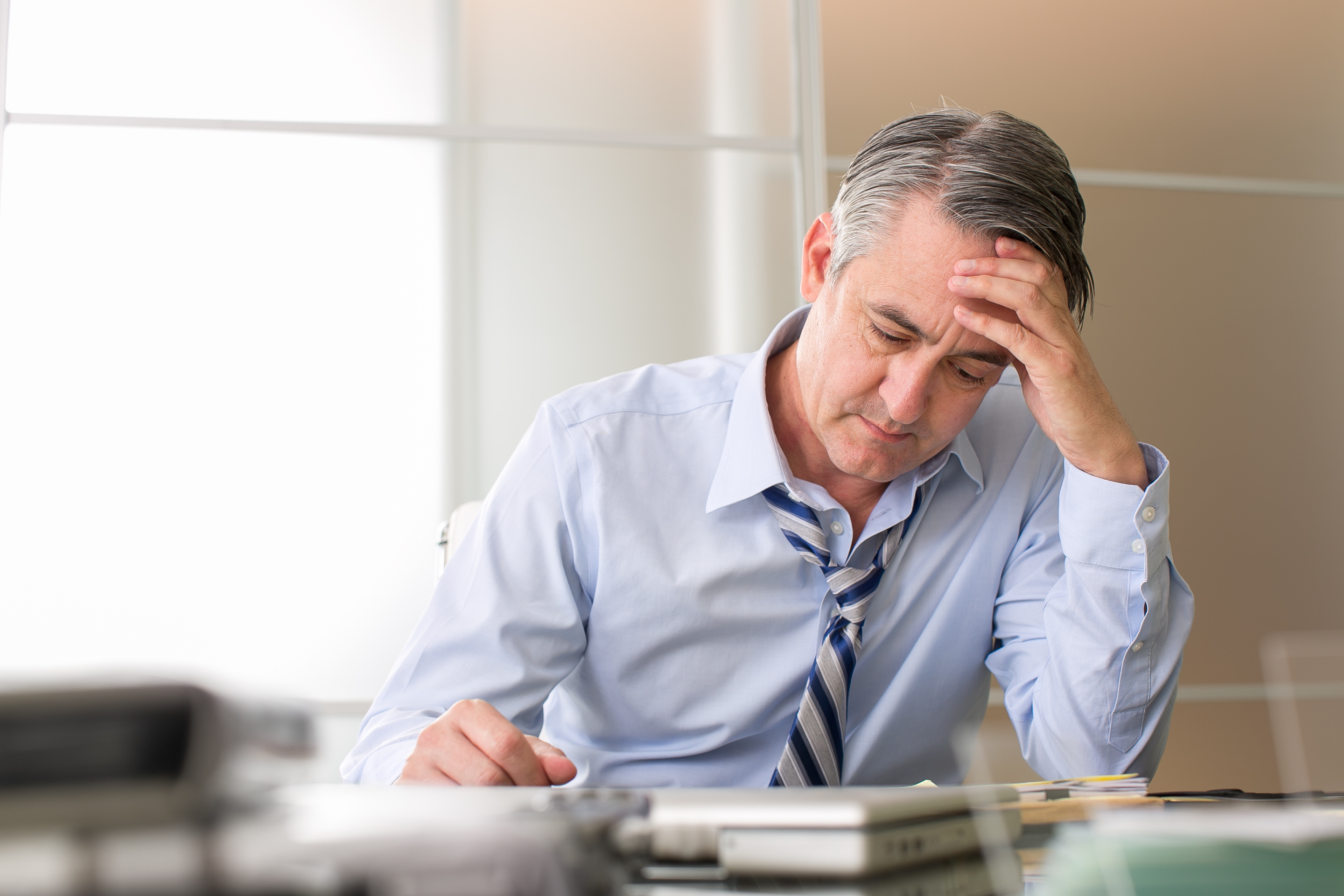 Financial Fears in a Divorce by Ted Hans My divorce case started five years ago this week. I've been an investment professional for over thirty years and I was at…..
Read more >