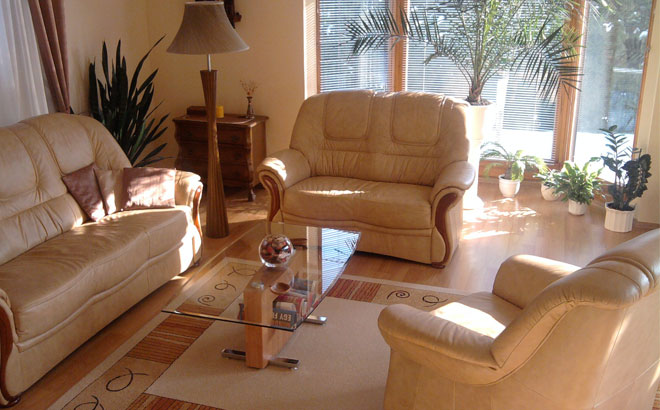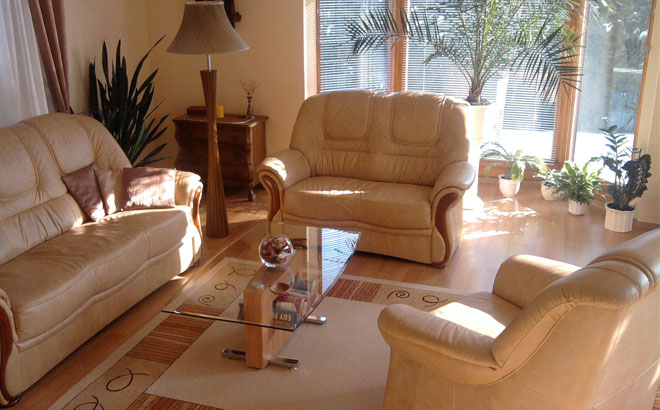 In response to my post, "Newly separated man seeks custody advice," I received this comment from a guy offering some divorce advice of his own: I think the only…..
Read more >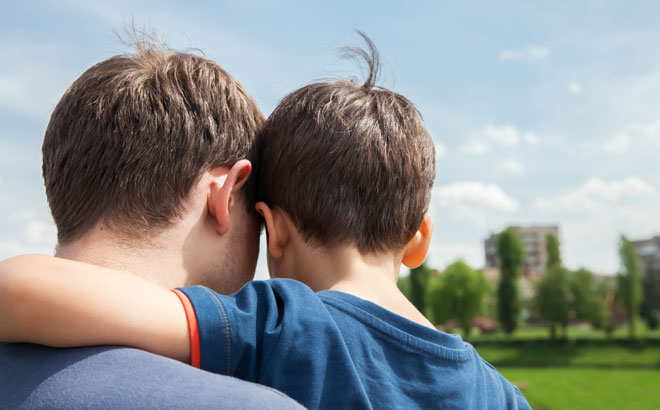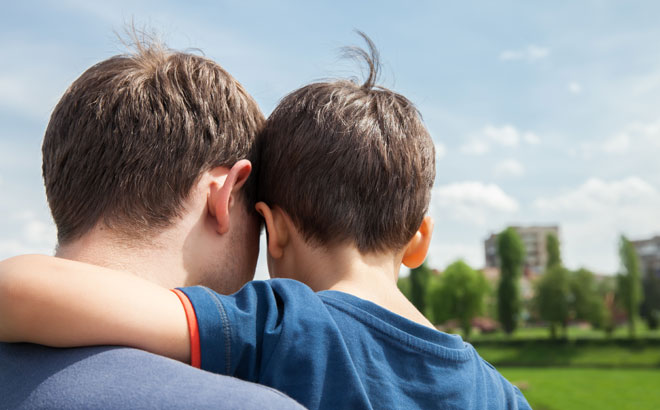 Divorced Girl Smiling received an e-mail from a newly separated man seeking custody advice. His two young children are having difficulty transitioning from one house to another. Heartbreaking…  Dear Jackie,…..
Read more >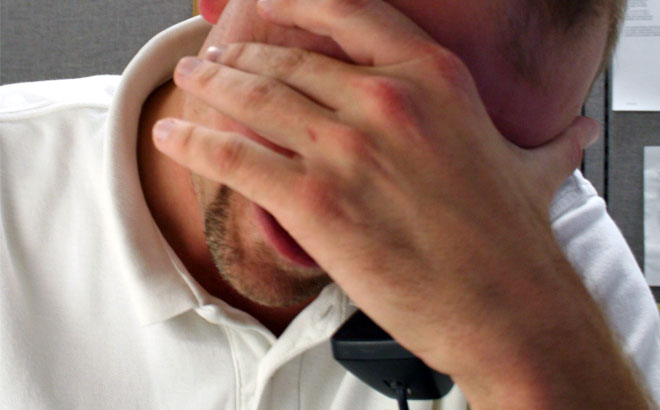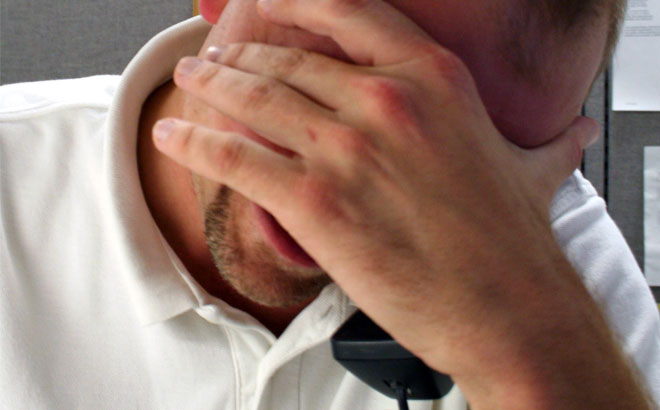 Is your divorce really worth sacrificing your health? In his guest post, life coach, Marc Slugh gives really really important divorce advice for men that could make a HUGE difference…..
Read more >