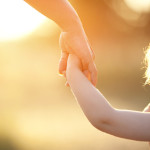 Published on the Katz & Stefani website, an article about the effects that the new child support statute in Illinois will have on divorced couples.  New…..
Read more >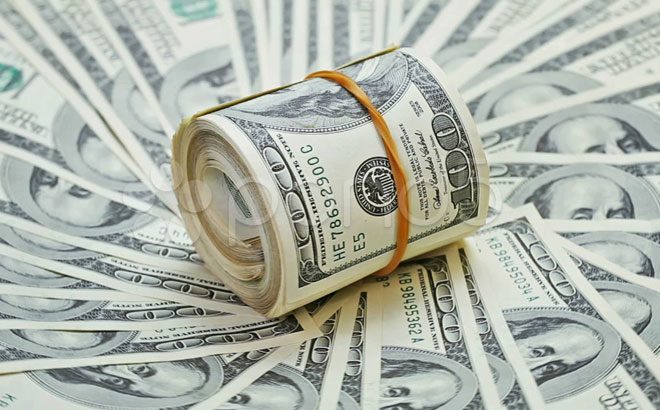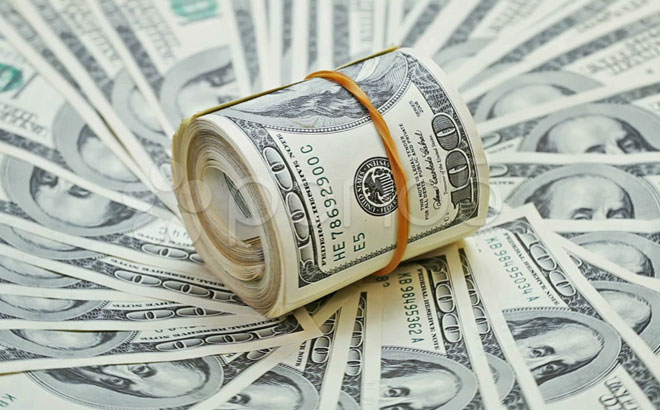 I can't count the number of emails I receive from men telling me how unfair the laws are regarding child support. Referring to the laws in all different states, all…..
Read more >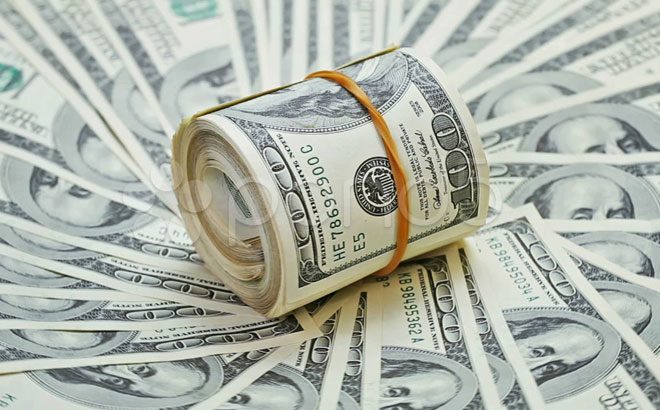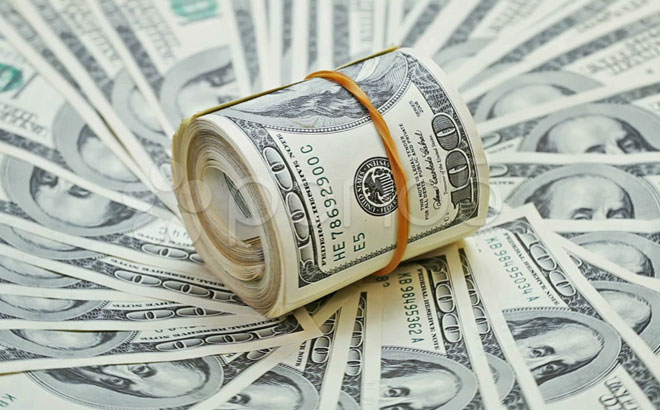 Know the old saying, "Never talk politics with friends?" The same could be said for child support. It's a highly emotional topic that so often provokes anger, bitterness, frustration, resentment…..
Read more >