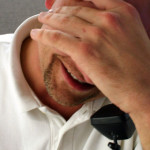 Great guest post by Dr. Baruch Halevi on something needed to start healing after divorce: Stop Being Fine & Start Being Real by Dr. Baruch Halevi Here is the…..
Read more >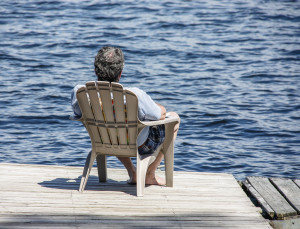 I wish I could take credit for the divorce advice below. While I completely agree, this advice was offered by a reader to another reader, who commented…..
Read more >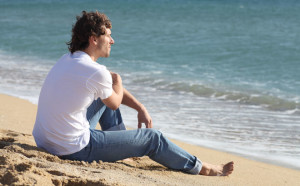 I hate when people say, "It could always be worse." Like we should be grateful our horrible situation is what it is and not worse. For…..
Read more >