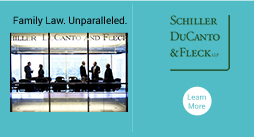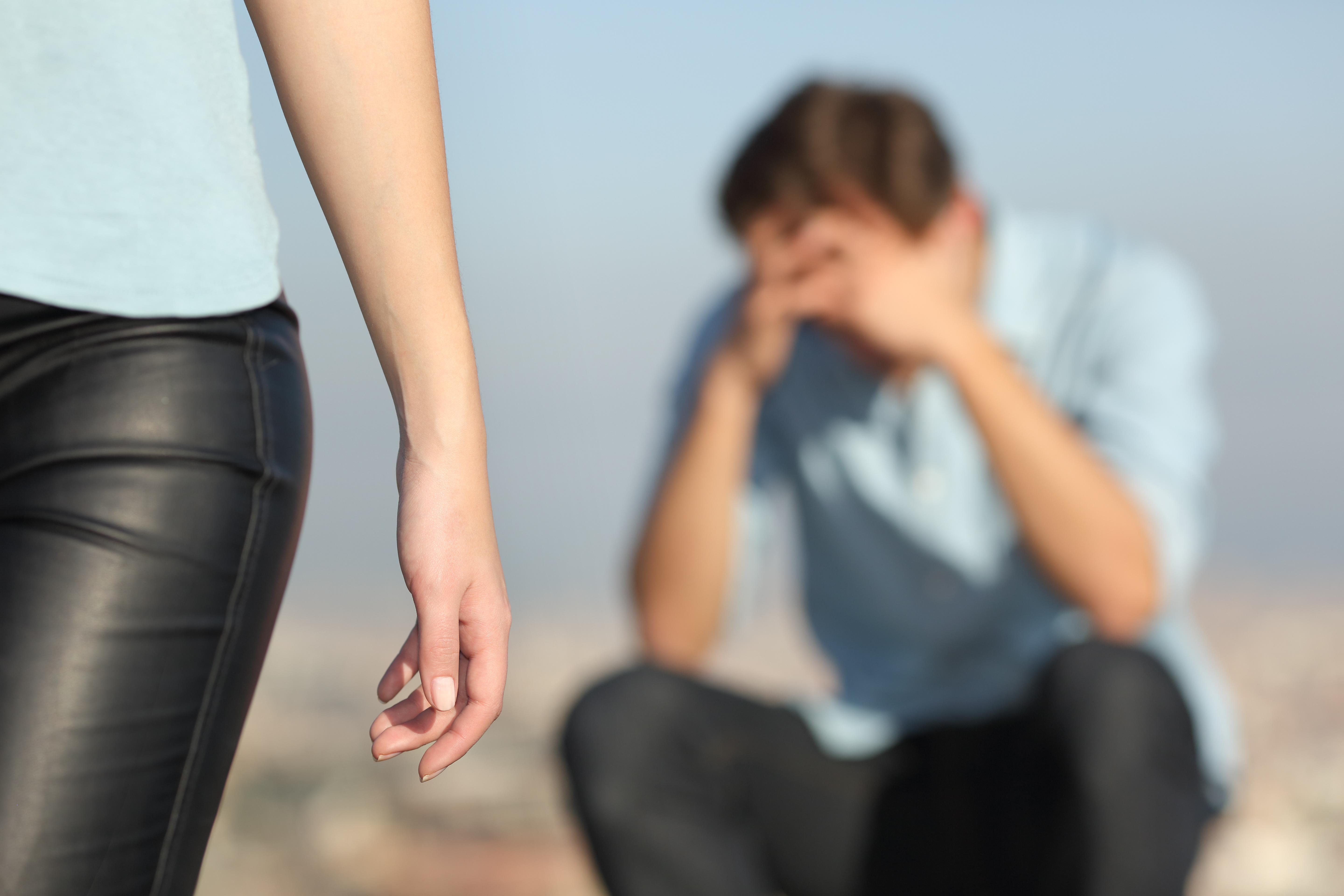 Where Can I Look For Emotional Support During A Divorce? Written by a staff writer at Divorce With Dignity Divorce support can be just as important from an emotional…..
Read more >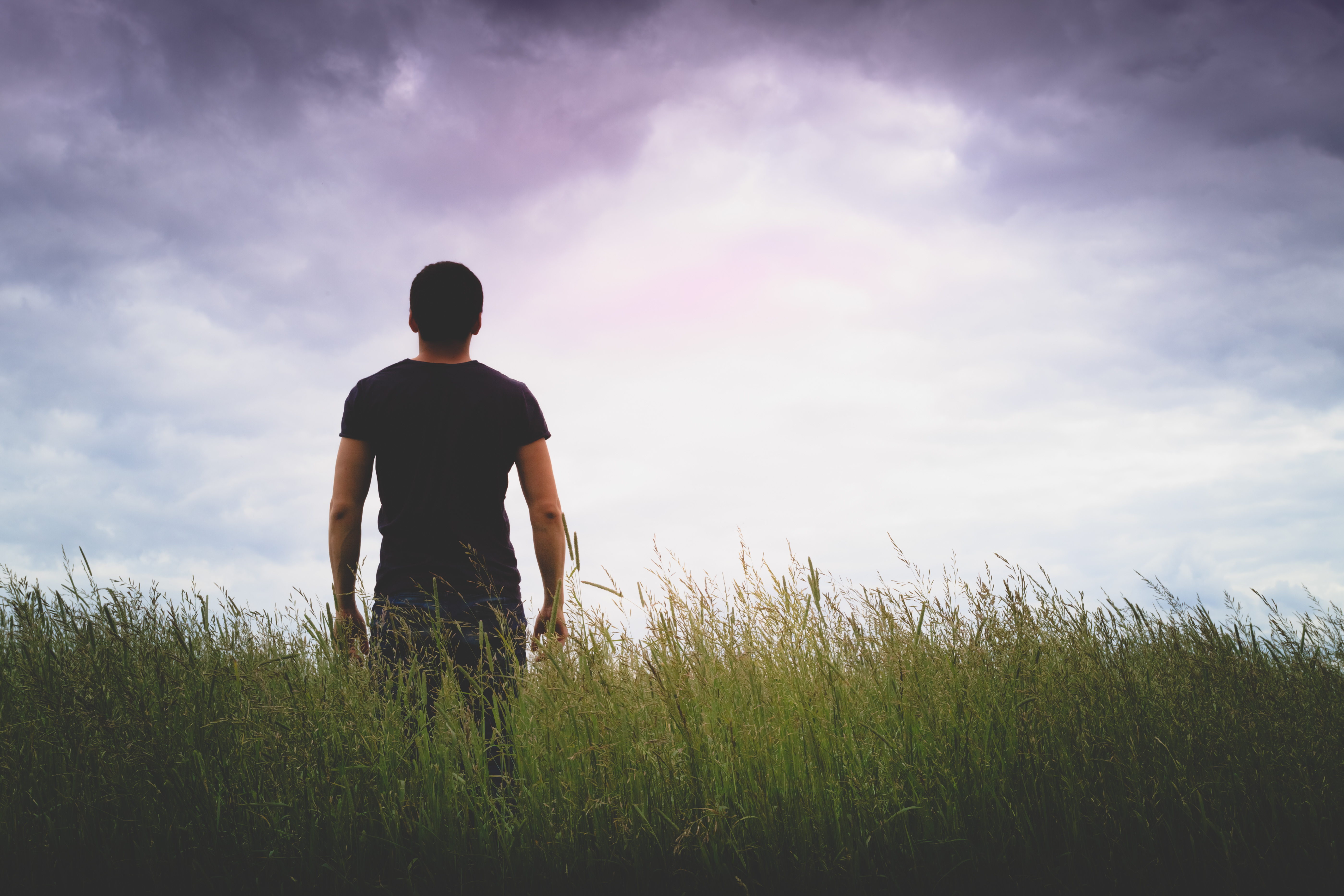 Of all the emotions people go through during a divorce, I'd have to say, hands down, the most heart-breaking, difficult one is loneliness. I can say firsthand how painful loneliness…..
Read more >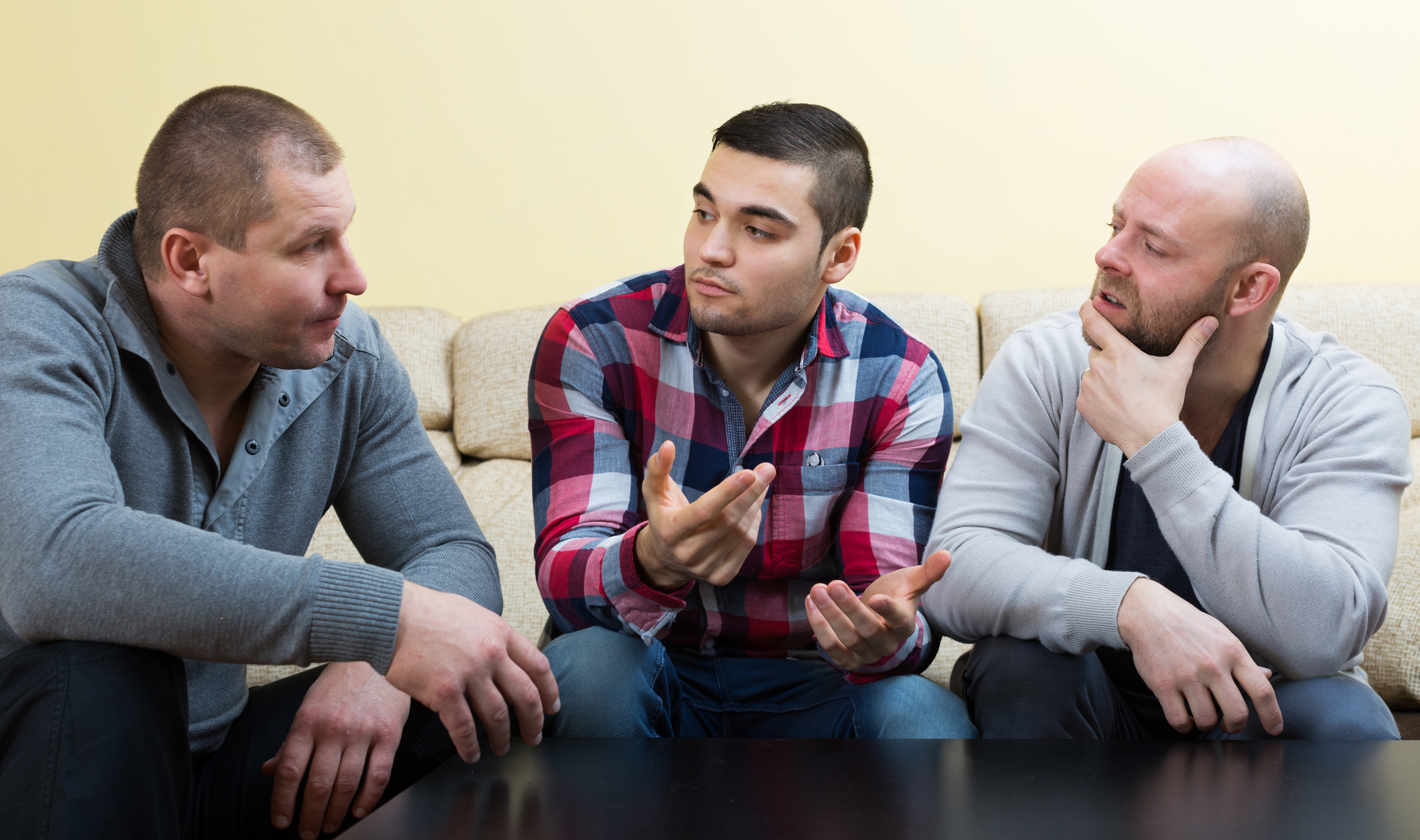 This is a guest post from life coach and author, Jeff Brandt, who describes some of the people you might be encountering during your divorce, how they might react, and…..
Read more >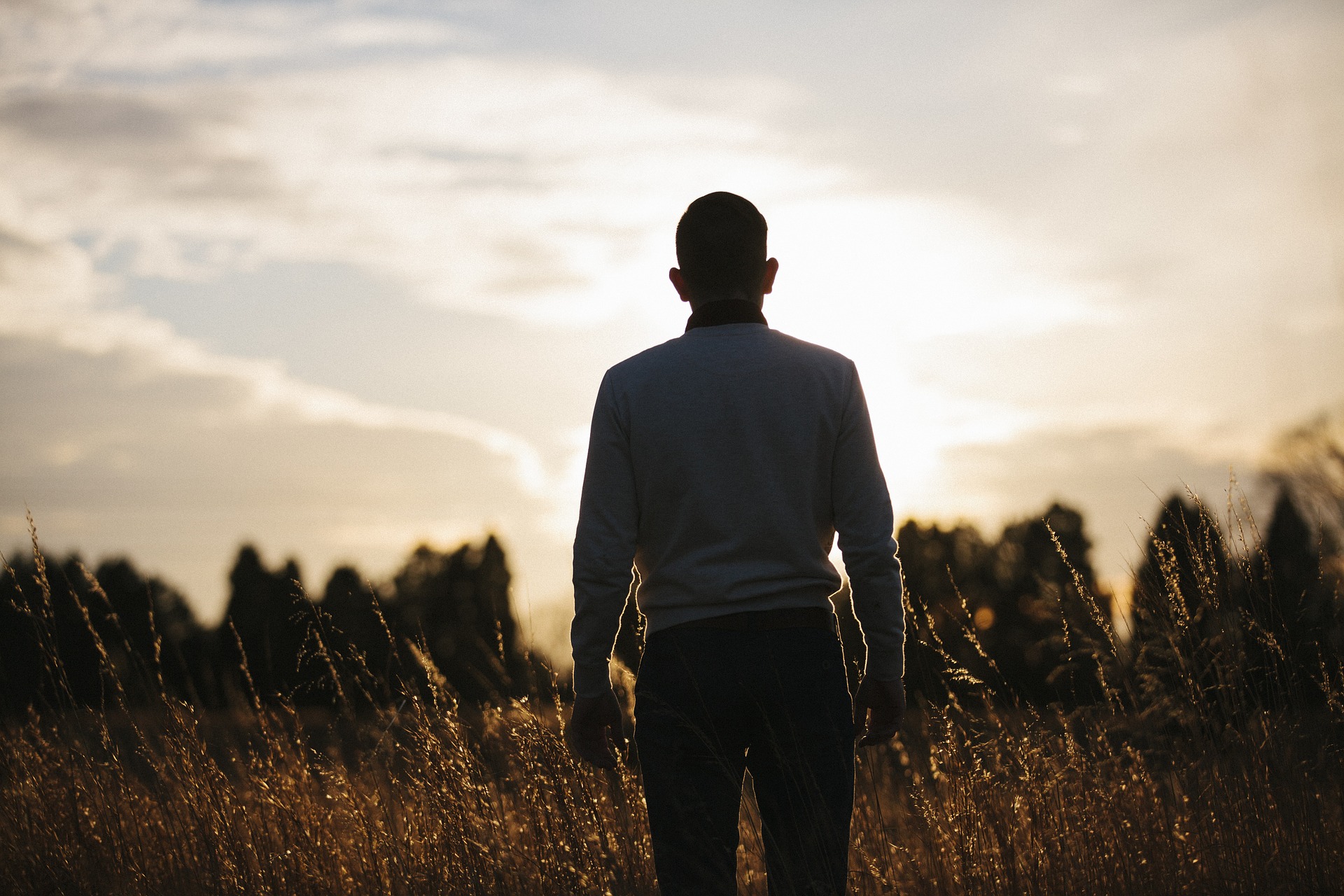 How to Get Back into a Healthy Routine after Divorce by Vanessa Davis Going through a divorce is something everybody hopes they'll never have to face. Still, life doesn't…..
Read more >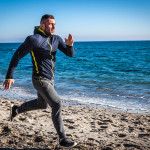 This is a great guest post by author, speaker and life coach, Jeff Brandt. Brandt, who realized several years ago that he wasn't over his own divorce…..
Read more >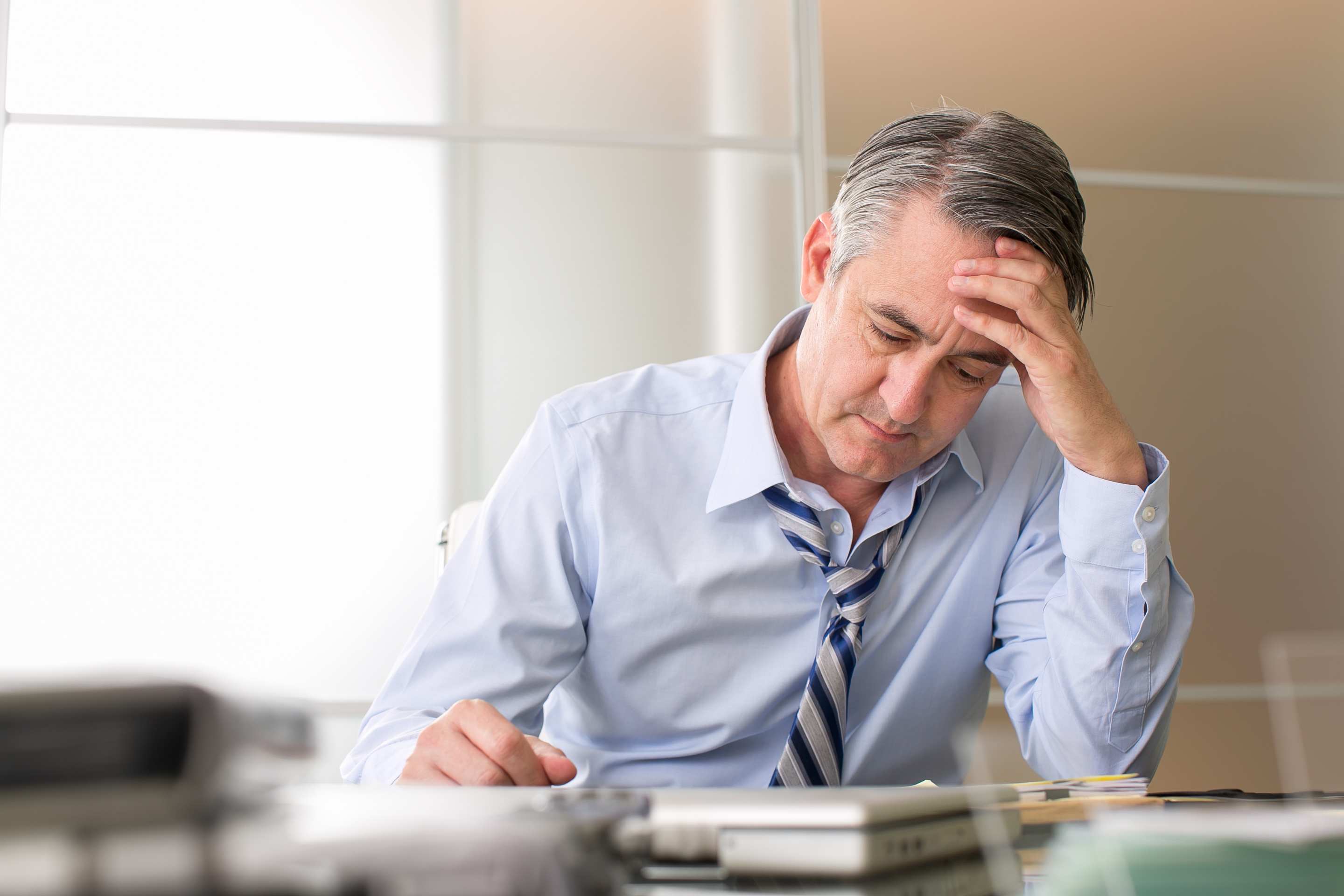 Financial Fears in a Divorce by Ted Hans My divorce case started five years ago this week. I've been an investment professional for over thirty years and I was at…..
Read more >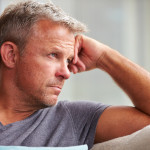 This is a great post for those having a hard time coping with divorce: Why is it that human nature causes us to forget a lot of…..
Read more >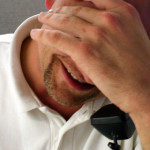 Great guest post by Dr. Baruch Halevi on something needed to start healing after divorce: Stop Being Fine & Start Being Real by Dr. Baruch Halevi Here is the…..
Read more >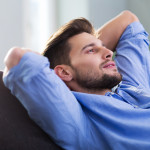 Getting Divorced? Kick Back. Relax. It's Time For A Surrender Party by Dr. Baruch Halevi I am a control freak. I admit it. It's painful. It's even a…..
Read more >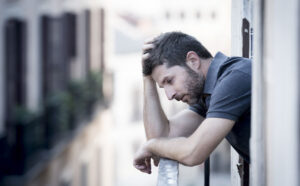 Read this reader's email below, followed by my divorce advice: I'm not entirely sure what to say other than the fact that I'm pretty much drowning in my…..
Read more >