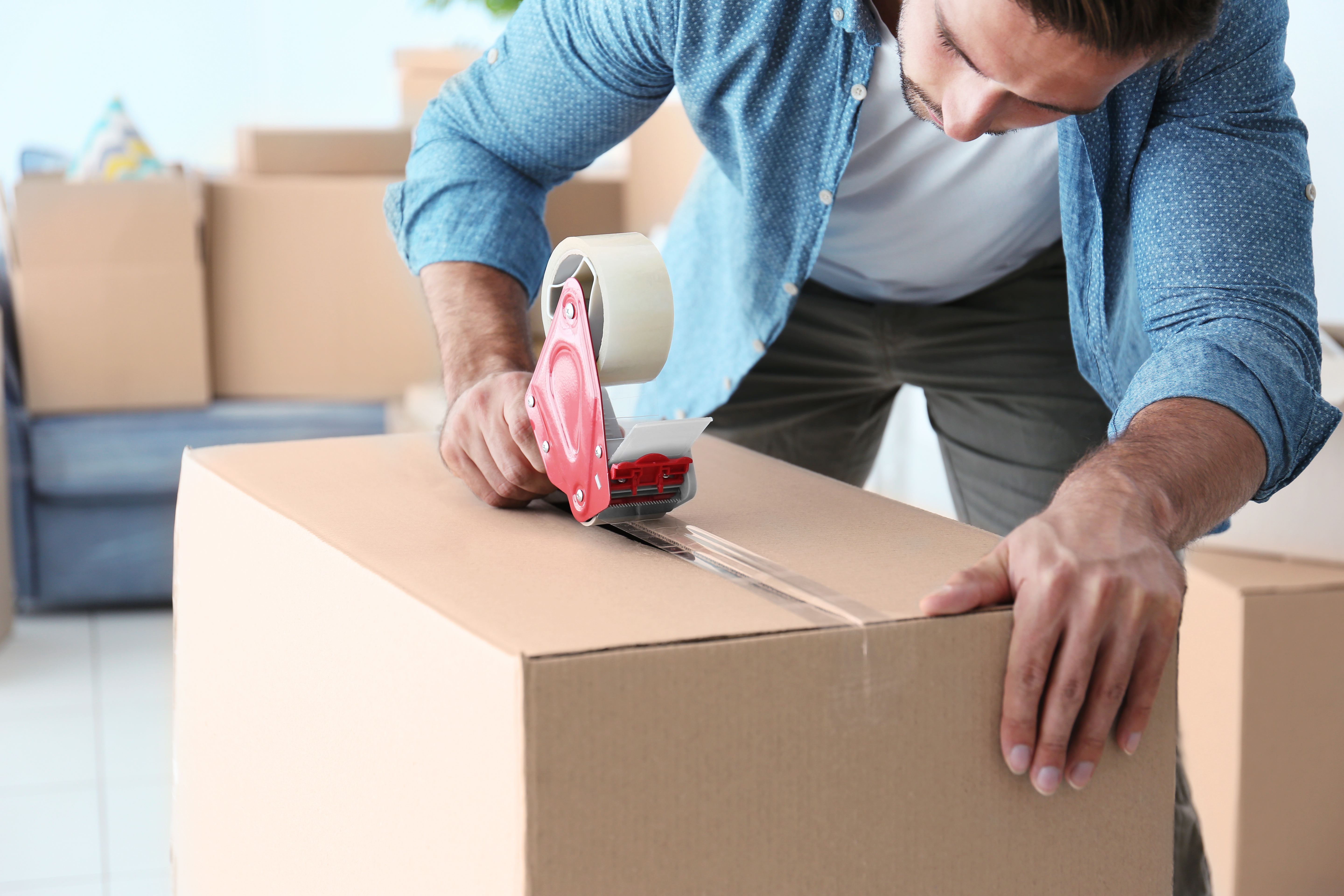 Divorce Advice For Finding Home Sweet Home  by Caleb Anderson, freelance writer One thing that worries people in the midst of a divorce most is living arrangements. Splitting property,…..
Read more >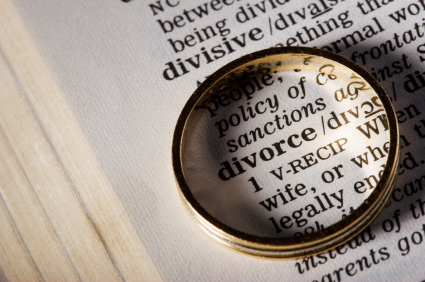 4 Tips for an Amicable Divorce by Jenn Montgomery An amicable divorce may sound like a fairytale, but you can take steps to make yours a little friendlier and easier…..
Read more >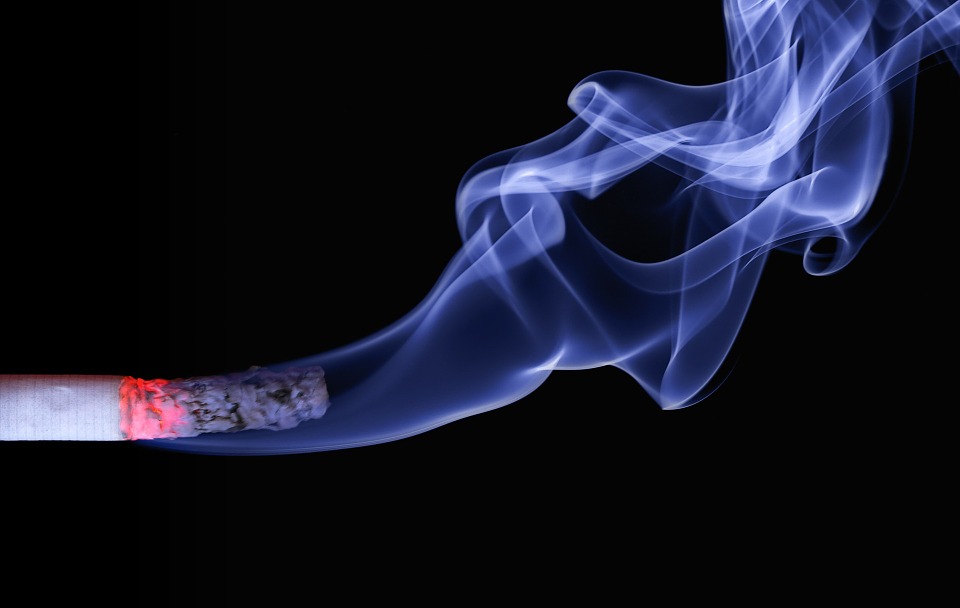 6 Bad Habits Affecting Your Behavior And How To Quit Them  by Alex Moore Everyone has bad habits and each one of us is aware of this fact. Nevertheless,…..
Read more >