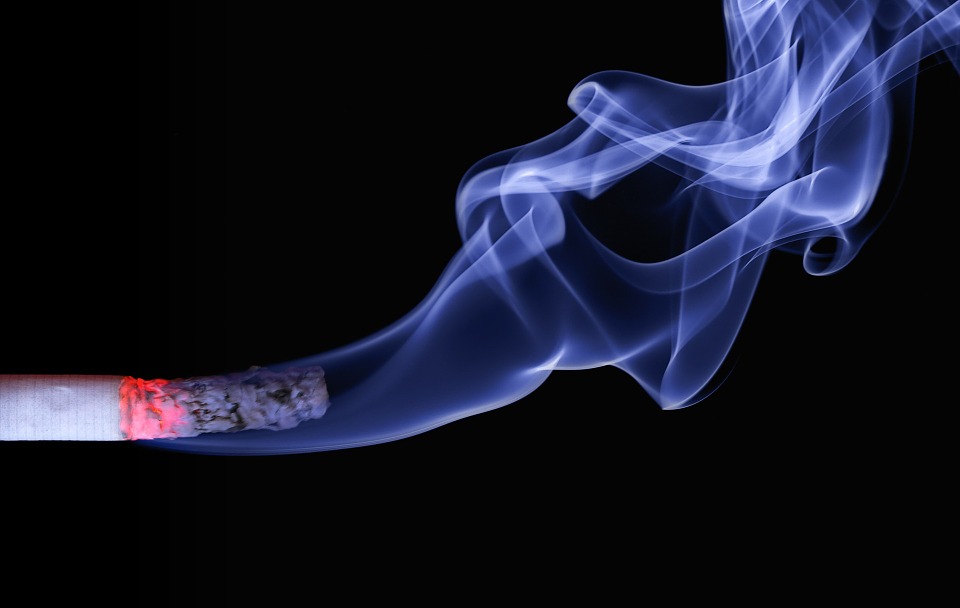 6 Bad Habits Affecting Your Behavior And How To Quit Them  by Alex Moore Everyone has bad habits and each one of us is aware of this fact. Nevertheless,…..
Read more >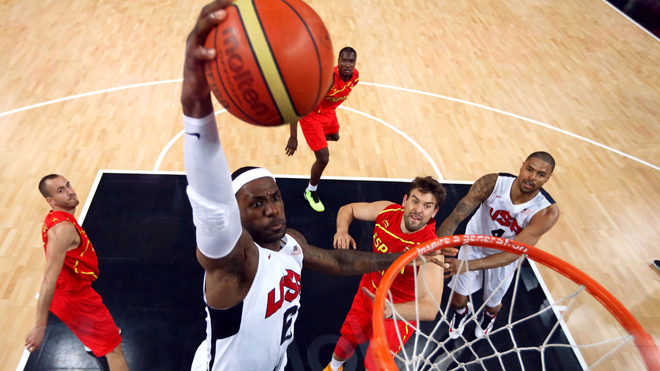 3 Ways Sports Can Help You While Going Through A Divorce  by Mike Jones No matter how long the relationship lasted, dealing with the emotional and financial fall-out of a…..
Read more >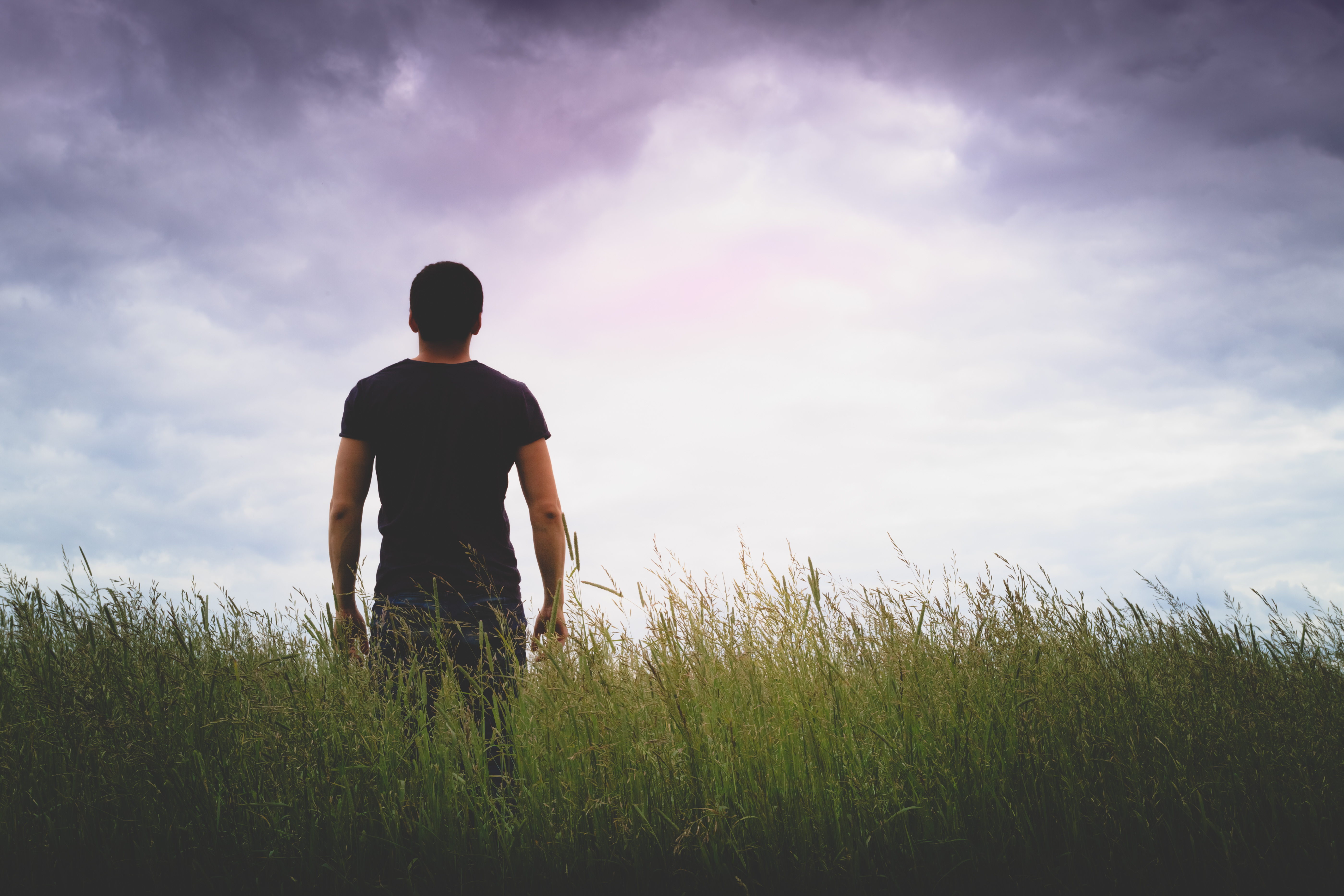 Of all the emotions people go through during a divorce, I'd have to say, hands down, the most heart-breaking, difficult one is loneliness. I can say firsthand how painful loneliness…..
Read more >