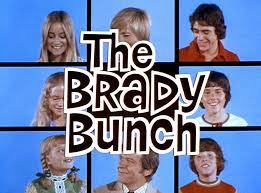 In this week's Love Essentially, I offer tips for those considering a blended family. Did The Brady's Set The Bar Too High For Blended Families? by Jackie…..
Read more >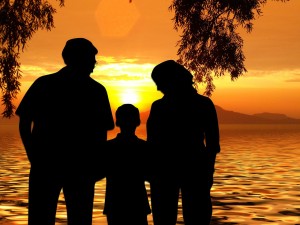 7 Rules To Making Joint Custody Work After Divorce by Amy Sara Cores For parents who are divorcing, child custody issues are usually front and center. There are…..
Read more >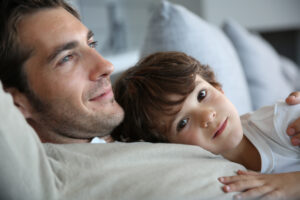 This email came from a 42 year-old divorced dad dating who shares custody of his 10 year-old daughter. I thought it was interesting how he…..
Read more >