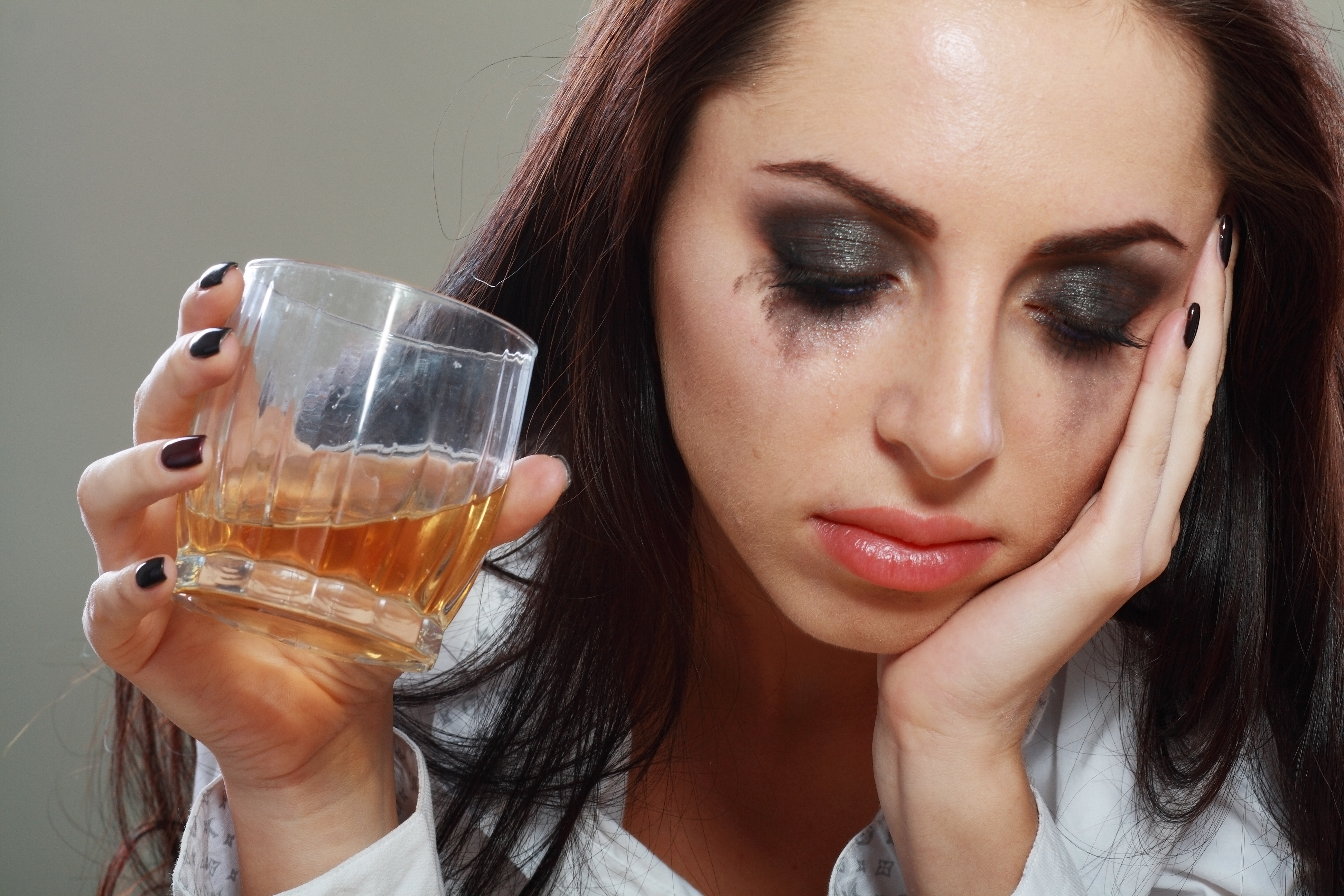 This is a guest post for those whose spouse is an addict. It covers how to help your loved one get into treatment, how to heal as a couple, and…..
Read more >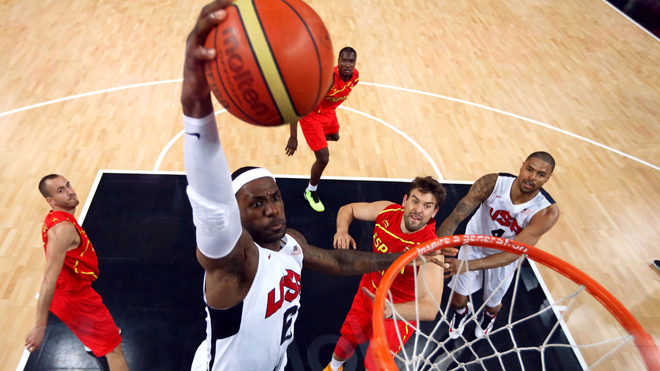 3 Ways Sports Can Help You While Going Through A Divorce  by Mike Jones No matter how long the relationship lasted, dealing with the emotional and financial fall-out of a…..
Read more >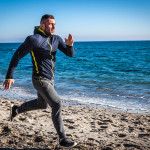 This is a great guest post by author, speaker and life coach, Jeff Brandt. Brandt, who realized several years ago that he wasn't over his own divorce…..
Read more >